Lower Makefield to Declare October 15th as 'Kay's Day'
---
Digital Reporter- Jeff Bohen 
The Lower Makefield Township Board of Supervisors will be passing a retroactive resolution at Wednesday nights meeting to honor the memory, and birthday of the late Kayden Mancuso, who would have turned nine tomorrow (Tuesday).
"The Lower Makefield Township Board of Supervisors is declaring October 15th as "Kay's Day" to honor the memory and birthday of Lower Makefield Township resident Kayden Mancuso. "Kay's Day" is a day not only to honor her memory but also to remind the Lower Makefield Township community of the importance of child safety and protection and mental health awareness, Chairman of the Board of Supervisors, Dan Grenier said.
The proclamation agenda item appeared on the Lower Makefield Township website Friday evening when the boards meeting agenda was posted.
Kayden was murdered in 2018  by her father, Jeff Mancuso, who then took his own life.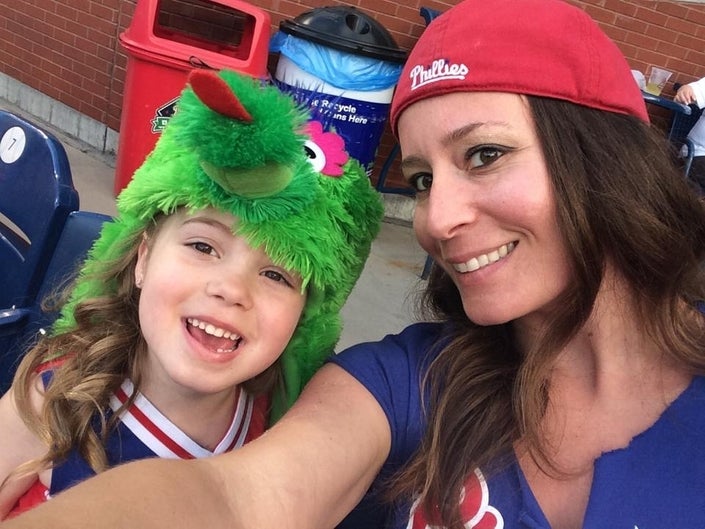 Kayden's mother, Kathryn Sherlock, through sheer force of will and determination has made advocating for new laws dealing with child custody issues her life's work.
During a recent press conference to announce "Kayden's Law" bills authored by state Senator Steve Santesario (D-Bucks) and state Representatives Tina Davis  (D-Bucks) and Perry Warren (D-Bucks)  co-sponsoring an exact version of the same measure in the state house, Sherlock was on a plane- or just getting off- to attend an child advocacy conference.
Her commitment to creating change in the system, officials have called "broken" at times, one community source said is unyielding.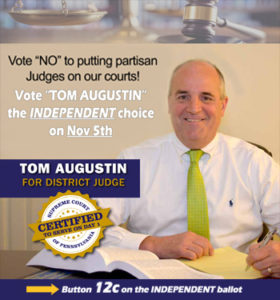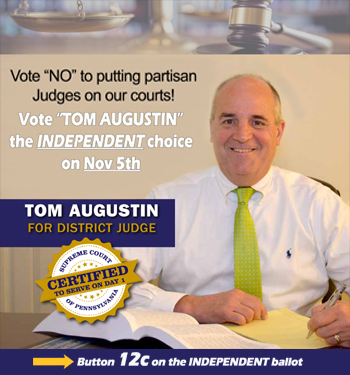 The commitment to changing the system has also lead to state lawmakers scheduling a policy hearing on Thursday in Lower Makefield to discuss "Kayden's Law."
The hearing will be held by the Senate Democratic Policy Committee, which  is co-chaired by Santarsiero at the township building community center, 1550 Oxford Valley Road, Yardley, PA 19067, beginning at 11 a.m.
But how can one soothe the wounds of a tragedy for a mother and family?
Grenier said,  "It is my sincere hope this action will aid Kayden's family in their pursuit of affecting positive changes in our laws and regulations that place the safety of children at the forefront."
Now, Oct 15th, in Lower Makefield will be forever known, as "Kays Day," because township officials, as Grenier said,  "recognized its is the right thing to do."
For more info about Kayden's story please visit Kayden's Korner, a website dedicated to her memory and the work being done in her name by advocates.