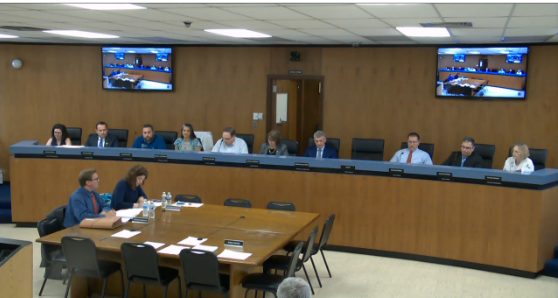 Morrisville Council Meeting Highlights For October 2019
---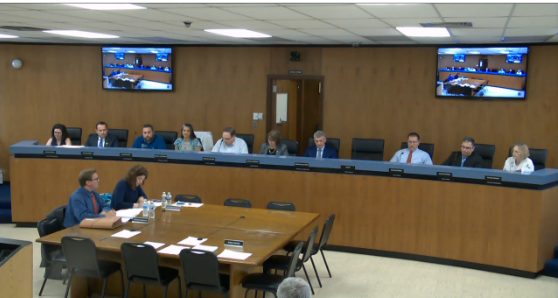 DVN Staff,
The Morrisville Borough Council met last night, October 21, 2019.  During the monthly meeting, there was a long discussion on current and ongoing projects.  The $52,500 State Grant for the Library  was brought up by Council President Debbie Smith . This money was suggested to go for repairs and Smith put on the record that the roof needed to be replaced and asked that it be made a priority.  The roof leaks frequently and has been patched multiple times.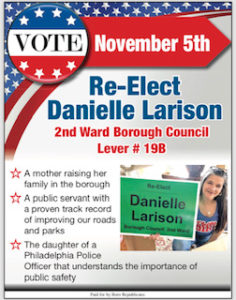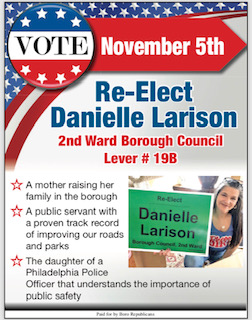 Smith said that the grant could be used as matching funds to other available grants to defer the cost to borough property tax payers.  Due to the library having a slate roof,the project is expected to cost over $100,000.
Council provided a consensus to Borough Manager Scott Mitchell on projects for the borough to pursue grants for, during the year 2020.. Those projects are: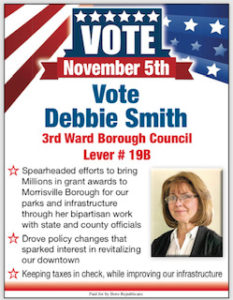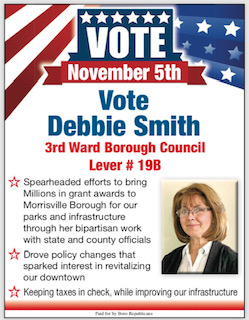 • Roof replacement on the Morrisville Library
• New playground equipment at the Manor Park Playground
• ADA compliant ramps for sidewalks.
Should you wish to review the video  of the meeting, it is in the link below.