A Look At Teddy Dugan's 2019 Halloween Bash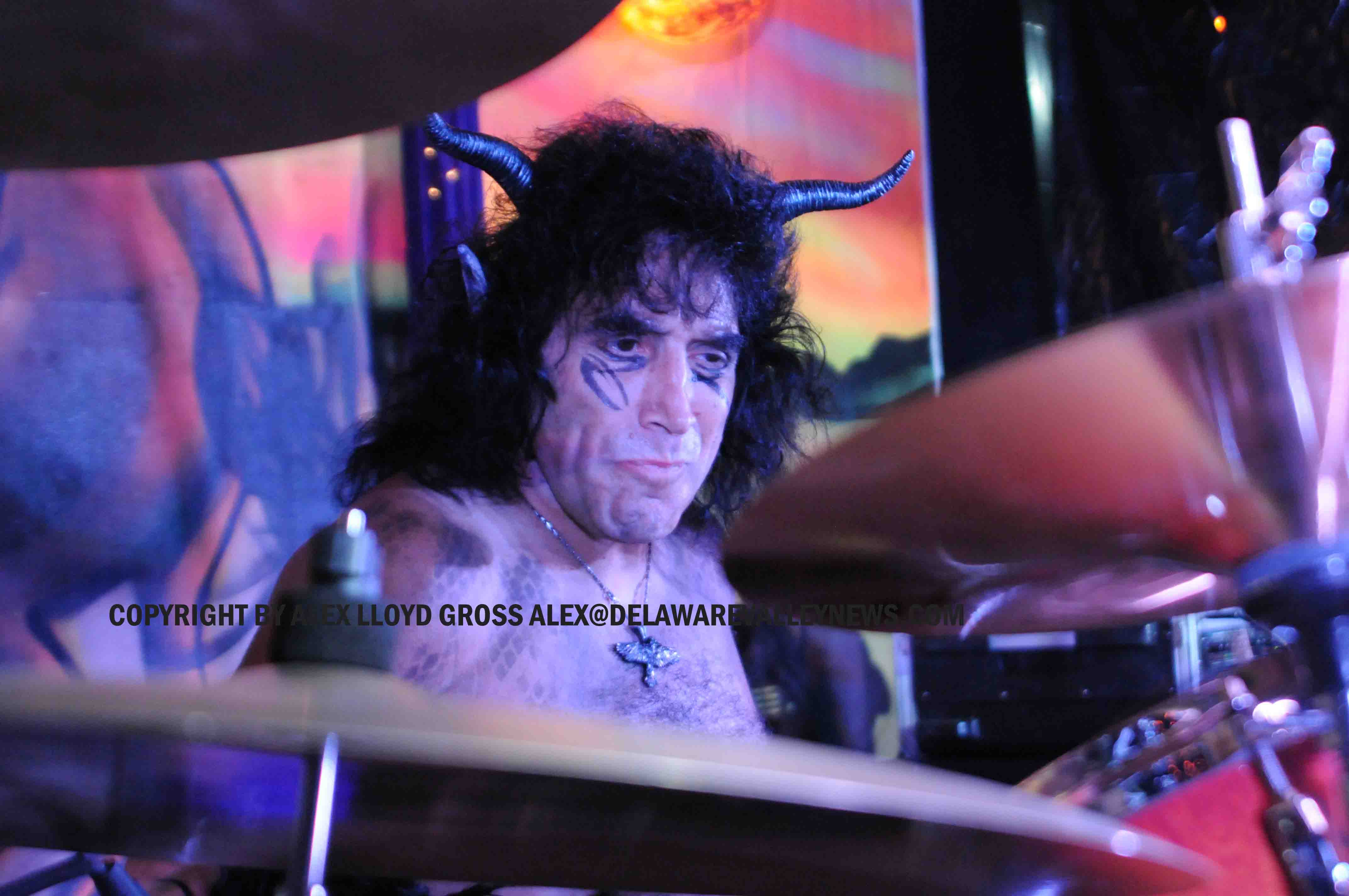 A Look At Teddy Dugan's 2019 Halloween Bash
---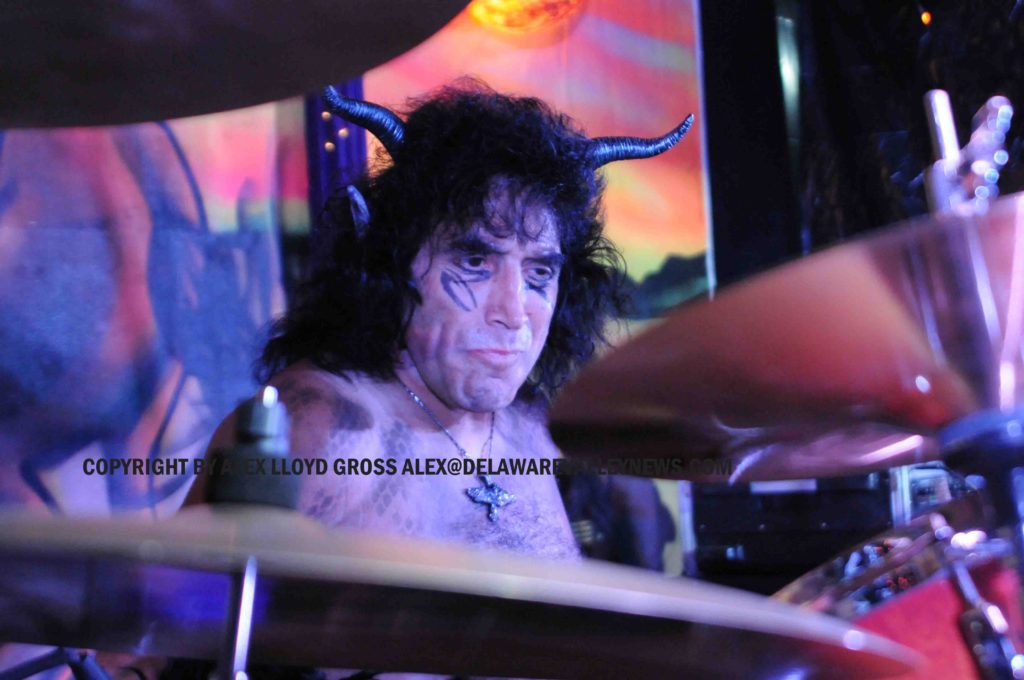 By Alex Lloyd Gross
A little rain never hurt anyone.  A few hundred folks came out to party with Teddy Dugan and five kick ass bands this past weekend in Morrisville.The party was held at The Barn on Snipes Farm property. This year it was held in connection with the Danny DeGennaro Foundation which  helps young people pursue music. The event was starting at 7:00 PM but that did not deter early arrivals . The shindig was held Saturday night, October 26. Just a few days before Halloween.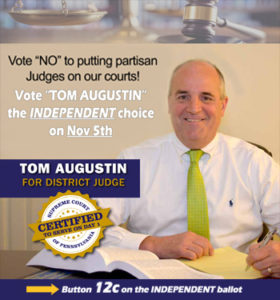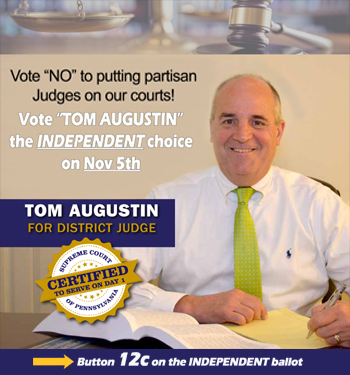 As people entered the old barn, they were transformed into a small club that was decorated for Halloween. Orange  string lights were everywhere. As the night started, it became clear that most of those attending would be coming in costume.   From sexy females with little costumes to elaborate home made getups, you could see it all. You could hear it all as well.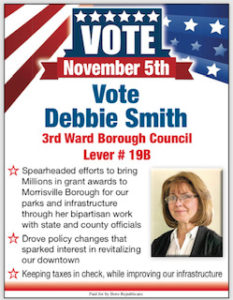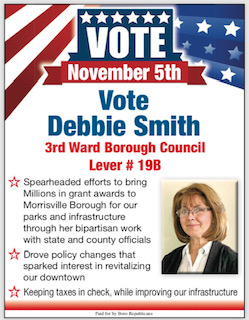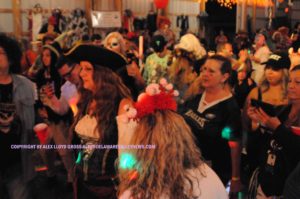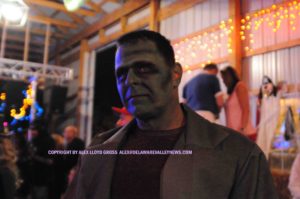 Bands such as All Lit Up and the AJ Slick band were there. Dugan, a drummer even sat behind the kit for his set with the Troublemakers. As the night wore on The Fredz and Jim Mitchell and the Repeat Offenders  took care of the music.  Most people stayed inside the barn to check out the bands. Directly outside was the food and drinks and that was the area to socialize with your friends.  You could hear each other's conversation and cool down from inside the barn.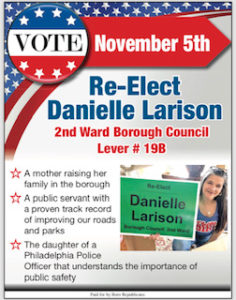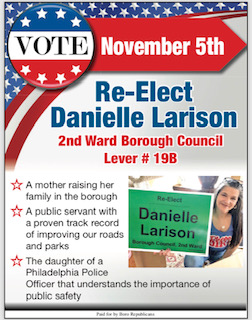 Prizes were raffled off and there was a costume contest later in the night. It would not be enough to just have a store bought costume to win this one.  Some people really went all out.  You can read the original story about this event here.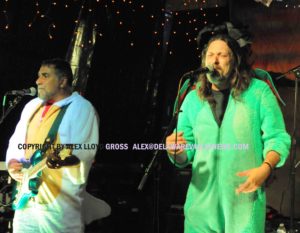 Teddy Dugan has been holding these events for over 30 years. "I have over $10,000 in decorations and things I use for my party,"Dugan said before it was held.  This year, he is happy to contribute the cash made to the Danny DeGennaro Foundation. Lots of people attended the event and those that did not wished that they did.