Finally- Croydon WAWA Opens Tomorrow With Free Coffee For Everyone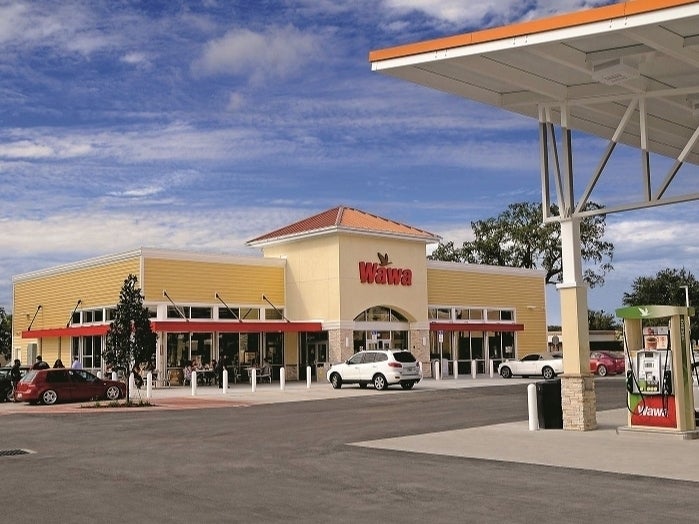 Finally- Croydon WAWA Opens Tomorrow With Free Coffee For Everyone
---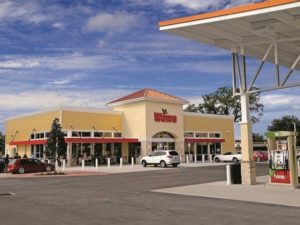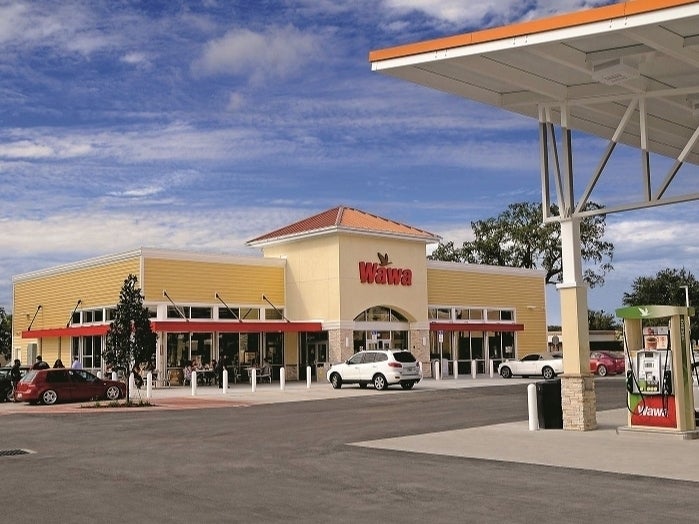 By Alex Lloyd Gross
It has been years since WAWA drew up plans to open in Croydon at the intersection of 413 . Those plans become a reality tomorrow December 12 2019. Employees have been hired and the building is inspected. At 8:00 AM the doors will swing open and the store will be open for business. The store may lose a bit of money on the first day because they are giving away free coffee to anyone that stops in.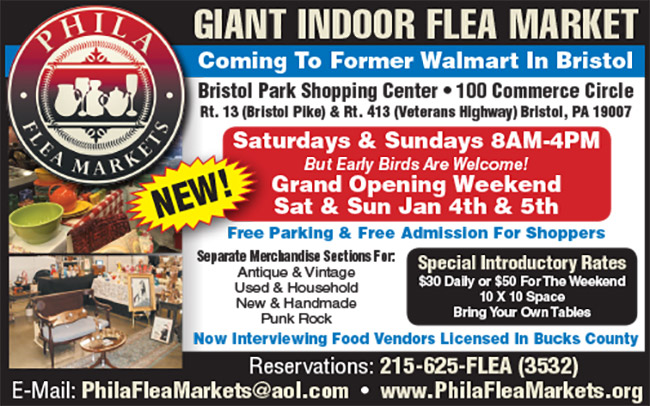 This store will have gas pumps as well. Just after 8:00 AM, there will be a ribbon cutting.   The location is within 1 mile of the Burlington Bristol Bridge.  When WAWA brought their proposal to Bristol Township Council for zoning approval, some people complained about increased vehicular and pedestrian traffic.  Increased traffic is a definite possibility during the first few months as curiosity seekers will want to see what this store is all about.   As that wears off, Traffic should taper off. This location is supposed to be open 24 hours a day.
WAWA gas prices are not going to be cheaper than across the bridge, unless the company wants to use gasoline sales as a loss leader.  There is a full service WAWA  at 413 and Bath Road which is just a few miles down the road from this location.