Serious Crash Sends Male To Hospital In Lower Makefield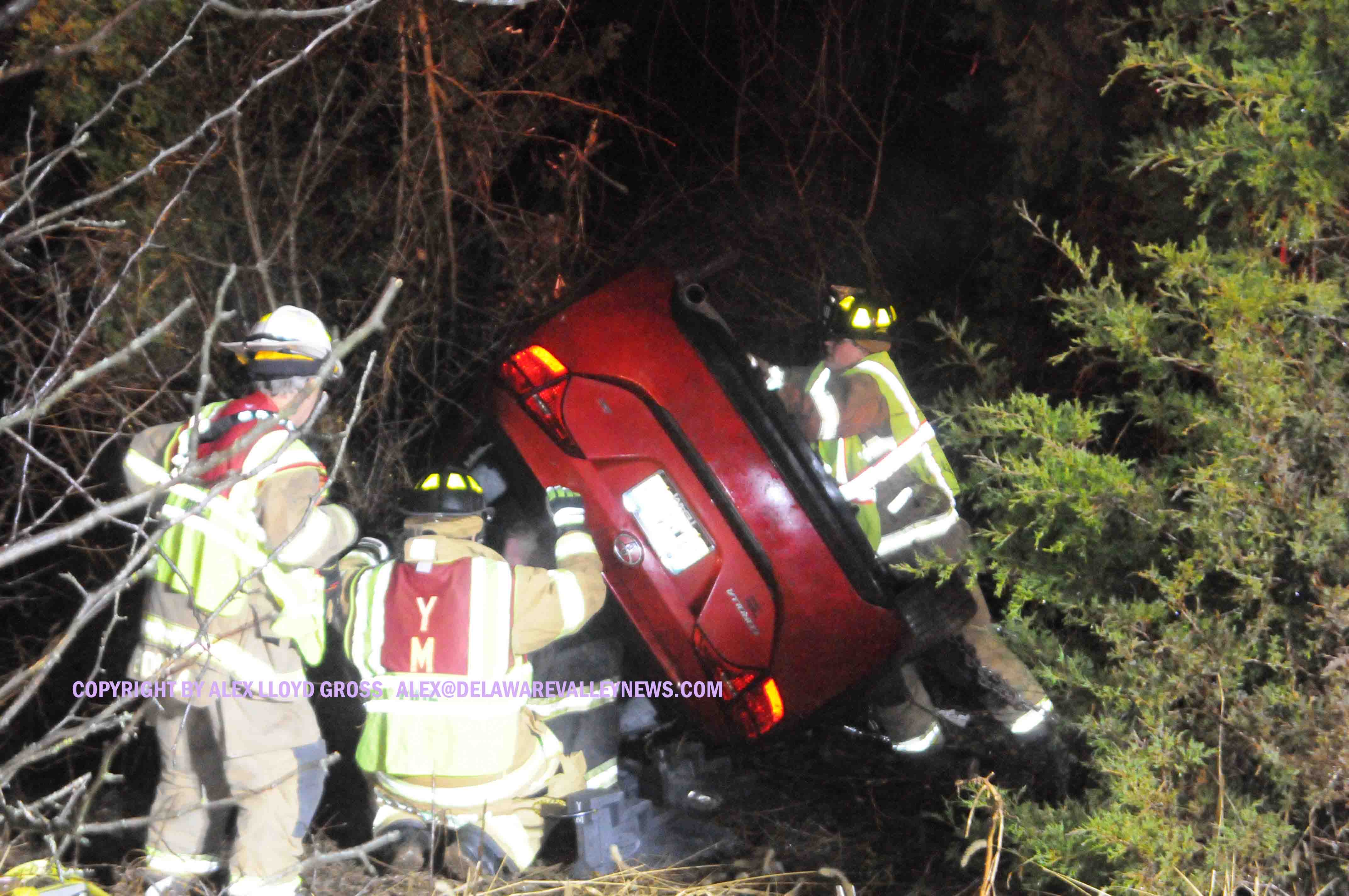 Serious Crash Sends Male To Hospital In Lower Makefield
---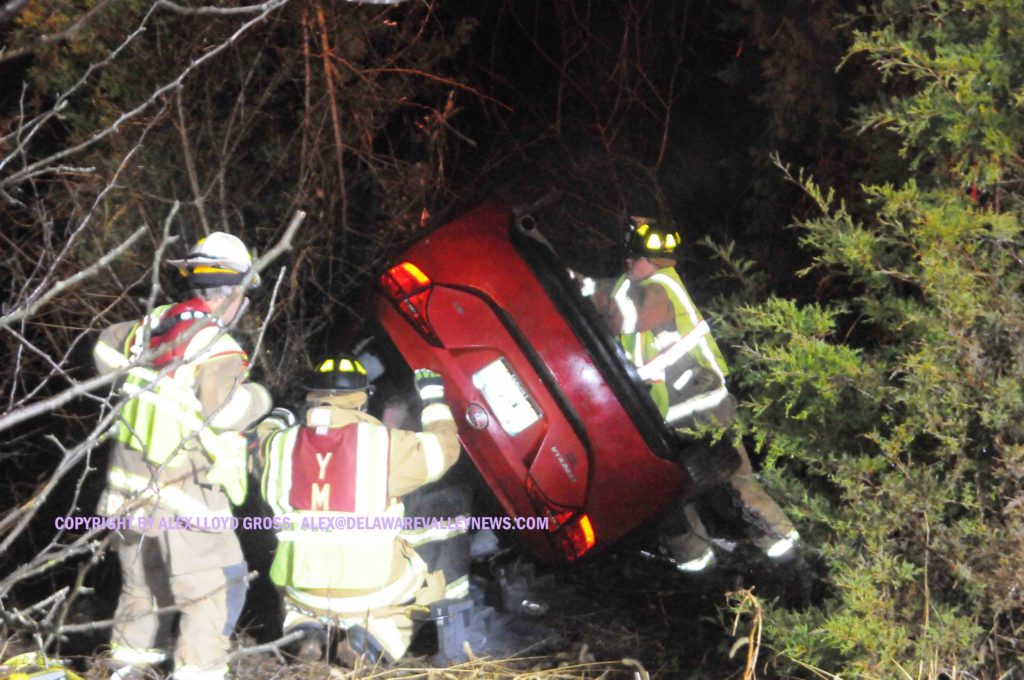 By Alex Lloyd Gross
A one vehicle accident happened last night, December 17, 2019. One male sustained serious injuries and had to be removed by cutting apart the car.  He was trapped inside for about 20 minutes.  The crash happened just after 5:00 PM on 285 East ramp to the exit for 332.  No other vehicles were involved.
Multiple pieces of fire apparatus responded and took up the two right lanes of the ramp. That prevented vehicles from making a right turn towards Mirror Lake Road. Traffic was jammed getting off the ramp, which increased the risk of a secondary incident.  When the vehicle went off the road, it overturned onto it's side and the driver was about 10 feet into a wooded area and down a slight angle.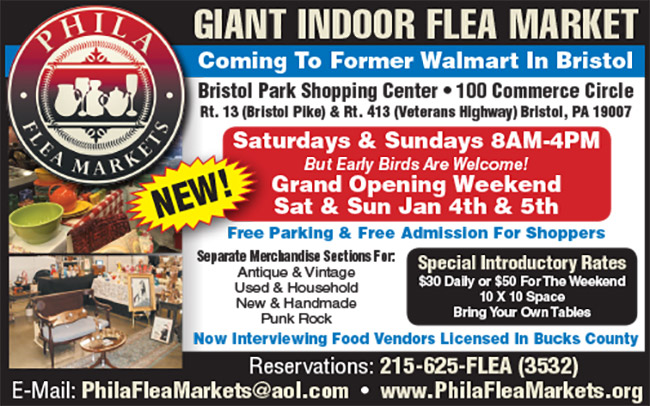 The cause has not been determined. Witnesses said that the driver was passing cars then "Just drove off the road after hitting a guide rail". A large swath of upended earth was observed where the car left the road. It is unknown if the driver was impaired, fell asleep or had a medical issue that caused the crash. He was alone in the car and no other cars were involved.