Danielle Outlaw Named New Philly Police Commissioner
---
By Alex Lloyd Gross
Mayor James Kenney has chosen Danielle Outlaw to lead the Philadelphia Police Department. She takes over February 10, 2020. Outlaw is the first  women of color to lead the department. She replaces Acting Police Commissioner Christine Coulter, who took over when Richard Ross abruptly resigned.  He resigned due to a lawsuit naming him for allegedly fostering a culture of sexual harassment in the department.
Outlaw rose through the ranks of the Oakland Police Department, eventually;y attaining the rank of chief. She left to pursue the chief position in Portland Oregon in 2017.  She was in the running against Coulter and two deputy commissioners in the Philadelphia Police Department. Joe Sullivan and Dennis Wilson. Even though she has not spent much, if any time in Philadelphia,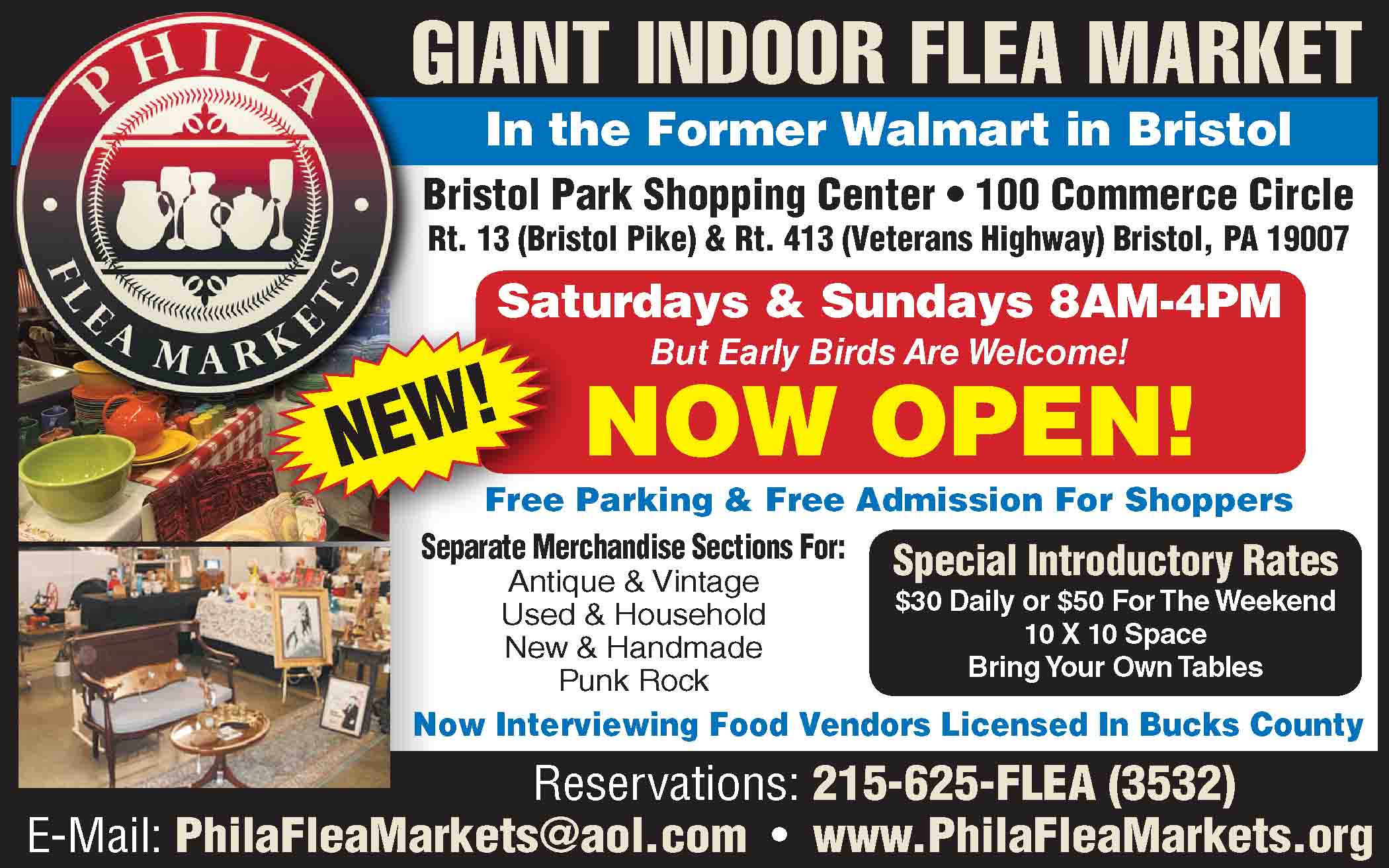 "I am appointing Danielle Outlaw because I am convinced she has the conviction, courage, and compassion needed to bring long-overdue reform to the Department. After meeting and speaking with her at length, I came away confident that Danielle Outlaw possesses the strength, integrity, and empathy vital to the tasks ahead," Kenney said in a statement.
"With our support, she will tackle a host of difficult issues, from racism and gender discrimination, to horrid instances of sexual assault on fellow officers. These are issues that too often negatively impact women — especially women of color — within the Department. Commissioner Outlaw will implement reforms with urgency, so that racial, ethnic, and gender discrimination are not tolerated."