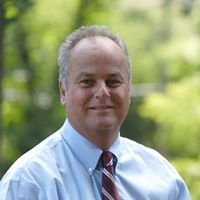 State Rep John Galloway Introduces Two Bills That Help Mental Illness In Schools
---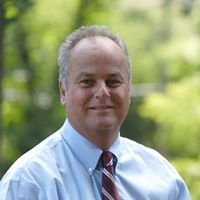 HARRISBURG, Jan. 6 – State Rep. John Galloway introduced two bills in the House this week that would expand access to mental health resources for children in order to address the growing numbers of children and teenagers suffering from mental health disorders.
Approximately one in six children between the ages of 6 and 17 in the U.S. has a treatable mental health disorder, such as depression and anxiety. Unfortunately, Galloway said, only half of these children receive counseling. Those left with untreated mental health disorders often struggle with behavioral and academic issues in school, such as delinquency and dropping out; have trouble with the criminal justice system; abuse drugs as a means to cope with their illness; become dependent on social services; and, in extreme cases, take their own lives.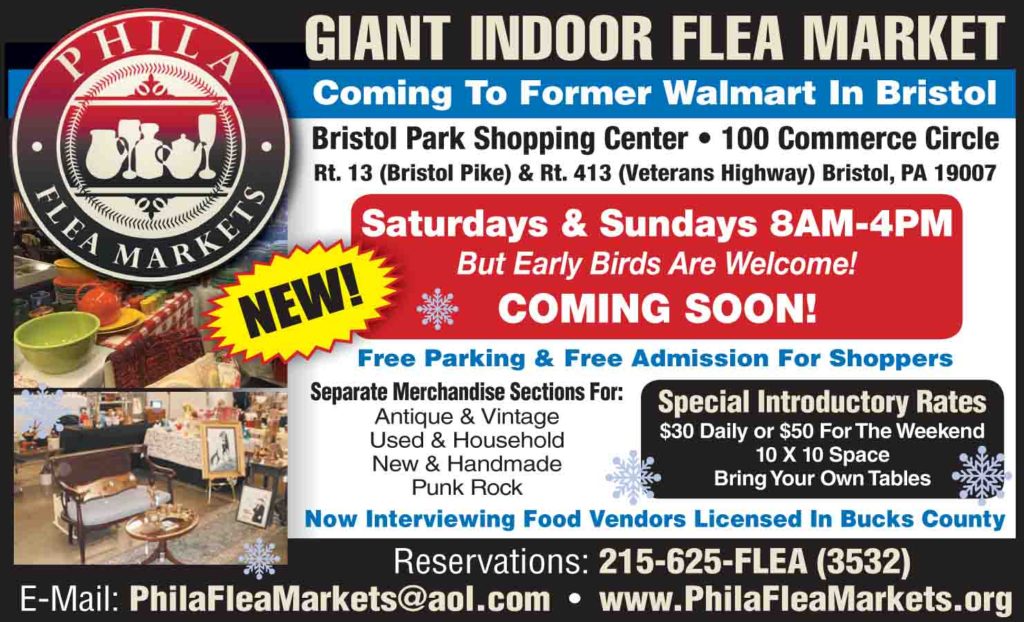 "Untreated mental health issues is one of the most pressing issues our society faces," said Galloway, D-Bucks. "Early detection and treatment of mental health issues literally saves lives, mitigating the effects of the illnesses and giving our children the skills to cope with them.
"Since research has shown that two-thirds of children receive their counseling in schools, we want to expand mental health resources there to serve all children in need. No child should be left to suffer."
Galloway's first bill, H.B. 2194, would provide grants to support school-linked mental health services. These grants could be used to identify and diagnose mental health conditions among students and fund transportation for children receiving school-linked mental health services.
Galloway's second bill, H.B. 2187, would establish a statewide children's mental health ombudsman to help expand access to mental health resources for children and to identify systemic issues in access to treatment.
The ombudsman would:
Advocate for children with mental health disorders.
Identify barriers to effective mental health treatment.
Monitor compliance with laws pertaining to children's behavioral health services.
Receive, investigate and attempt to resolve complaints regarding violations by regulated entities that may have an adverse effect on the health, safety, welfare or rights of children.