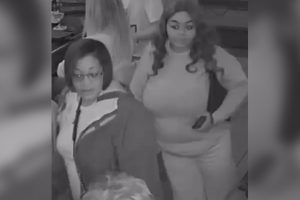 Women Steal Credit Cards and Go On Spending Spree
---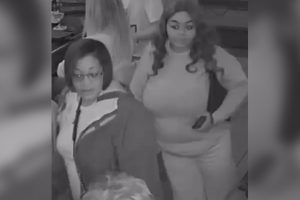 By Alex Lloyd Gross
As two women sat at at restaurant on the 500 block of North 20th Street in Philadelphia, they put their pocketbooks over the backs of their chairs and ate their food. As they enjoyed the their time together, they were oblivious that two women who were seated nearby had other things in mi9nd besides food.  Philadelphia Police said that they are caught on video reaching into the pocketbooks and removing items. It gets better. This happened December 26 2019. The video was just released today, January 23 2020.
The very next day they noticed unauthorized charges on their credit cards at the Rite Aid located at Broad and Oxford Streets. Police went to that store and reviewed security footage. The same two women were caught using the cards, making purchases.  Now police want to speak with them.If you know who they are, contact  the cops . Info is below.  You can see some video of them here.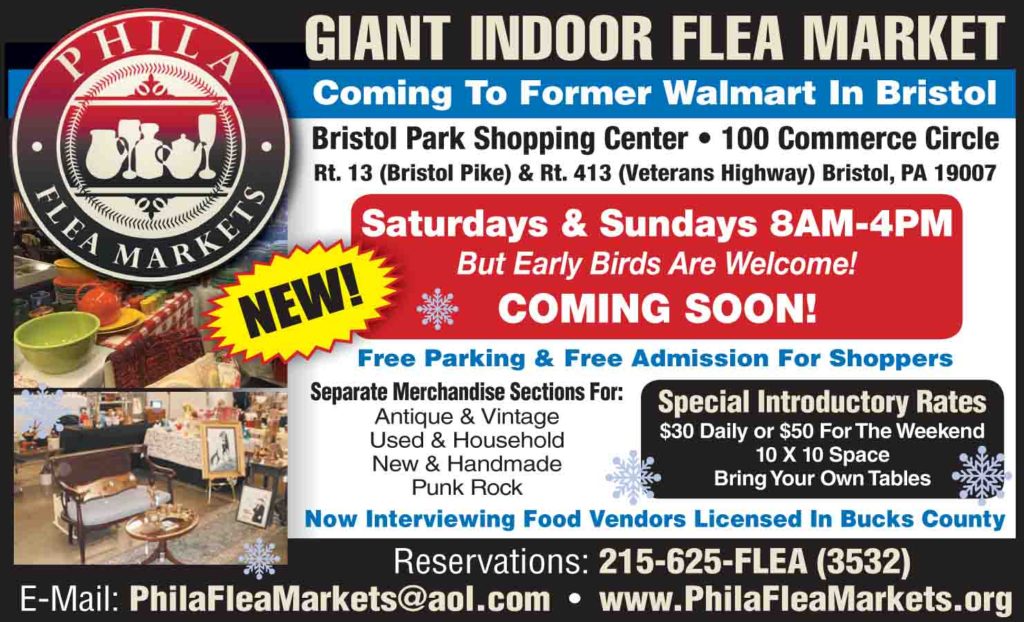 If you see these suspects do not approach, contact 911 immediately.
To submit a tip via telephone, dial 215.686.TIPS (8477) or text a tip to PPD TIP or 773847.
All tips will be confidential.
If you have any information about this crime or these suspects, please contact: Central Detective Division: 215-686-3093/3094 Det. Repici Det. DeMalto DC 20-09-054644