PA Speaker Of the House Mike Turzai Quits After This Term
PA Speaker Of the House Mike Turzai Quits After This Term
---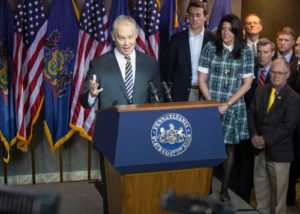 By Alex Lloyd Gross
Pennsylvania  House of Representatives Mike Turzai has announced this week that he will not be seeking re election. He served 10 terms as a house rep and was elected to Speaker Of the House for three terms , he is calling it quits. "This job is a lot of travel and a lot of time away from home. We run for one more term, a last term that never seems to come. Well for me  here it is," he said during a statement from his McCandless PA District office where he was surrounded by family.
After discussing this matter with his family he decided to have someone else take the torch. "I'm gratified that I get to stand alongside some really great teammates, in front of the harshest winds of opposition and criticism," Turzai said. A good part of that opposition comes from the governors office and the offices of the democrats who Turzai has fought with constantly. For the western part of the state, Turzai works hard. For the Philadelphia area,  he has brought red light camera, speed cameras, a higher state sales tax than anywhere in the state , yet no movement on the state minimum wage.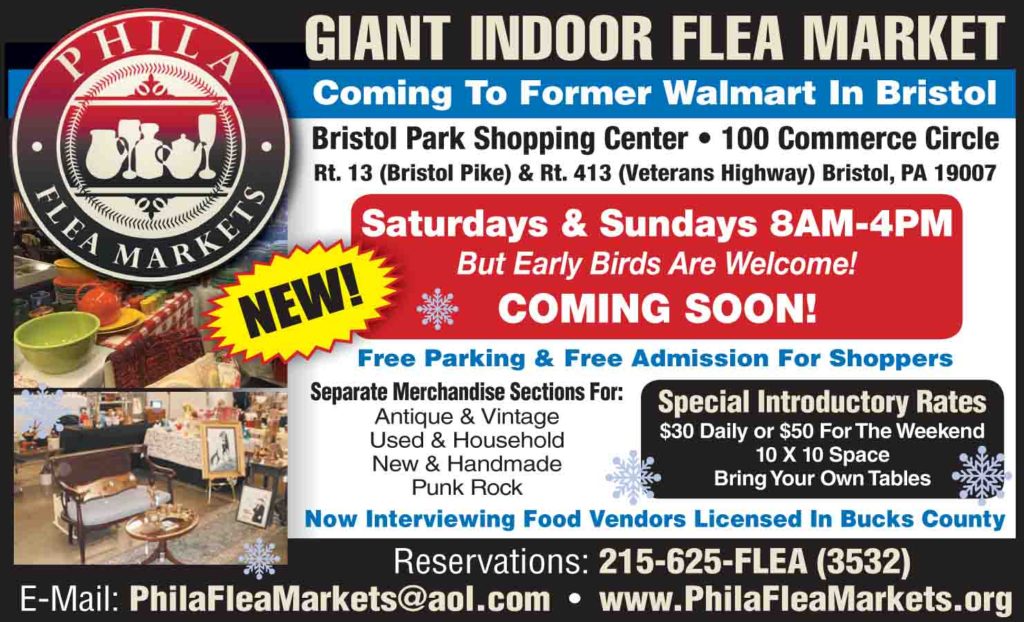 The governor has joined Mayor Kenney in asking for the end to preemption in this matter, to let the city set it's own minimum wage. Turzai has refused to even discuss it.  Those are a few reasons he has faced this criticism.  He comes from wealth, got a lucky break and  is clueless as to the needs of the working poor,  his critics say.
Turzai will be in the private sector. He is rumored to be thinking about a run for the job of Governor.  His office would not confirm those rumors. He is well known among business leaders in his district and surrounding area.  For the rest of the state, he is an unknown.  Should he try for the governor's job,  people across the state will do research on him. Thousands  of business leaders and fiscal conservatives will be in his corner.  Millions of working poor will not be as supportive.
He will continue his job as speaker until this term runs out later in the year.