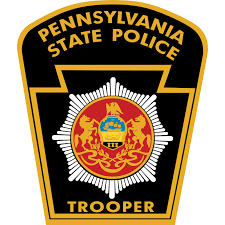 PA State Police Investigating Fatal Crash On I-95 Off Ramp To 413
---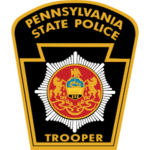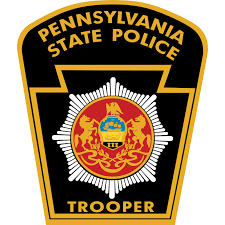 by Alex Lloyd Gross
Motorists traveling  on Interstate 95 were delayed yesterday, February  12, 2020 in Lower Bucks County . According to Pennsylvania State Police,  the crash  happened  on the exit ramp to Route 413 at 1:48 PM.  A motorcycle driven by Randy Reyes-Jaquez of Elizabeth New Jersey was speeding down interstate when he tried to exit the road.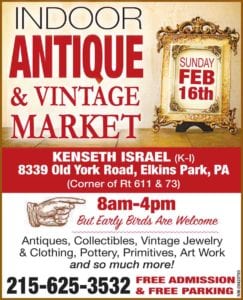 Another vehicle,operated by Andrew Letizio of Bristol was driving a car and exiting at the same time. The bike crossed in front of the car and made contact with the car. The driver was thrown from his bike and was declared dead on scene.  The driver of the car, Letizio  was not hurt at all. He stayed at the scene and cooperated  with police. . His bike was destroyed from the speed of the wreck. He was wearing a helmet but that did not matter.
The  exit ramp was closed for over four hours, which backed up traffic from Woodhaven Road and surrounding surface roads.