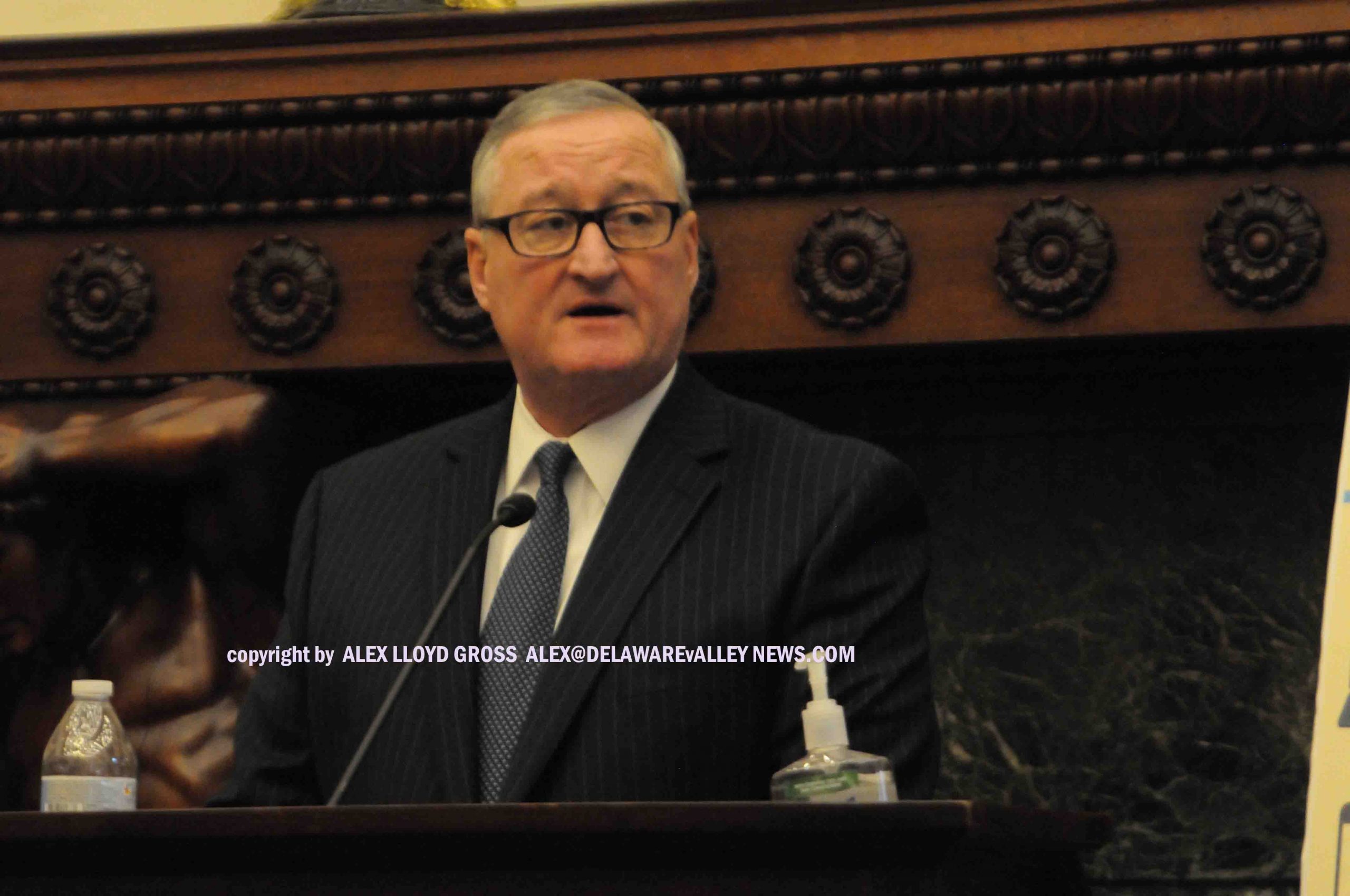 Mayor Kenney Issues Stay At Home Order In Philadelphia
---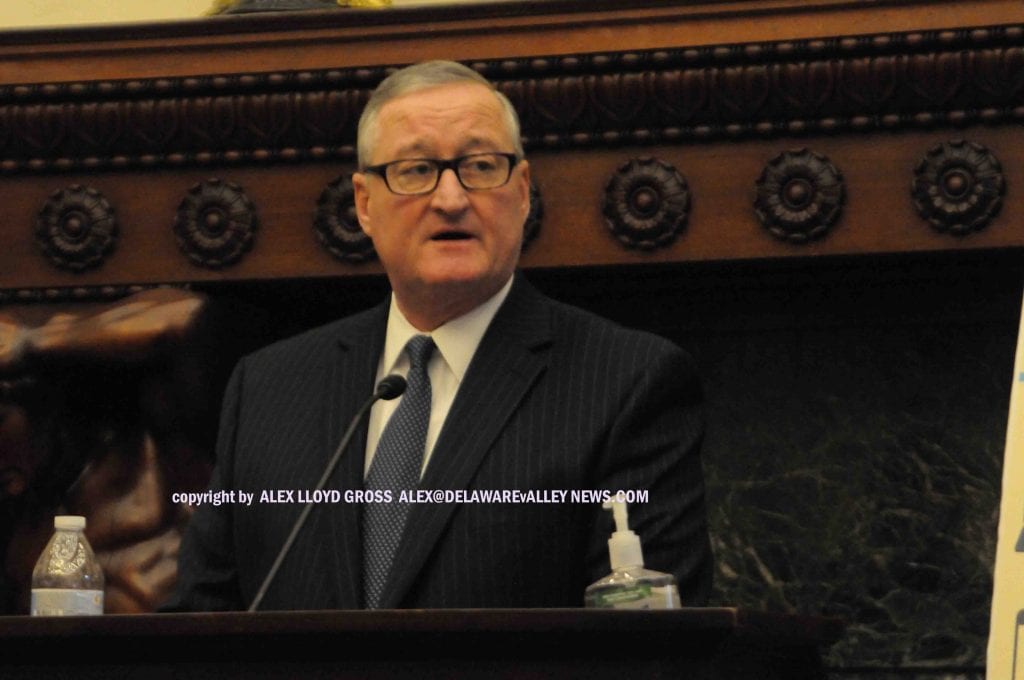 by Alex Lloyd Gross
It is  unknown exactly how it will be enforced, but Philadelphia Mayor Kenney issued a "stay At Home order effective Monday, March 23, 2020 at 8:00 AM.  That does NOT mean people have to stay inside and close their doors.  Folks can be out to buy food or essentials.  They can drive to or from work., if that work is essential.  People can go outside to work out, if they are practicing social distancing.
You cannot go for a group bike ride, or  host a party with friends.If neighbors  complain,police could be called to disburse the gathering. Playgrounds are also off limits. It is an effort to further enforce the order by the governor to stop the spread of COVID-19.  People were not taking this seriously enough, in spite of  everyone from politicians , musicians as well as the people in their community showing symptoms. At this point, most Americans know someone that has COVID-19 on a personal level.
It is doubtful that people will be arrested, or that the National Guard will be called in, but enforcing this  order seems to be problematic.  All someone has to do is claim to be looking for a specific food item.
The City's emergency restrictions no longer end on Friday, March 27. To align with the Governor's order, the City's order remains in effect "until further notice."
Under the order's Stay at Home provisions, all public and private gatherings of any number of people occurring outside a single household or living unit are prohibited, except for the limited purposes permitted by this Emergency Order. This does not apply to activities related to Essential Businesses and Activities or Essential Personal Activities.
All Philadelphia residents must remain home or at their place of residence unless they are engaged in essential personal activities that are spelled out in the order. Those activities include going out to purchase essential goods and food or seeking medical attention.
Kenney says that outdoor exercise with social distancing is permitted.
479 Cases of COVID-19 have been detected in Pennsylvania.96 of them in Philadelphia. Most people recover but there have been two deaths from this virus in Pennsylvania.
The news media is classified as an essential service. However,  all city press conferences are now virtual, with no press being permitted to attend in person. Media services will continue to report from the field and stories and information.will continue to be published.