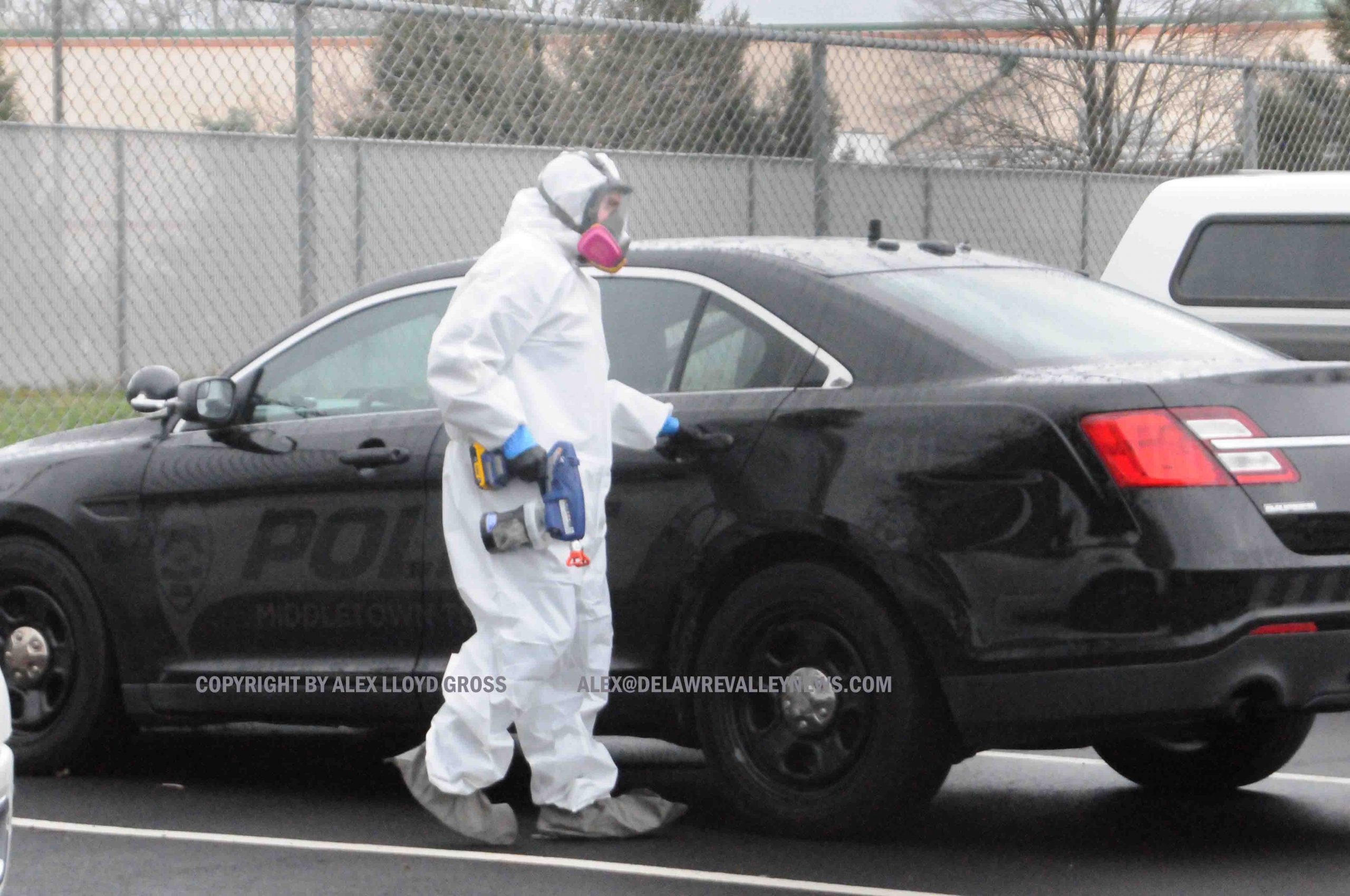 Middletown and Morrisville Police Cars Get Deep Cleaned
---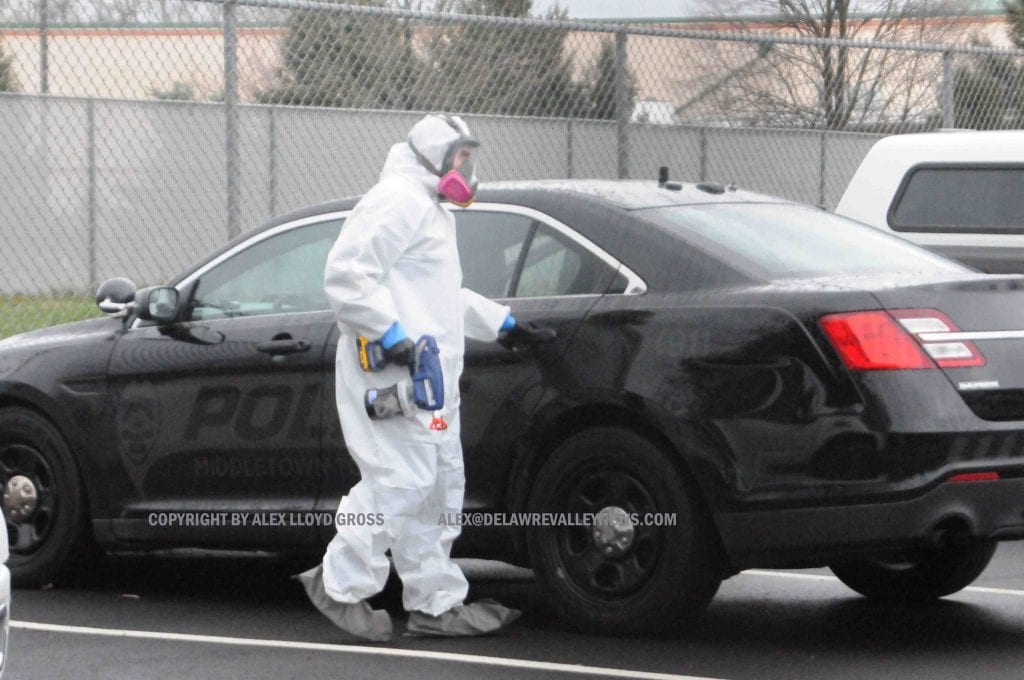 by Alex Lloyd Gross
Middletown Police got a lucky break  when dealing with COVID-19. Four officers have been exposed to the virus. There are hopes that number will not increase after today. Helping to make that a reality  is National Restoration.  They arrived at the township building and deep cleaned several patrol vehicles, emergency and public works vehicles.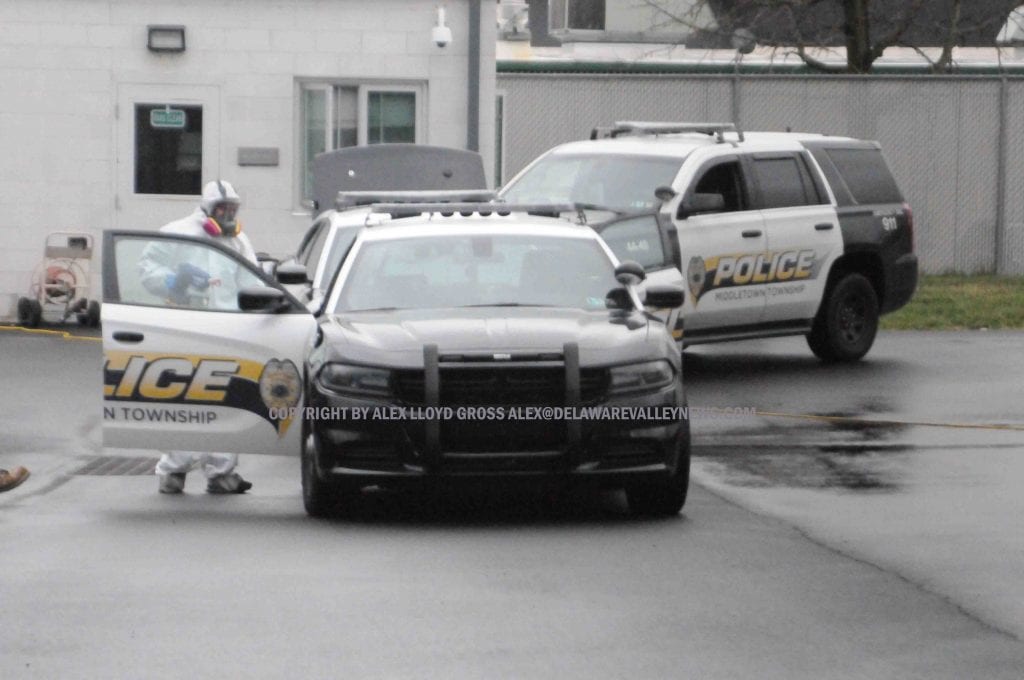 This is part of the company program you can read about here. They are doing this for free.  Middletown was one of the municipalities that got to be done in Bucks County. The other was in Morrisville. which according to the latest data does not have any COVID-19 cases
Middletown officers  have been practicing social distancing,  and taking steps to prevent other officers from coming down with the virus.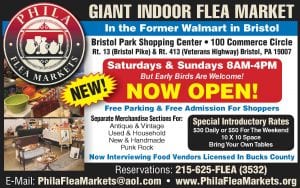 It is good to clean vehicles,  as much as possible.  Once they are cleaned,  as soon as an officer gets in it and has contact with a person,  the vehicle should be cleaned again. That is not practical.  The service provided by National is free to first responders, for cleaning official vehicles only.
Morrisville is getting a head of the curve. They border New Jersey and NJ is a hot spot for COVID-19 with over 12,000 cases confirmed. Getting this cleaning done, benefits the officers and the community.  With this virus, anyone can be a carrier. Not just a criminal. A lost motorist or even a store clerk that comes in contact with an officer runs the risk of contamination.