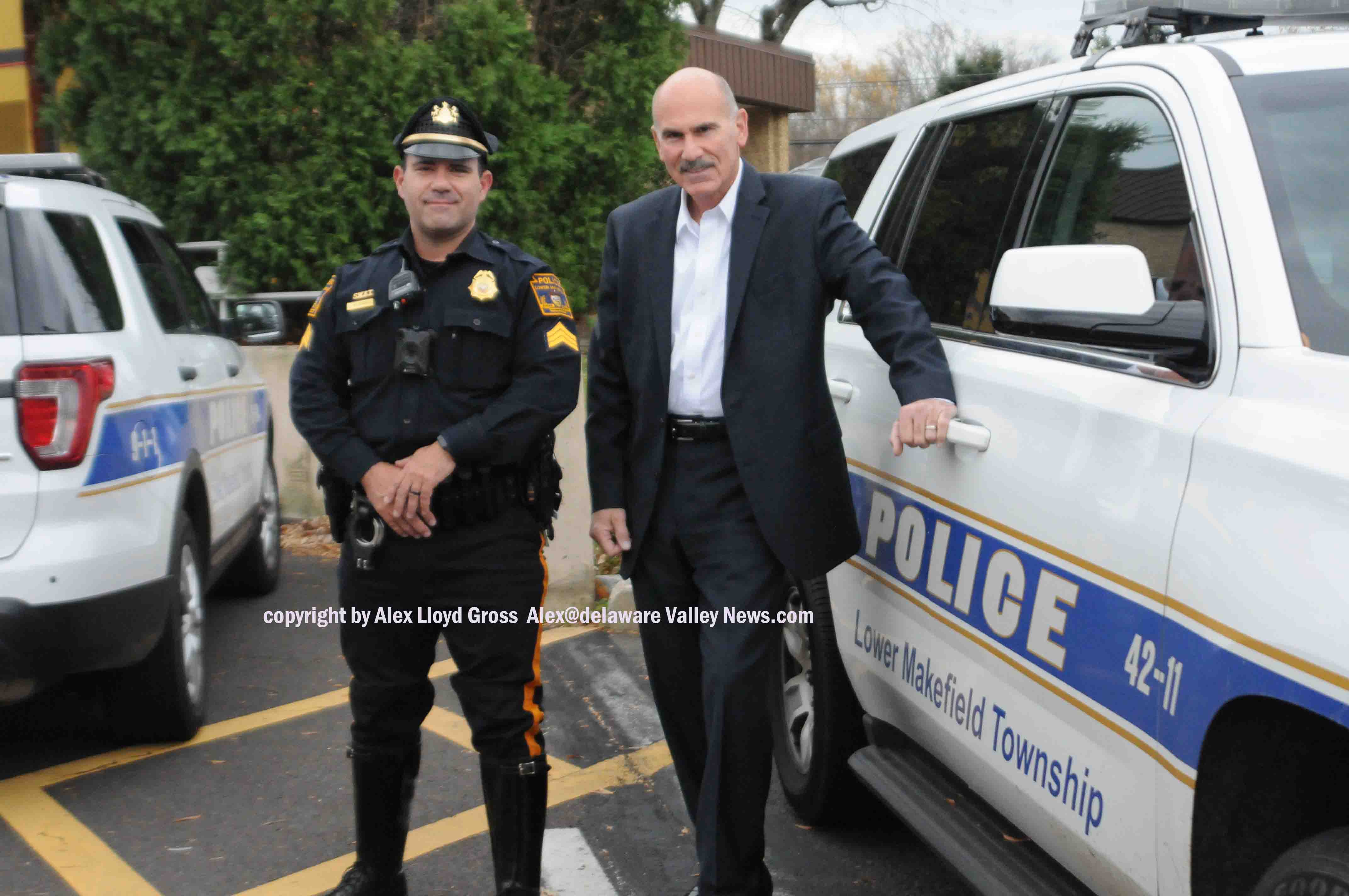 Lower Makefield Police Report Multiple Scam Victims
---
by Alex Lloyd Gross
Police desperately need you to read this article and think before sending any money or giving account information to anyone, unless you initiate the call and know 100 percent certain that the person you are speaking with is who they are.
Within the past several weeks eight people have reported being scammed in Lower Makefield Township.  The majority of those scams involve unauthorized use of credit cards or bank account withdrawals.  In one case, a resident got an email from a friend who requested $3000.00 for a grant. He sent it over before he spoke to his friend and realized his money was gone.

In a recent interview with Chief Ken Coluzzi,  he said  that "These scams originate overseas where the scammer is.  It is impossible to get the victims money back,"  A thief sending out emails asking for donations to a veterans group or now to help a local group with getting COVID-19 supplies  is probably going to get a response. That thief is sitting in an internet cafe in Nigeria sending out hundreds of emails, from familiar looking email addresses that have been hacked. They look legitimate. you want to help and you send the requested funds. Especially when the person who's email is being used is unreachable.
One surefire way to uncover the scam( if you cannot reach the person who is "emailing" you) is to ask the person what a fictional person said. For example:
We really could your your help with buying masks for the Red Cross, to distribute to local hospitals.
You respond with  "Have you talked with Seymour about this yet, he was thinking the same thing and I don't want to duplicate efforts" What has he contributed.  In this case, I want to help"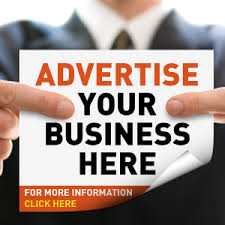 If the person is legit and knows you they will know that Seymour is a fictitious name or in this case, a cat . If they are running a scam, they will tell you that Seymour has sent in the requested funds or waiting to hear from them or whatever sounds legitimate.You can use the name of a your pet or the other person's pet or child. If they are really legit they question you.  If they are writing on behalf of an organization you belong to , and you cannot reach the officers, you can ask if Peter , the president, or board chairman authorized it through the committee trustees. A scammer will tell you "yes".  You know the real name of the president or trustee chairman  and you get to keep your money.
There are going to be lots of COVID-19 scams for people trying to  get your stimulus check quicker , sell you testing kits,   or sell supplies that don;t exist. If you are suspicious, do not respond and notify your local police . You can read the original article here