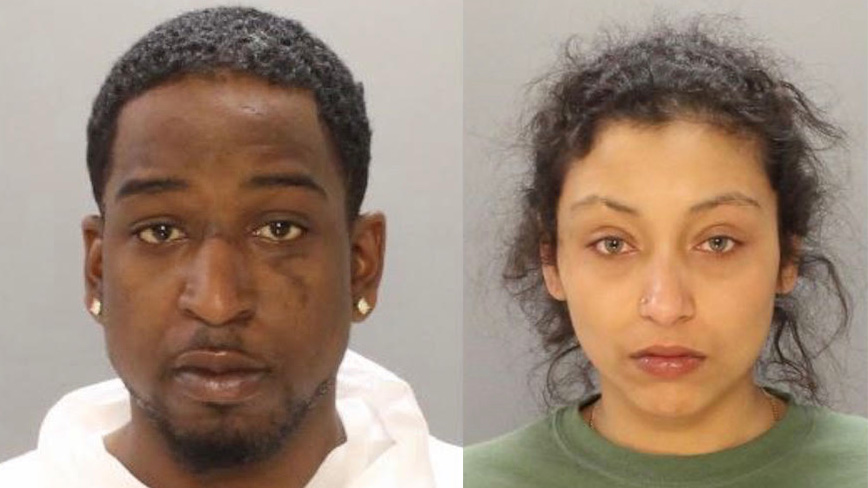 Parents Of Girl Shot in NE Facing Charges
---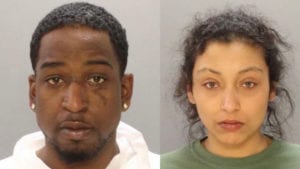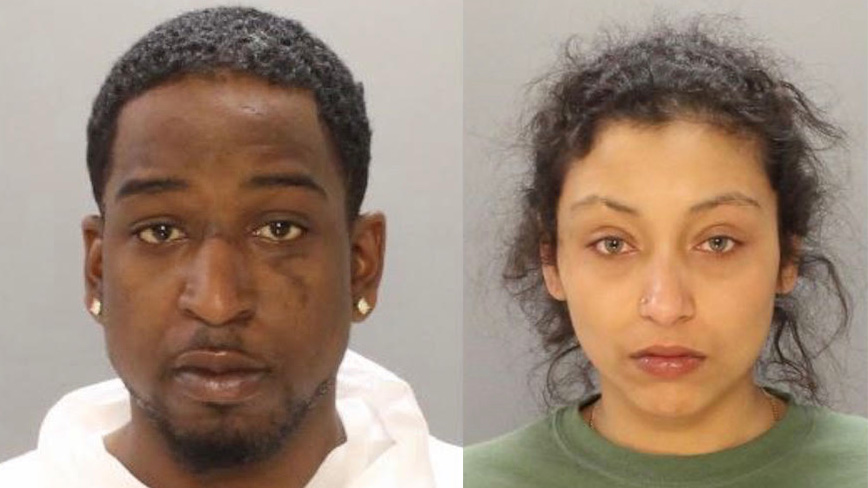 by Alex Lloyd Gross
The parents of Kastari Nunez have been arrested on a slew of charges regarding her death.  She was shot and taken to Jefferson Hospital, Torresdale Division before police could arrive at her house on Secane Drive. Today, April 23, 2020, District Attorney Larry Krasner announced that Alhakim Nunez and Isis Rogriguez  were both charged with involuntary manslaughter.
Nunez has a long criminal record and should never have had a gun. To make matters worse, Nunez was upstairs conducting a drug deal when the gun went off, with the child nearby, police said.  They stopped short of saying he pulled the trigger. They will do a thorough investigation and have more scientific evidence before they announce  additional charges. Nunez has drug convictions in several states,  authorities said.

District Attorney Krasner also filed charges of endangering the welfare of a child and related charges against the pair. Another person, Ashley Gushue was charged  with unsworn falsification, obstruction of justice and tampering with evidence in regards to this case.