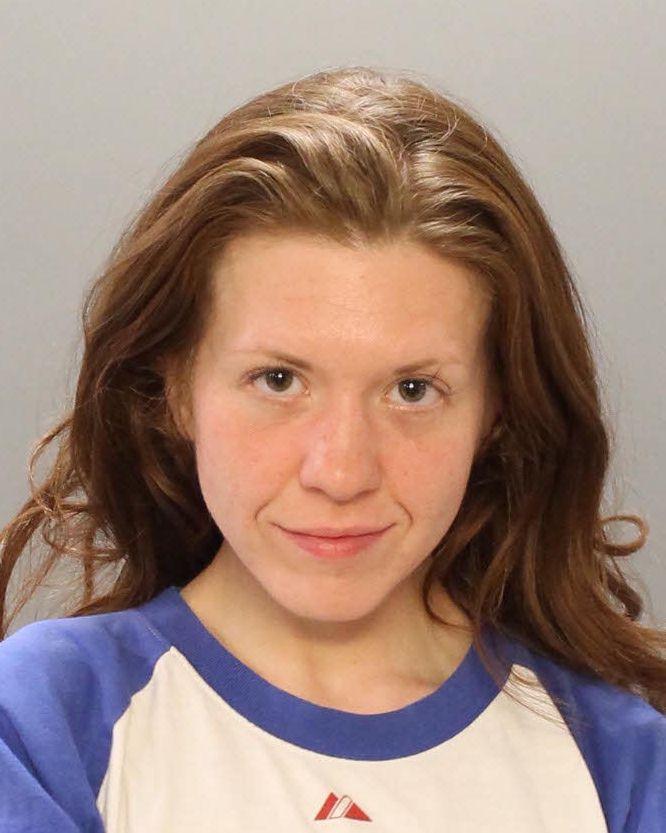 Arrest In Center City Spitting Assault
---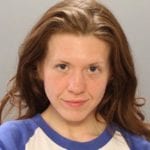 by Alex Lloyd Gross
The female that was profiled in this online publication and others for an assault over social distancing concerns has been arrested by Philadelphia Police. This was due to tips about her identity that came in from the general public.  Jacqueline Grace McBride is charged with assault, terrorist threats and harassment.
Apparently, Ms. McBride  has a significant history of petty, criminal behavior, and previous arrests across Pennsylvania. Her record includes guilty pleas for shoplifting, and at least one DUI, which was in Lackawana County.  McBride will face the judge again for these spitting  incidents in June.  According to court records,  she also was arrested for stealing in Philadelphia on August 4 2019. That case is still open.

McBride was in the store, twice, and twice, she is accused of spitting on employees   or customers.  The first incident, she got into an argument about payment of an item and spit on the clerk. The second, occurred about a week later when she spit on a customer who complained about her lack of social distancing during the COVID-19 pandemic.  She is 27 years old.