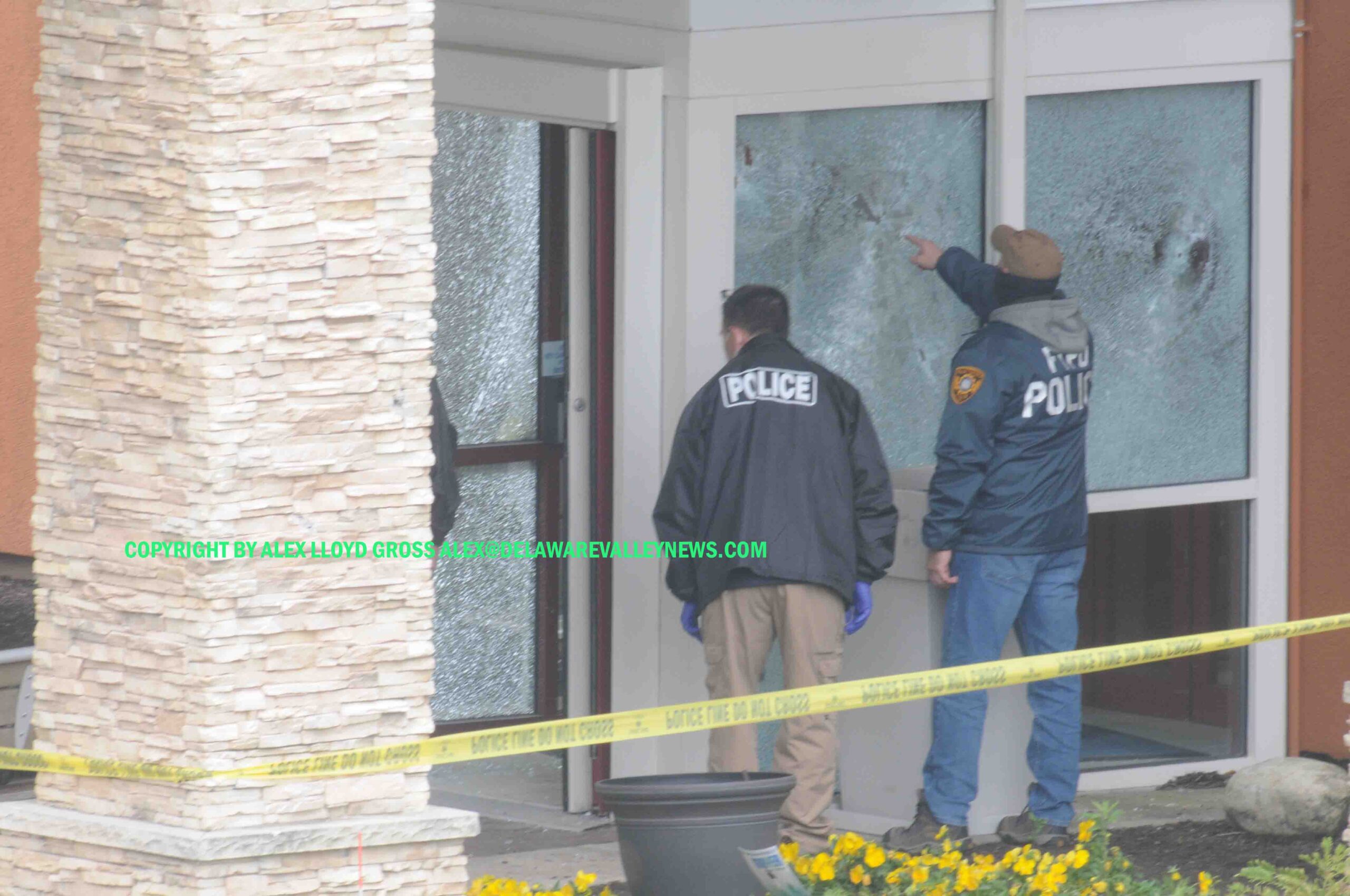 Hotel Shooting In Falls Is Now a Murder Investigation
---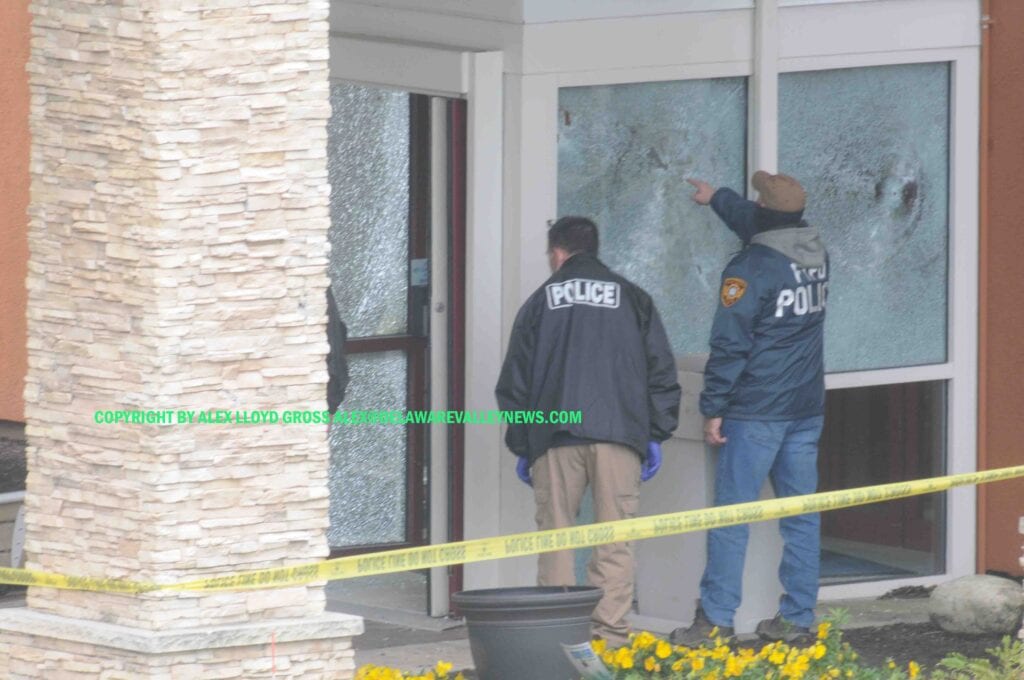 by Alex Lloyd Gross
According to Falls Twp. Police Lt. Nelson Whitney, the male shot at the Holiday Inn Express  on Cabot Boulevard has died. He was identified as Trenton resident Davon Frink. 25, years old. The shooting happened May 24 2020.
Police said that a large group of people from Trenton had rented a series of rooms in the hotel and as police arrived, they found multiple people trying to leave the area. . Frink was shot in the face and neck.  He was found near the front entrance of the hotel.  Multiple shot had been fired at the hotel. Several windows were smashed . There are no suspects and security camera footage is being reviewed by detectives.

Frink died several hours after the shooting.
Anyone with information on this case is asked to contact FTPD Detective John Vella at 215-949-9100 X 431 or j.*****@fa******.com.
The original story is here