Woman Stabbed In Bristol Borough Domestic Assault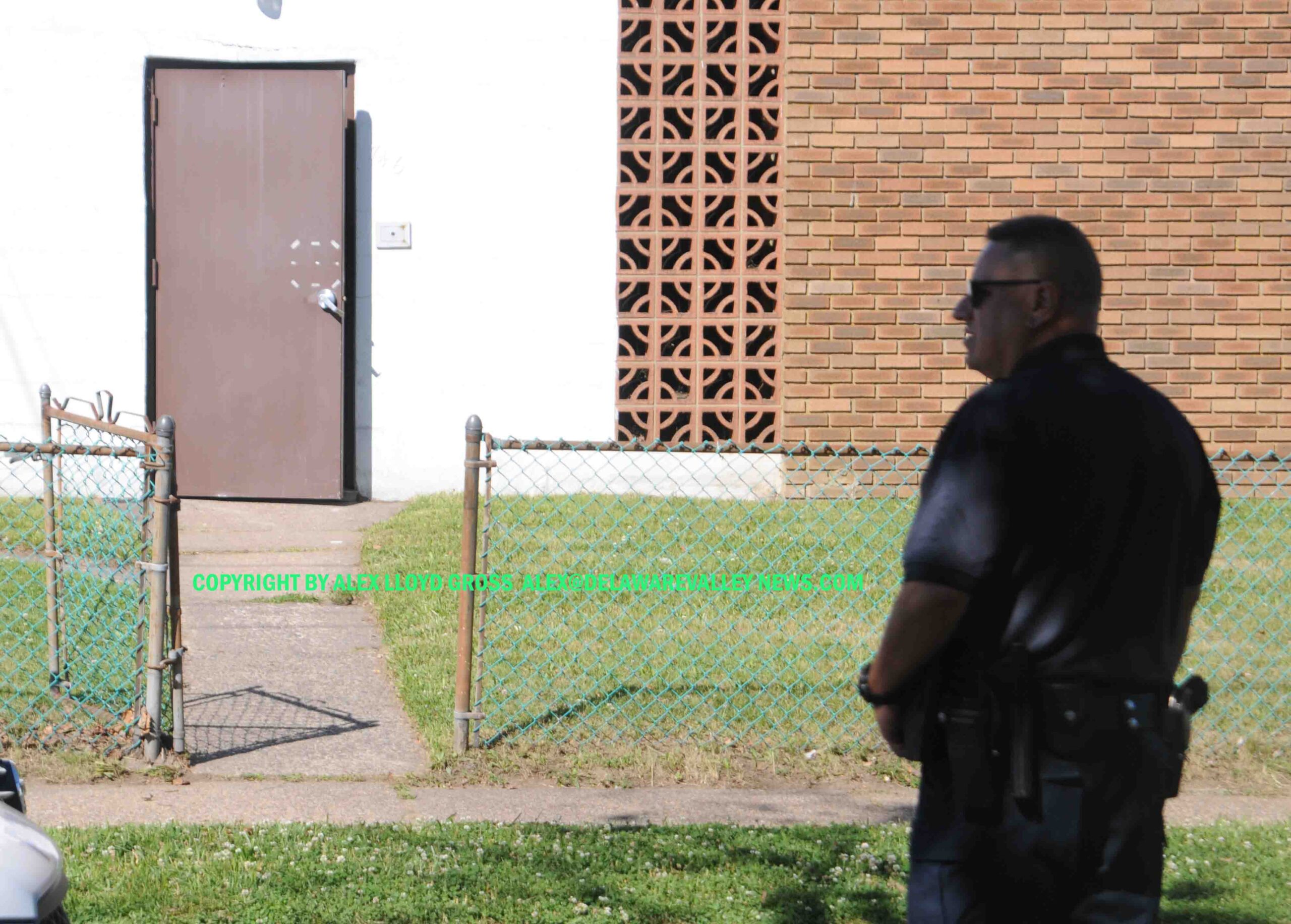 Woman Stabbed In Bristol Borough Domestic Assault
---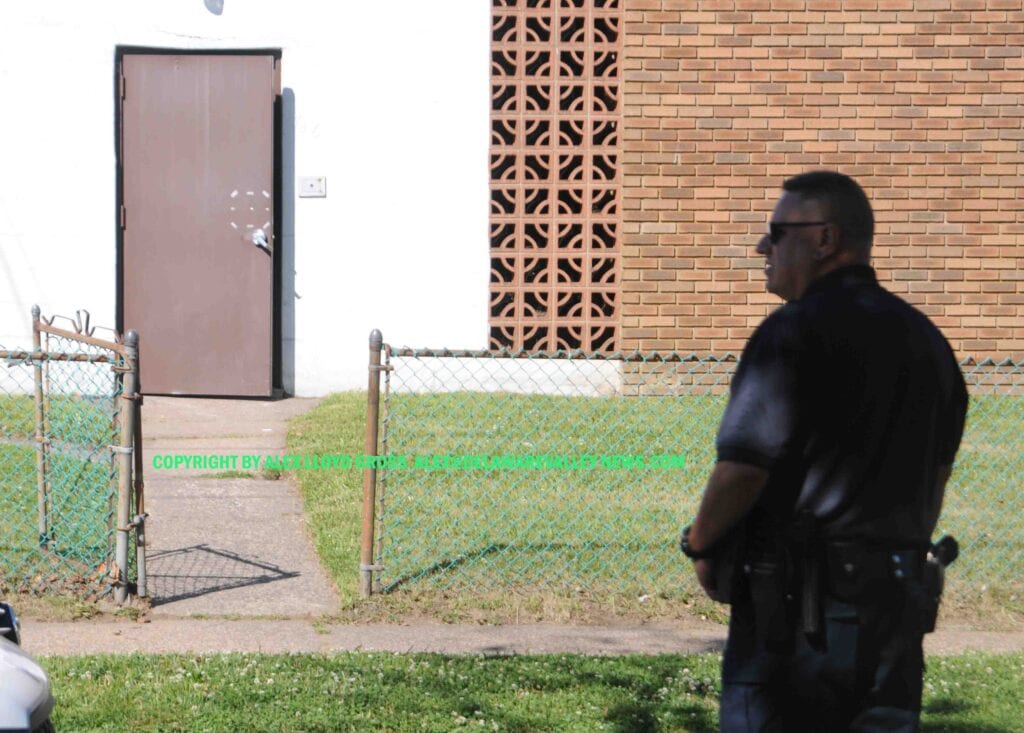 by Alex Lloyd Gross
UPDATE 11:50 am
The male suspect was identified as Dennis Chriskoy. from Levittown. He was arrested when responding police officer James Ellis  found  him a few feet from the incident. He was bleeding from his hand. After determining that Chriskoy was the suspect, he took him into custody and transported him to Lower Bucks Hospital for treatment of an apparent knife wound to the hand.  The victim, a 41 year old female was stabbed in the abdomen and is in critical condition.
ORIGINAL  STORY BELOW.
One female was stabbed an is reported to be in serious condition at a local hospital.  The incident happened after an argument at an apartment building on the 700 block of Corson Street,  One person is in custody but no charges have been filed  as of 9:30 AM,

Police have blocked off Corson Street and the area, until the crime scene can be processed.  Police did not say  how many times  the woman was stabbed or her age.  It is not known her relationship  with the actor.  The stabbing happened about 6:00 AM . Detectives will be on scene throughout the morning. This story will be updated .