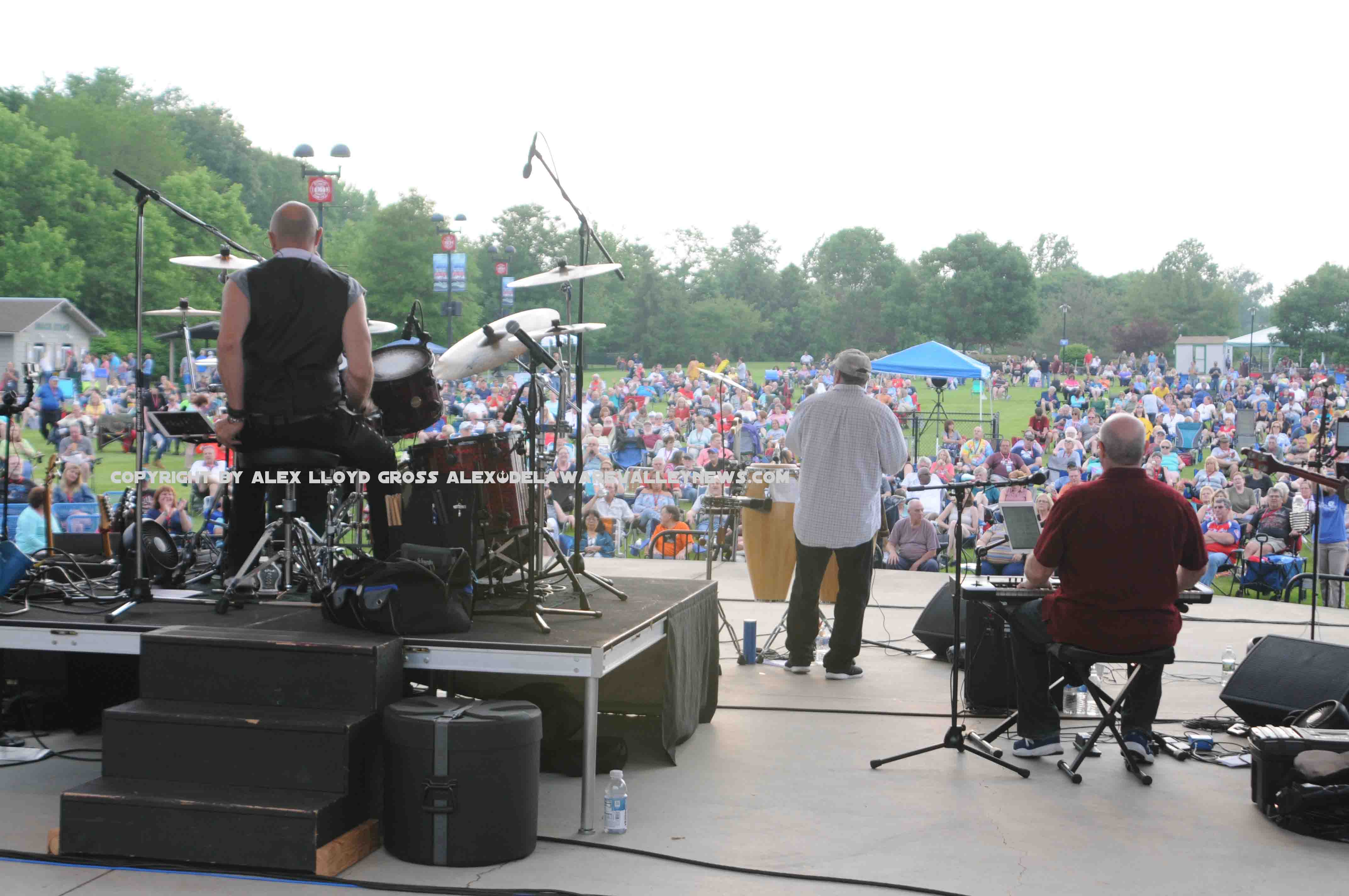 All Bensalem Outdoor Concerts Cancelled
---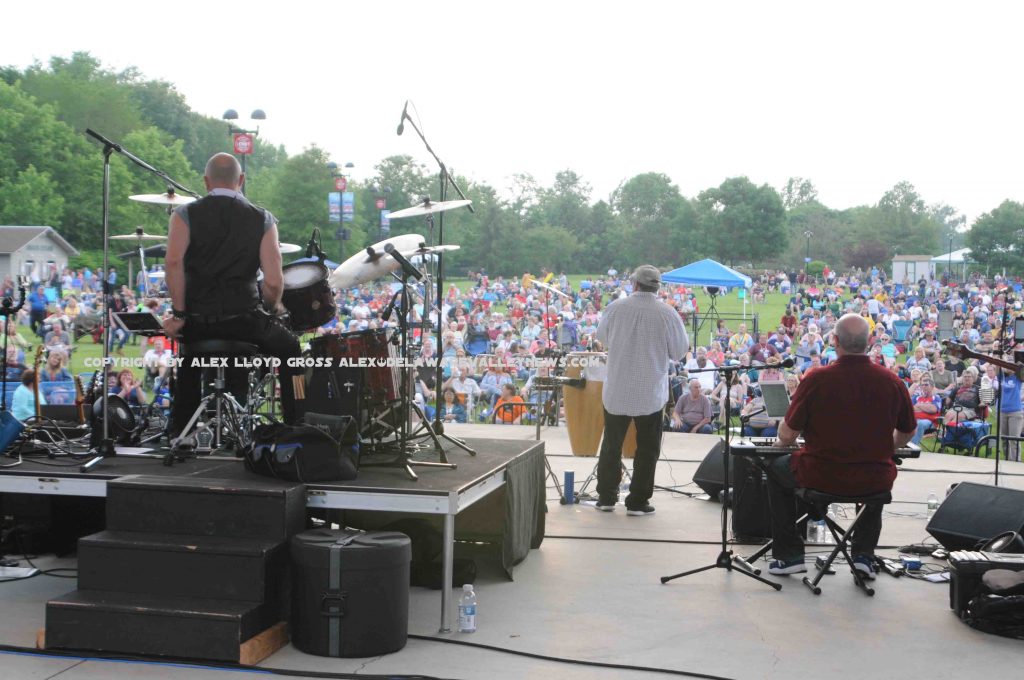 by  Alex Lloyd Gross
Unfortunately,  Bensalem  Township has made the decision to cancel all of the remaining concerts at the Penn Community Bank Amphitheater, This is a decision that was not arrived at lightly.   As the region goes into the green phase,  township management had a meeting. They issued a statement :"Unfortunately, Governor Wolf's phased re-opening plan, even as we approach the less restrictive "green phase" has a multitude of restrictions, which are not reasonable for an outdoor entertainment complex that holds close to 2000 people," the statement reads
Folks that have purchased a season pass can get a refund or .hold them until next year. They will be valid, Mayor Joseph DiGirolamo said.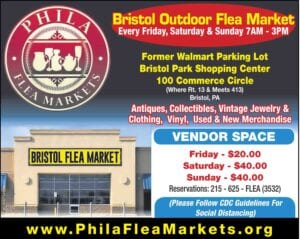 As a season pass holder, we have the following options for you moving forward:
1). If you wish to retain your season pass for the 2021 season it will be valid.
2). You can request a refund.
In order to facilitate either option, you must respond via email at
pc********@be********.gov
by December 15, 2020. A representative can assist you by telephone at 215-633-3600.
Hopefully the concert season can resume in 2021.