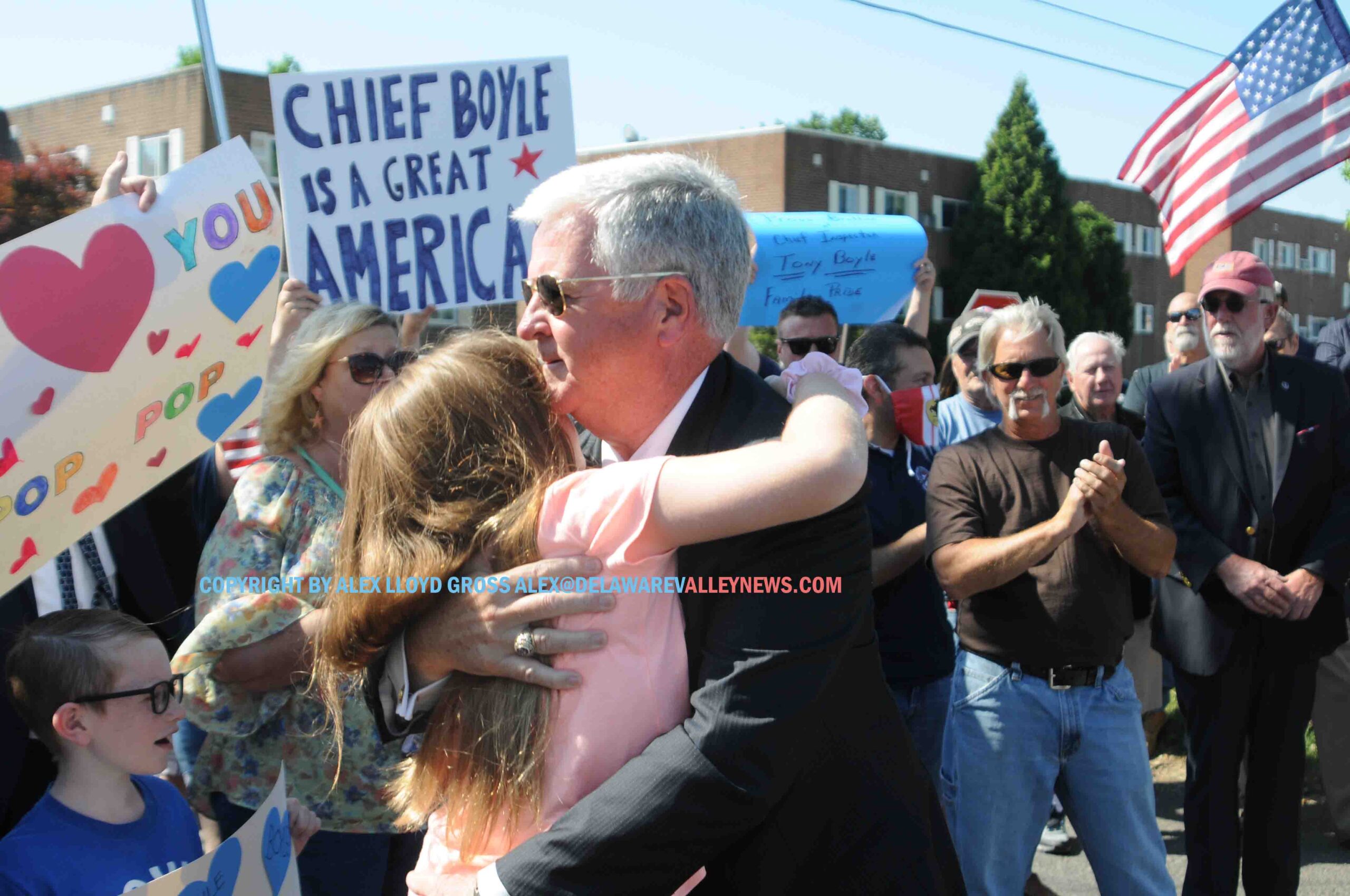 Hundreds Of Supporters Show Up For Chief Inspector Anthony Boyle
---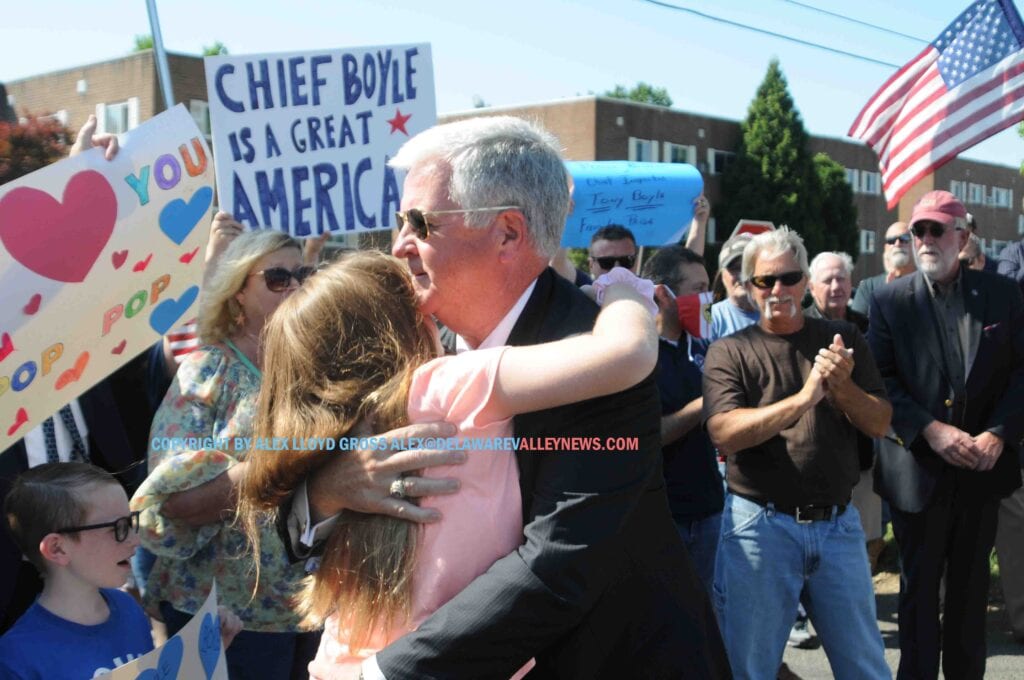 by Alex Lloyd Gross
Anthony Boyle drove up to the police Internal Affairs Bureau  and parked his city owned SUV.   He drove past about 200 people that showed up to see him off, to wish him well.  Boyle was going in to be relieved of duty. Fired.  Before that,  the lawman made the rounds of his supporters, kept outside the gates of the police station.  He seemed like a candidate running for office.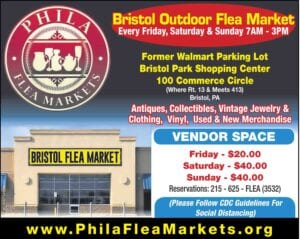 People carried flags and signs. They were there as a show up support for a man that was going to be fired for a "minor infraction".  "This should have been handled with a reprimand," said one man, who did not want to give his name.

This started in 2017, when Boyle , then head of the Narcotics Division held a department meeting with his officers. He wanted to flip small drug possession charges in exchange for cooperation. It would work like this. A small amount of drugs was found on someone who was arrested.. That person , if they were going to cooperate would not be charged. They would be used as an informant.  To get bigger fish, suppliers, dealers and maybe kingpins. That info was not reported to the District Attorney. That is where the contention lies. This meeting was held by Inspector Ray Evers,who also worked in the  Narcotics Bureau  along with Boyle.
A lawsuit was filed against Boyle  and Evers by three Black police supervisors, including Captain Laverne Vann. They did not agree with this policy and with comments Boyle is alleged to have made towards non white police officers.   As that lawsuit made it's way through the courts, a woman was picked up with drugs. As  Captain  Vann was about to arrest the woman, Boyle is alleged to have grabbed Vann's arm and twisted it  to stop the arrest, so the woman could be used as an "off the books informant". Things got heated and the two were separated. Boyle was put on desk duty while the case was investigated. That incident happened in 2019.
Last week,  Philadelphia Police Commissioner Danielle  Outlaw gave Boyle the option to resign or be fired. He refused to resign and showed up at Internal Affairs  on Dungan Road just before 10:00 AM.  He walked through the lot and greeted each and every supporter . Some were family, others were friends and officers he worked with. He spent about 15 minutes glad handling his supporters. At least one supporter could not be there in person, so he chatted with them over a cellphone.  He then walked inside to turn in his badge and gun.
Sources say he will fight the termination and hopes to get his job back through arbitration.