Nick Cannon Wild and Out At CBS Over Offensive Comments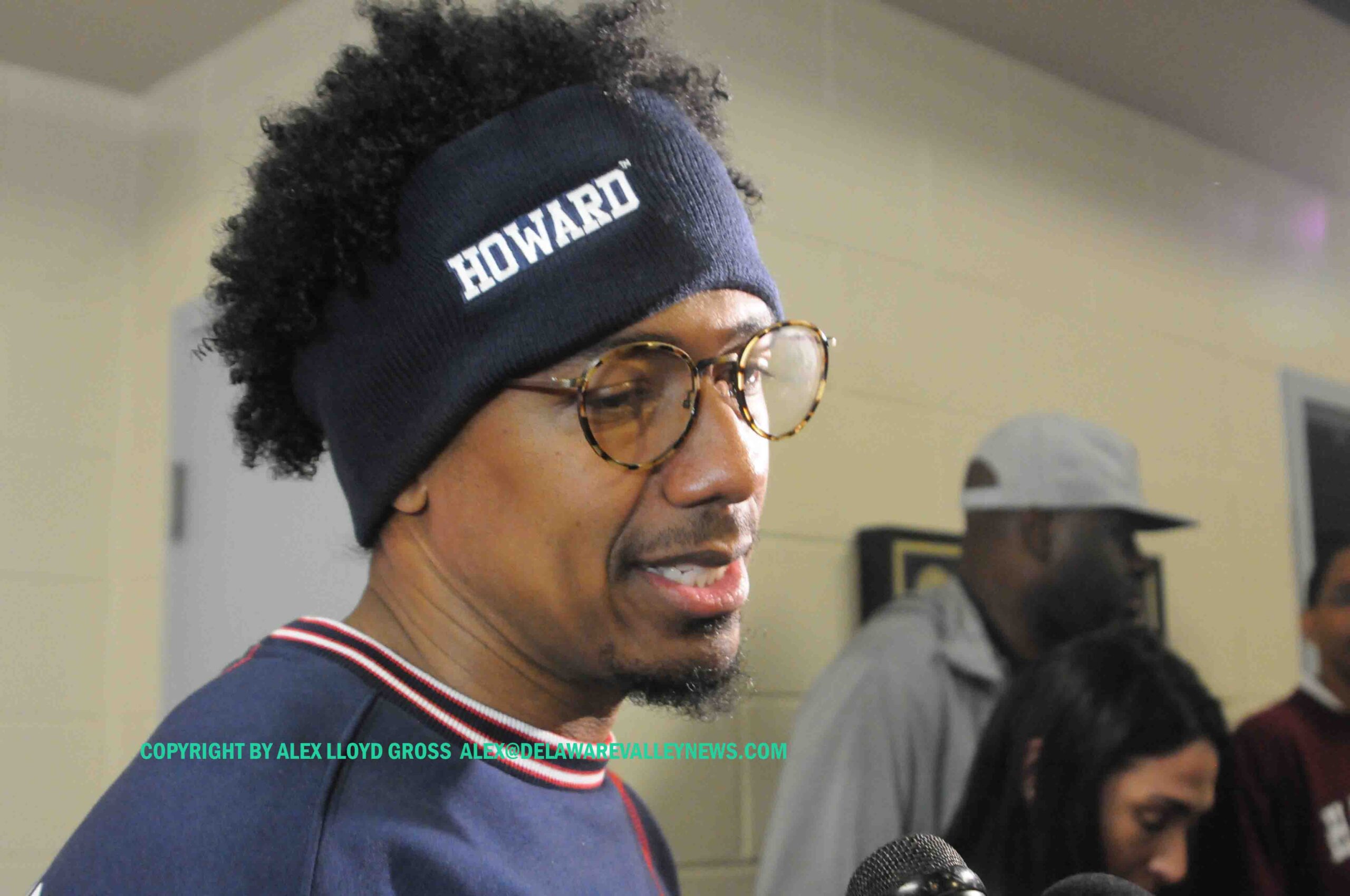 Nick Cannon Wild and Out At CBS Over Offensive Comments
---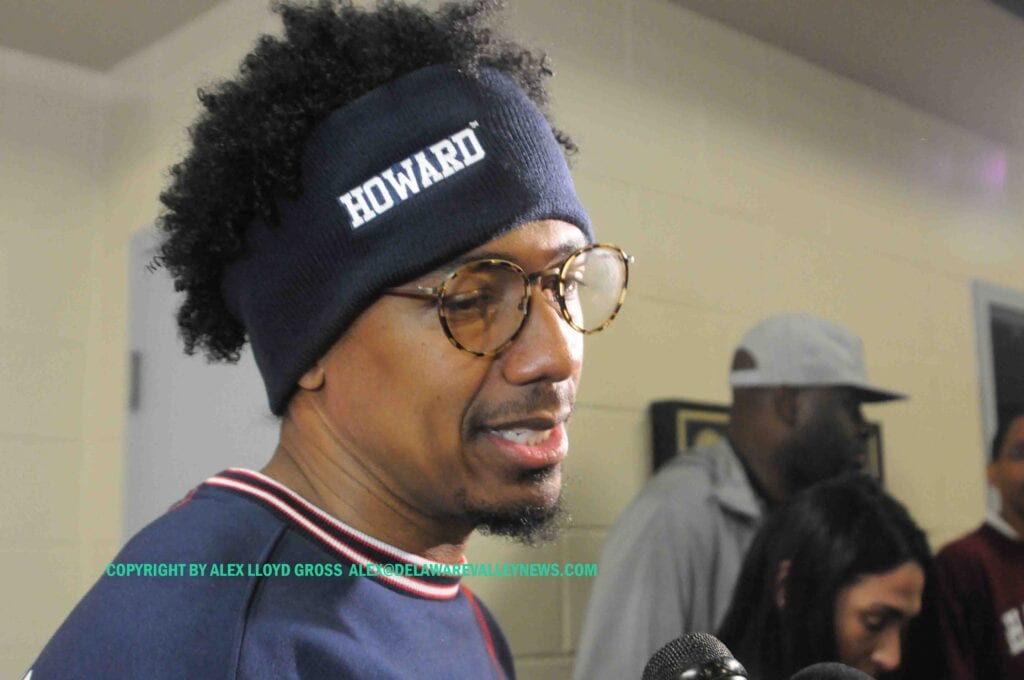 by Alex Lloyd Gross
When it comes to controversial comments, it is best to keep them to yourself. Nick Cannon found that out the hard way this week, after being tossed into the unemployment line . He made Anti-Semitic comments during an interview.  He did not keep his mouth shut and said basically that people who are not black are less than those that are. He also disparaged people of the Jewish faith.  For that, he is OUT.
When an actor or athlete says something offensive and gets called on the carpet, they try to backtrack and say they  do not hate people. Too late. The comment was made.  Louis Farrakhan  is a great example of someone not to quote.  He may be followed or even revered by some.  The key word is some. Farrakhan spews horrible names for people of the Jewish faith. He is a divider, not a uniter.Anyone that promotes one race or religion over another is going to get you into trouble if you start quoting them.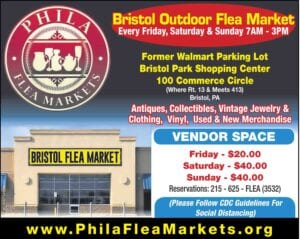 Cannon you may remember was in Philadelphia in May 2018 at College Signing Day at Temple University.  That is exactly why he was fired for his comments. not for showing up to educate people but he is an influencer.  His fans hear his remarks, and pick up on them. They will want to emulate him . That is how hate spreads. His fans feel he is being made an example of. He was interviewing Richard Griffin, when the comments were made this week. Griffin was fired from Public Enemy in 1989. He called Jewish  people "Wicked".

Cannon wants to have the rights to his Wild N Out show. It is doubtful that CBS will relinquish those rights to him. This is not Cannon's first foray into controversy either.   In 2013 Cannon was in a video by the New Black Panther Party. That group has been caught making Anti-Jewish remarks .  That was denounced by the Anti Defamation League.
Cannon, an accomplished producer and entertainer is still associated with "The Masked Singer on Fox", who is standing behind him. He has since apologized for his remarks.