Major Accident At Tacony Intersection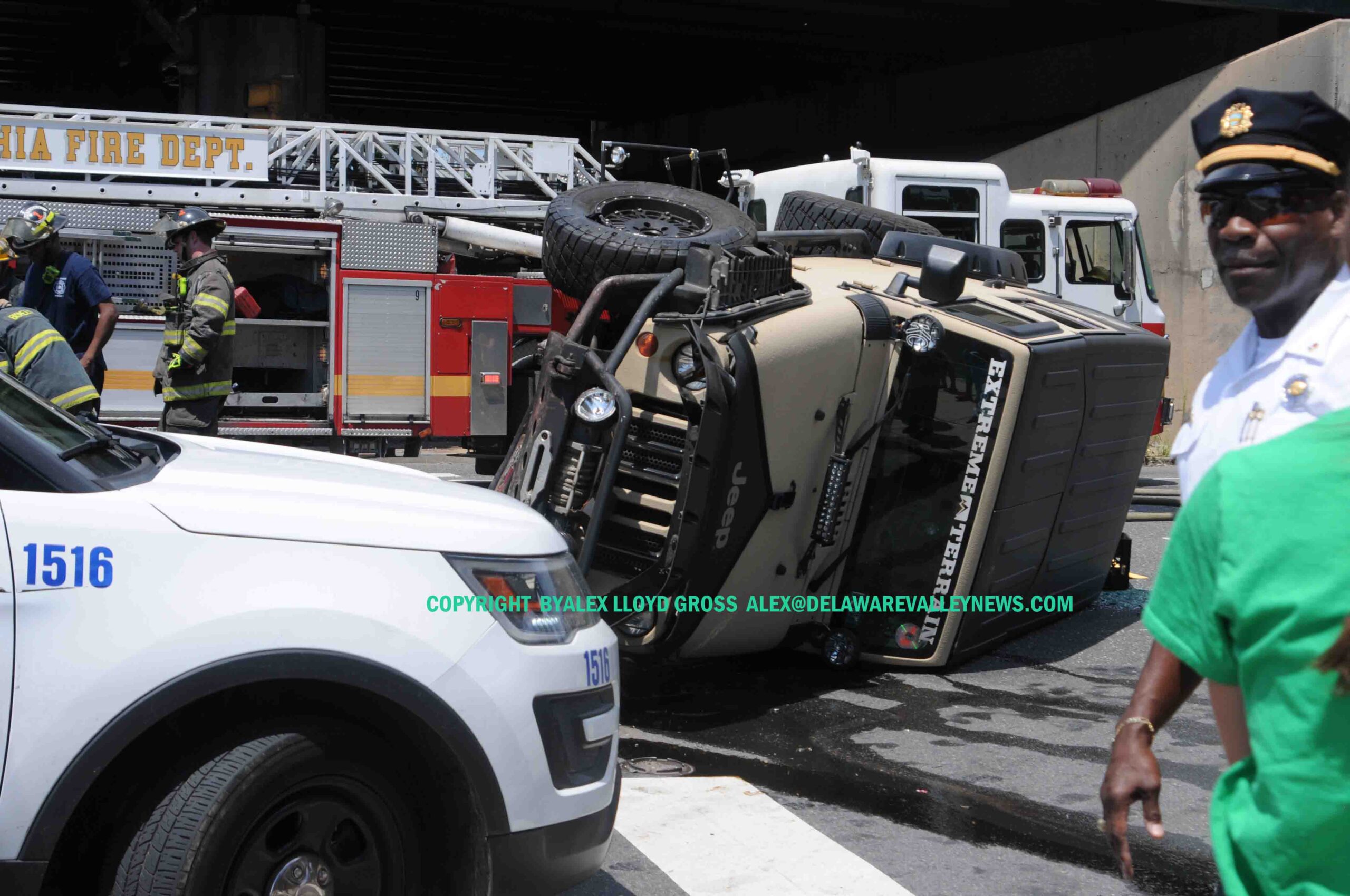 Major Accident At Tacony Intersection
---
by Alex Lloyd Gross
At least  four people were seriously hurt after a two vehicle accident at Bridge and Tacony Streets. Police are trying to determine what happened and who was at fault. in this wreck.  Three medic units were called to the scene  during the afternoon of July 27, 2020.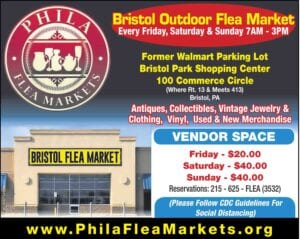 The crash tied up traffic for hours and the road was not opened until after 5:00PM. It is too early to determine if anyone will be charged in this crash.  Police said that the injuries were life threatening.  The entire dash,  had to be removed, along with all four doors and the roof of a passenger vehicle. A Jeep was flipped over onto it's side.  That intersection is not monitored by cameras
While this was going on,  Philadelphia Police Lieutenant West, who was overseeing the incident went out of his way to illegally discourage anyone from taking photos of the  rescue. Those photos are used for training, legal and other legitimate purposes.  This while West threatened to take anyone who did not follow his unlawful order or request to jail.  No one was arrested.  Instead of concerning himself  with  what  cameras or phones were pointed where, he should have been securing the scene, getting witness statements or getting traffic under control. ,   Delaware Valley News did not follow his unlawful command or request and we did our job.