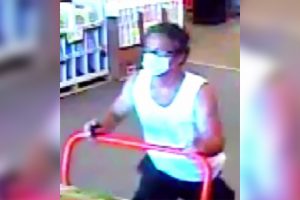 Thief Pepper Sprays Home Depot Employee To Get Away (Video)
---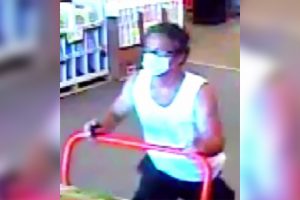 By Alex Lloyd Gross
One male is wanted by police for robbery of the Home Depot store located on the 11000 block of Bustleton Ave, the site of the old Leo Mall. The theft happened on July 3, 2020 about 11:30 AM.  The video was just released today, July 27 2020.
Watch as the suspected thief wanders around the store, pushing a cart with a lot of merchandise on it.  He walks past the registers. He knows he will probably be questioned if he walks out the exit, so he makes an attempt to push the cart out of the store via the entrance. Either that or he could not read the signs on the door that say NO EXIT. These signs are written in English and Spanish.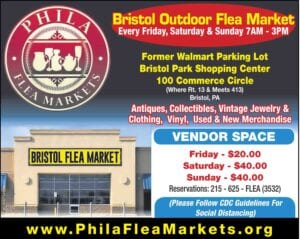 Watch the thief's right hand. He is carrying a container of pepper spray.  When the store detective asks for his receipt, he sprays the employee in the face and takes off running like a coward. He leaves the stolen merchandise behind.   As he runs through the parking lot, he looks back and sees that no one is chasing him. He slows his pace, gets into a blue Jeep and drives away. He drives right in front on the cameras. All of it is caught on video.
Take a look at the video. If you know who this male is or know who the Jeep belongs to, make an anonymous tip http://Use this electronic form to submit a tip anonymously.