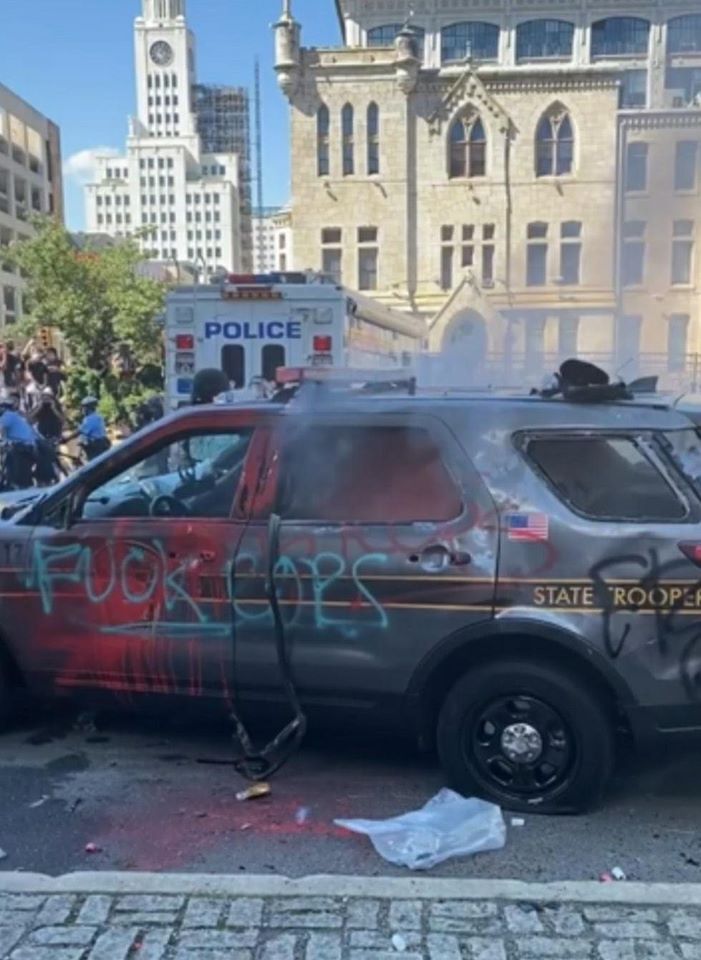 Lower Bucks County Residents Arrested For Damaging State Police Vehicles
---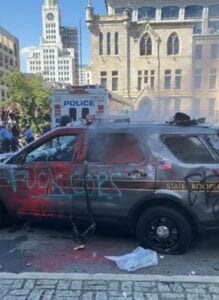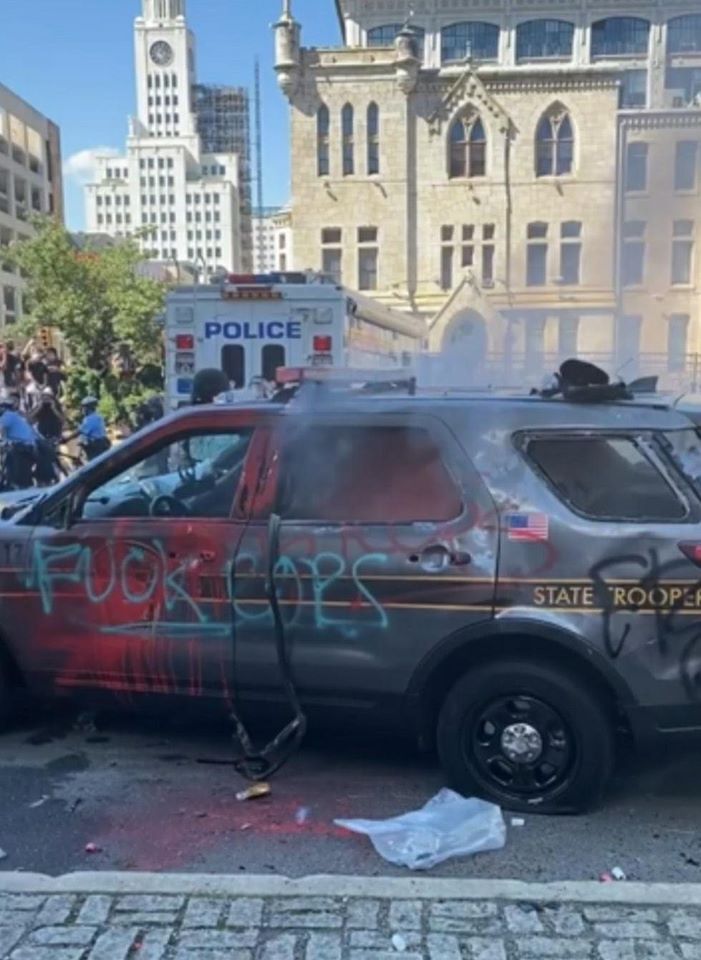 by Alex Lloyd Gross
May 30, 2020, riots happened in Philadelphia. Stores were burned, looted and windows smashed. Police vehicles were set on fire.  Including some vehicles belonging to the Pennsylvania State Police.  Those individuals that were involved in that probably thought  they got away with it. They were in a violent mob and they outnumbered the police. Six of them were arrested today.
Today, July 29, 2020  almost two months from the incident, of the six arrestees,  Luke Manning Cossman and Steven Michale Anderson, both of Levitttown;  Sammy Rivera and Francisco A. Reyes, both of Philadelphia; William Joseph Besaw, of Souderton; and a juvenile from Croydon, have all been charged with criminal mischief, vandalism and theft following the incidents nearly two months ago.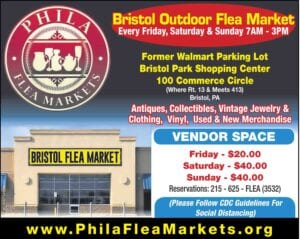 They are not facing federal charges at this time.  It was during the time of civil unrest, that Troop Cars were parked at 676 near Broad Street.  The six individuals listed above are accused of damaging the marked vehicles with chains, skateboards and other equipment. In addition to that, several thousands of dollars in gear was stolen from the cars. as well as personal effects belonging to the Troopers.  The crowd was rioting in response to George Floyd who was killed by police in a Minneapolis.