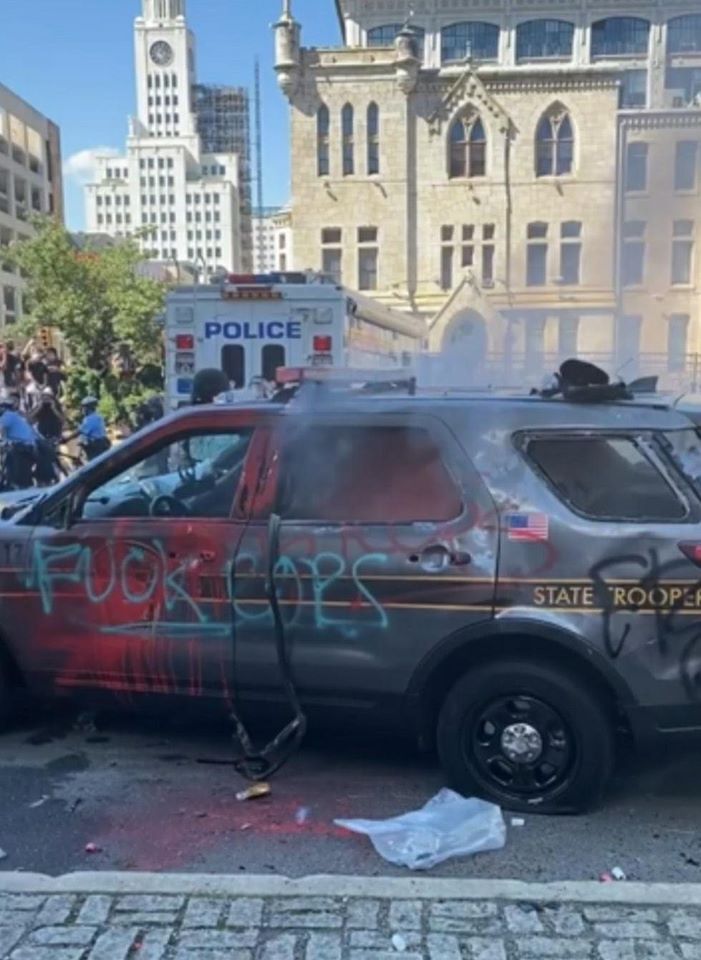 Almost A Year Later George Floyd Rioters Still Getting Arrested
---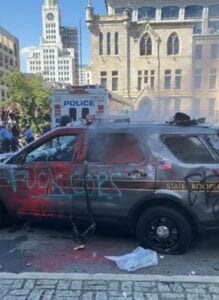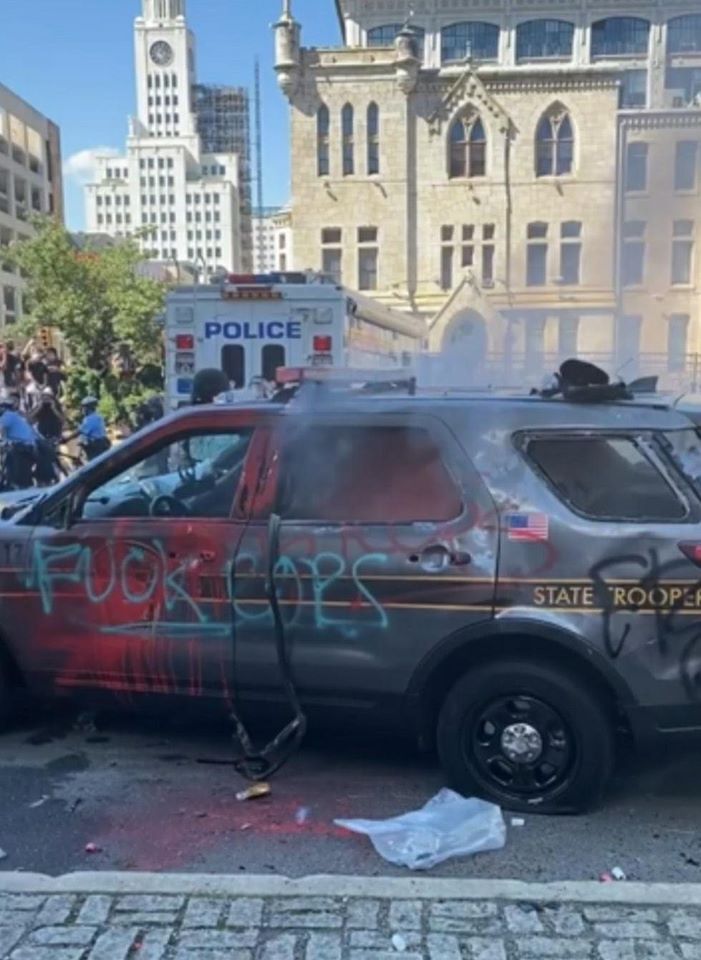 by Alex Lloyd Gross
Almost a year ago, a bunch of rioters who set police cars on fire and robbed people and businesses thought they were untouchable. That feeling of invincibility grew with each passing day, for  Lester Fulton Smith, 26, of Philadelphia, PA. Until today, May 27,2021, when his world and front door came crashing down. It was the FBI with an arrest warrant stemming from his involvement with the May 30, 2020 mayhem in Philadelphia.
That day, saw a large crowd engaged in civil unrest congregate in different areas of the city, including the Broad Street Ramp to 676. State Police parked vehicles there to insure  protesters did not get onto 676. At approximately 3:40 p.m., a group of individuals began attacking the two PSP SUVs, which were designated as PSP Units K1-7 and K1-17.  Both PSP SUVs were locked and contained PSP -issued rifles and other police equipment. Eventually, individuals shattered the windows of both PSP SUVs and stole PSP equipment stored inside, including road flares. The road flares are used to divert traffic from an accident or disabled vehicle.
Police said that Ayoub Tabri, 25, of Arlington, Va and Lester Fuloton Smith  then threw lit road flares into K1-17, igniting a fire which engulfed that SUV. As alleged in the Superseding Indictment, Tabri and Smith maliciously damaged and destroyed vehicle K1-17 by means of fire.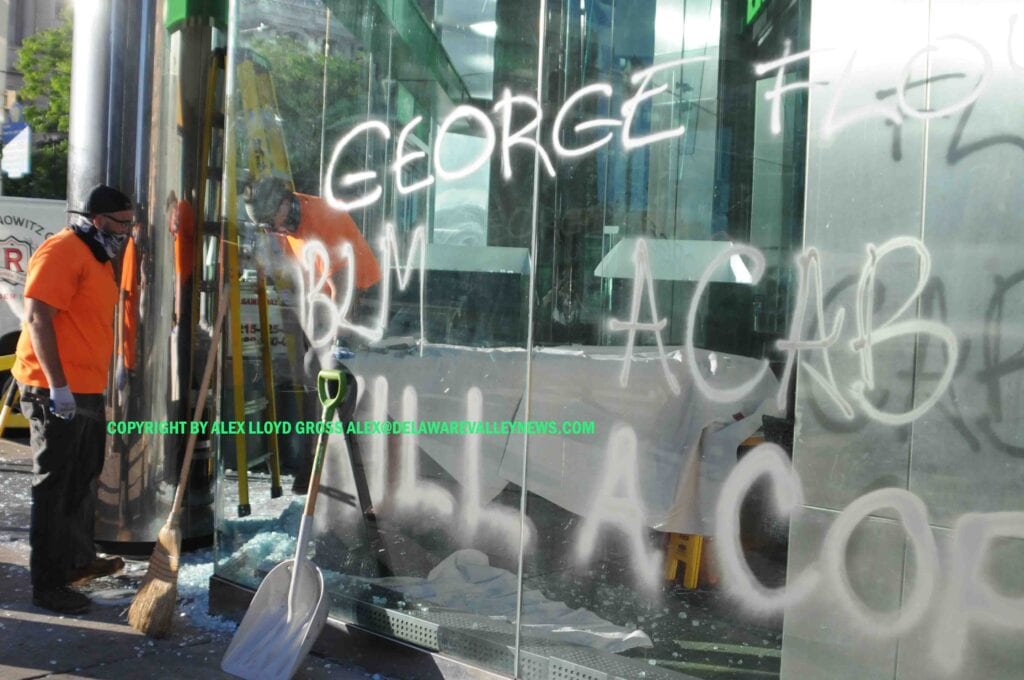 One PSP trooper, who was standing near K1-17, was hit by a lit road flare and part of his uniform caught fire. This trooper's left hand also suffered burn injuries when he reached into K1-17 to retrieve a rifle in order to prevent individuals from stealing it. He was treated for his injuries on the scene by EMS. Due to the fire damage to K1-17 and the physical damage to K1-7, both vehicles were destroyed.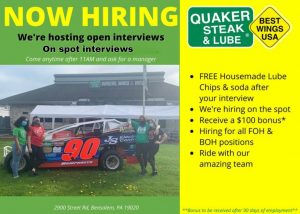 Tabri has been in federal custody since his arrest in October of 2020.  Smith will stand before a judge later today. He is expected to be detained until trial.  On that day, people were protesting for police reform. It is legal to go to any police station and protest for reform. It is a crime to destroy property, which is what authorities said both males did on that day last year.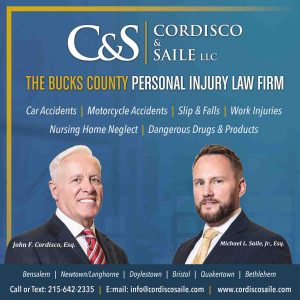 "The public has a right to peacefully protest, but when a peaceful demonstration turns violent and destruction of property ensues, that conduct will not be tolerated by any law enforcement agency," said Major Richard D'Ambrosio, Pennsylvania State Police Area IV Commander. "Our department thanks all of the assisting local, state, and federal agencies to hold those accountable for their criminal actions."
If they are convicted of the charges of arson and related charges, they will spend a minimum of seven years but not more than 65 years in federal prison.