Stolen Tools, Harassment and Stolen Change Bristol Borough Police Log

Stolen Tools, Harassment and Stolen Change Bristol Borough Police Log
---

May 17 12:02 p.m., warrant arrest, 400 block Second Ave., male, age 62, Tullytown, PA, arrested and custody turned over to the Bucks County Park Rangers.
May 18 1:11 p.m., theft, 200 block Cleveland St., a black and blue Kobalt tool box valued at $99.00, stolen. May 19 9:10 a.m., warrant arrest, District Court 07-1-02, 501 Bath St., male, age 44, Croydon, PA, arrested and custody turned over to Bristol Township Police.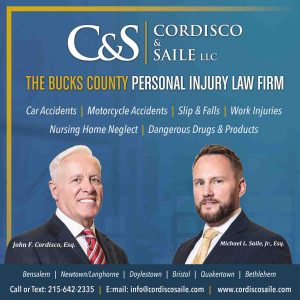 11:16 p.m., Wood & Fillmore Sts., male, age 35, Morrisville, PA, arrested for disorderly conduct. Summoned to court.
May 20 1:08 p.m., Wawa, 200 Green Lane, male, age 20, Bristol Twp., PA, arrested and charged with robbery and harassment. He was sent to Bucks County Prison in lieu of $50,000.00 bail @10%.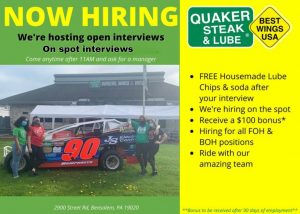 May 24 5:15 p.m., vehicle theft, 4th Avenue Auto Group, 1010 Route 13, a gray 2005 Mitsubishi Endeavor sedan stolen from property.
May 25 7:30 a.m., criminal mischief, 555 Bristol Pike, two vehicles had windows shattered sometime overnight.
10:05 a.m., burglary, 300 block Lafayette St., a large bottle containing approximately $200.00 in change stolen.
10:23 a.m., theft from building, 5 Pond St., a Dewalt impact gun and batteries, a Milwaukee Fuel impack gun & drill, Milwaukee Fuel circular saw and batteries and a Makita tool bag with hand tools stolen, valued at $2,000.00.
May 26 3:30 p.m., warrant arrest, 100 block Mill St., during a traffic stop, subject found to be wanted. Male, age 36, Philadelphia, PA, arrested and custody turned over to Bucks County Sheriff's Dept. Source: Bristol Borough Police Department