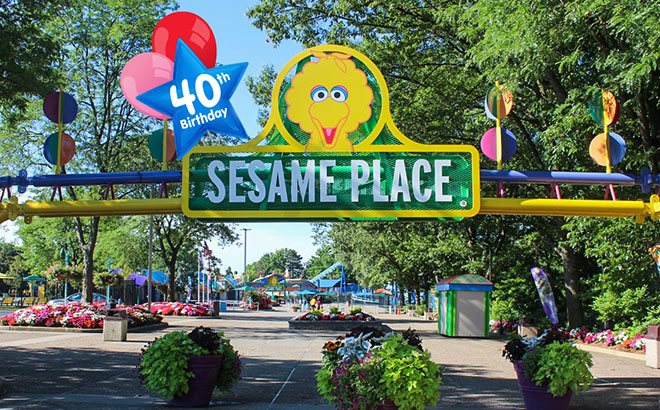 Teen Worker At Sesame Place Assaulted Over Face Mask Issue
---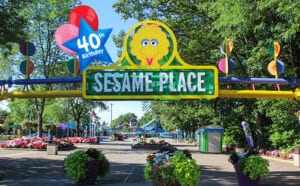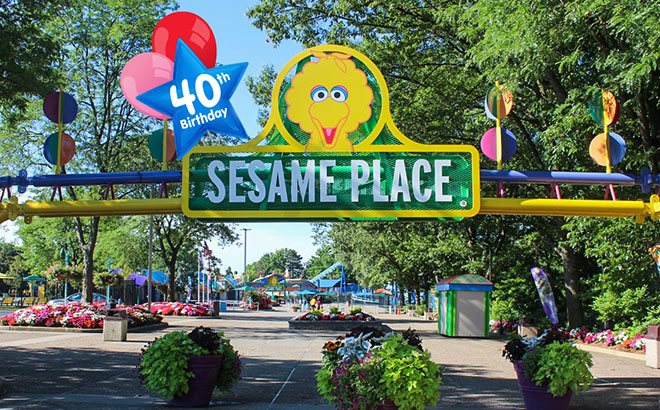 by Alex Lloyd Gross
A 17 year old  worker at Sesame Place, was assaulted while working at the park. The incident happened Sunday August  9, 2020. The emp0-loyee saw a guest not wearing a facemask properly and reminded the guest about the proper way to wear a mask. Instead of complying and enjoying the rest of the park, this person  cold cocked the minor in the face, causing injury to the face and jaw, poli9ce said.
The entire incident was captured on security cameras. There were multiple witnesses to the assault as well.  This amusement park is well covered by security cameras and the assailants faces were clearly identifiable. Police determined that they live in New York.  Police will be spending extra time to identify the people on video tape who assaulted the worker. They have already reached out to New York authorities.
The teenager was risking their life, for minimal pay, so families can come out and enjoy themselves. The employee was working a ride attraction when the assault hap-pened.  Across the country, many workers have been injured or killed by simply asking a customer to wear a facemask. It is not a matter of freedom. It is a matter of a private business requiring  an article of clothing in order to be served.