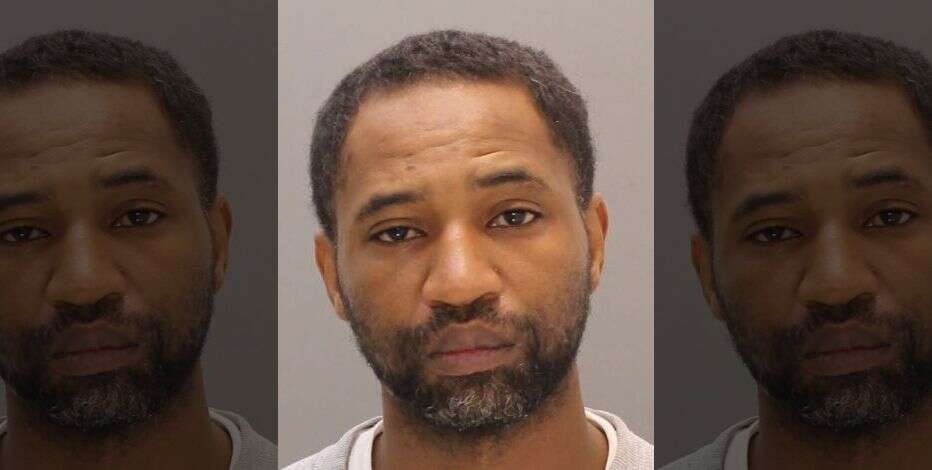 Sesame Place Assault Suspect Back In Bucks County, In Prison
August 23, 2020
---
by Alex Lloyd Gross
Troy McCoy, the suspect that smashed his fist into a 17 year old's face at Sesame Place is back in Bucks County.  His return trip was one he wished  he did not take. It was a ride in the backseat of a police car, in handcuffs.
After the assault on a 17 year old park worker, the tough guy ran to his vehicle and fled to New York and thought he got away with the crime.  Diligent police work identified him and Shakerra Bonds,  as his co defendant.  They were with a group of people enjoying the park.  It was then that a 17 year old doing his job, reminded the couple that they had to wear a mask or face covering. When the assault happened, McCoy hightailed it to the Bronx. When the US Marshals showed up to arrest him,  the Bronx tough guy barricaded  himself inside his residence.  He wound up getting tazed, before handcuffs were applied.
Since he waived extradition,  he was brought back to the Middletown Police Department for booking on Friday, police said. Bonds has a warrant out for her arrest, when she allegedly assaulted another park worker who came to help the 17 year old. She is not in custody and reportedly is scared.  She has a lawyer and that lawyer is trying to negotiate her surrender. If that does not happen soon, Bonds will see the same US Marshals.  McCoy has a long history of arrests with police.
The teenager is in a painful road to  recovery. Almost $40,000 has been raised for a Go Fund Me to help defray living expenses. Medical expenses should be paid by the park. McCoy could be ordered to pay restitution upon conviction. He was ordered held on $500,000 bail by District Judge John Kelly. His charges include aggravated assault, conspiracy and related charges.