Bristol Borough Cops Looking For A Pair of Thieves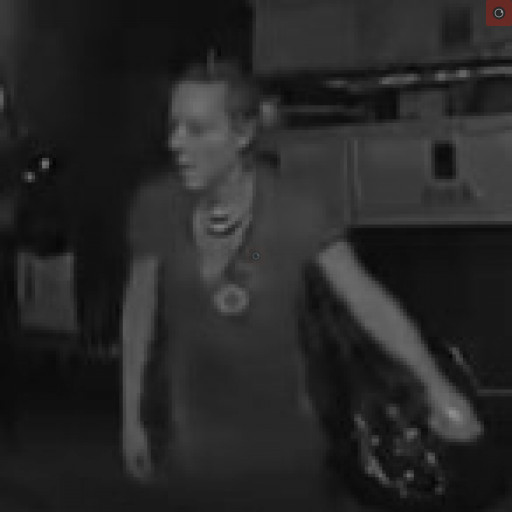 Bristol Borough Cops Looking For A Pair of Thieves
---
by A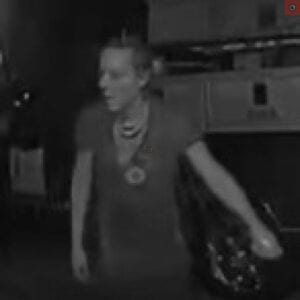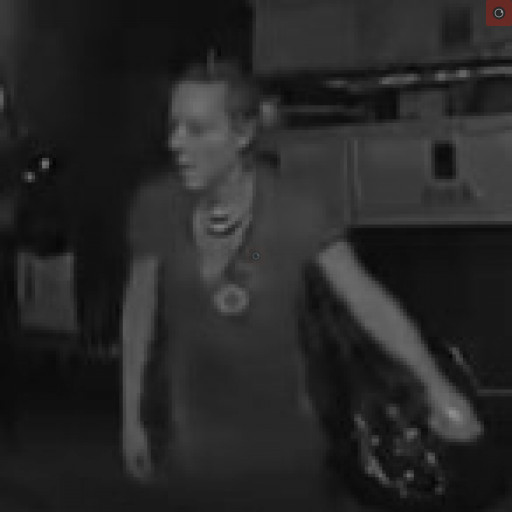 lex Lloyd Gross
Nobody likes a thief.  You left or keep something outside  or in a vehicle. When you come out it is gone. You are furious   In Bristol Borough, Police want to speak with the female in the above photo about an incident  that happened  September 4 2020.
There are two thefts and cops think they might be related. At one location actors operating a white Chevrolet Silverado pickup with a silver tool box and an Eagles front license plate, attempted to remove a propane tank with a hand truck from a yard on Garden Street. The vehicle was operated by a white male. This took place at approximately 6:45 am.

The woman in the above photos took items from a truck on the700 block of Corson Street, police said.   The entire incident was captured on security camera.
It is believed the incidents are connected. Anyone with information is asked to contact Officer Johnson at 215-788-7813 ext 2424.