Oktoberfest/Labor Day Celebration At Canstatters Is Cancelled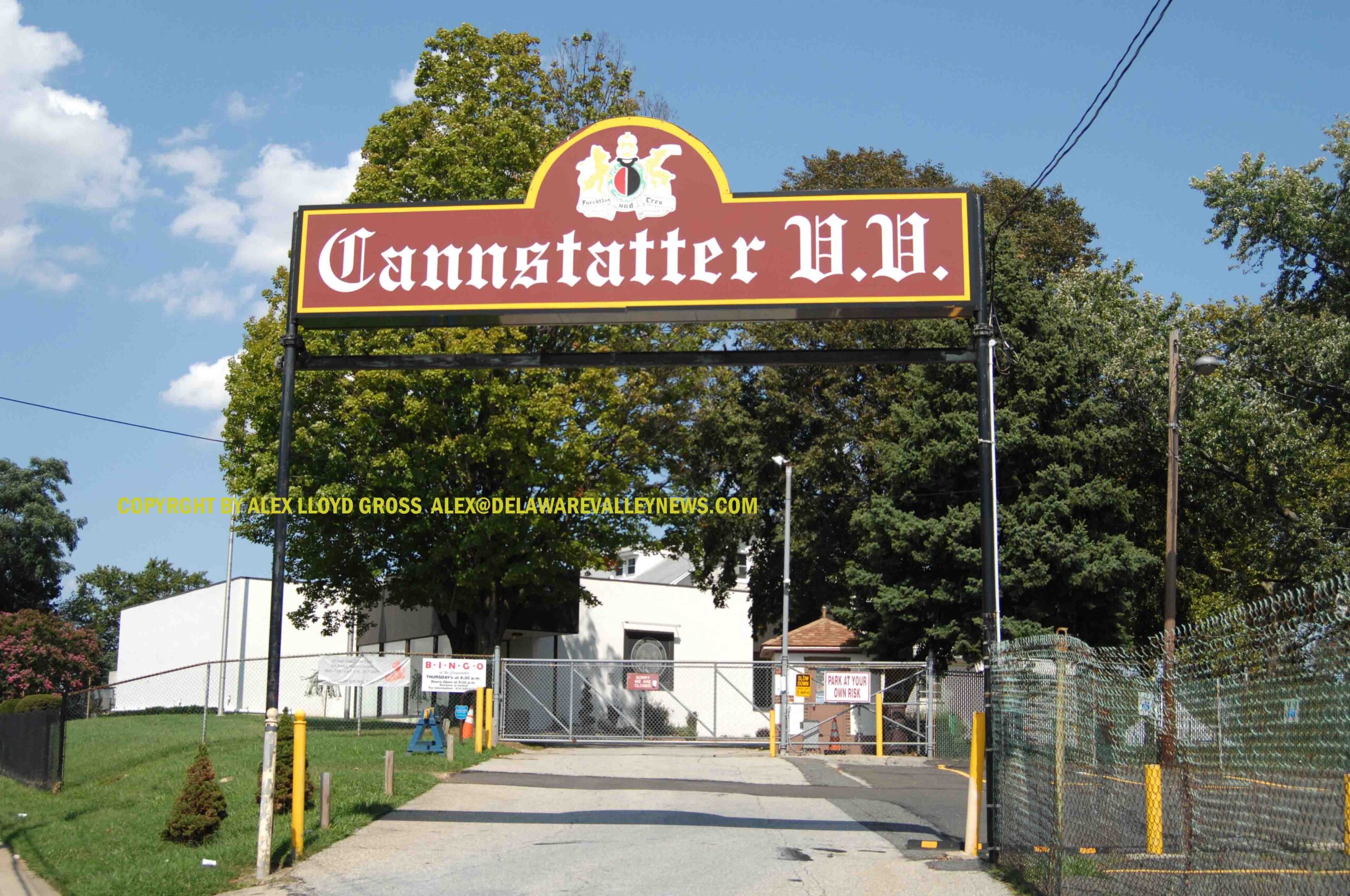 Oktoberfest/Labor Day Celebration At Canstatters Is Cancelled
---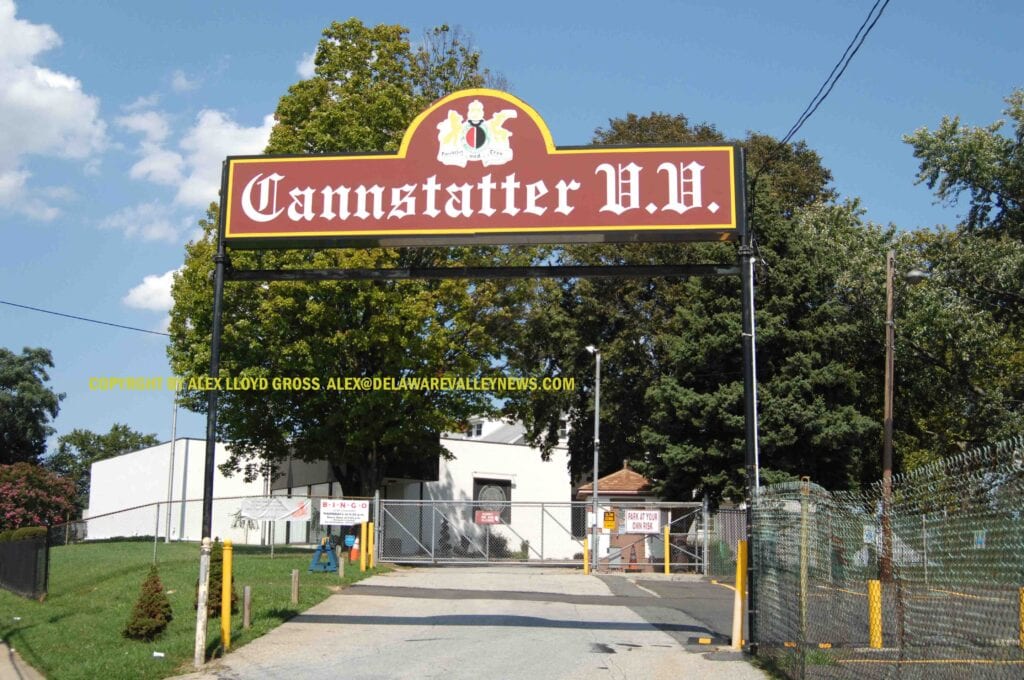 by Alex Lloyd Gross
Due to COVID-19 restrictions on large gatherings,  the annual Oktoberfest or Labor Day celebration that is held at Canstatters in Northeast Philadelphia is not happening in 2020. Not even on a smaller scale.  Not to just stop in for a hamburger or a bratwurst.
As you ride by, the gate is closed and the parking lot is empty.  Usually, there are thousands of people.  This year, thousands of people are dissapointed. What really is pissing people off is the fact that while entry is not able to be restricted to say 1000 people, in upstate Pennsylvania a top secret document was signed by Dr. Rachel Levine and Governor Tom Wolf, to permit a car show in excess of 60000 people, just over a month ago.  Like the grounds of Canstatters, both are open air events.

The Labor Day Festival is an event that Canstatters staff looks forwards to. It is a huge money maker for the organization. Carnival rides,  literally tons of food and drink is sold. It's paid work for some people and a volunteer shift for others. Hopefully in 2021 this event can take place again.