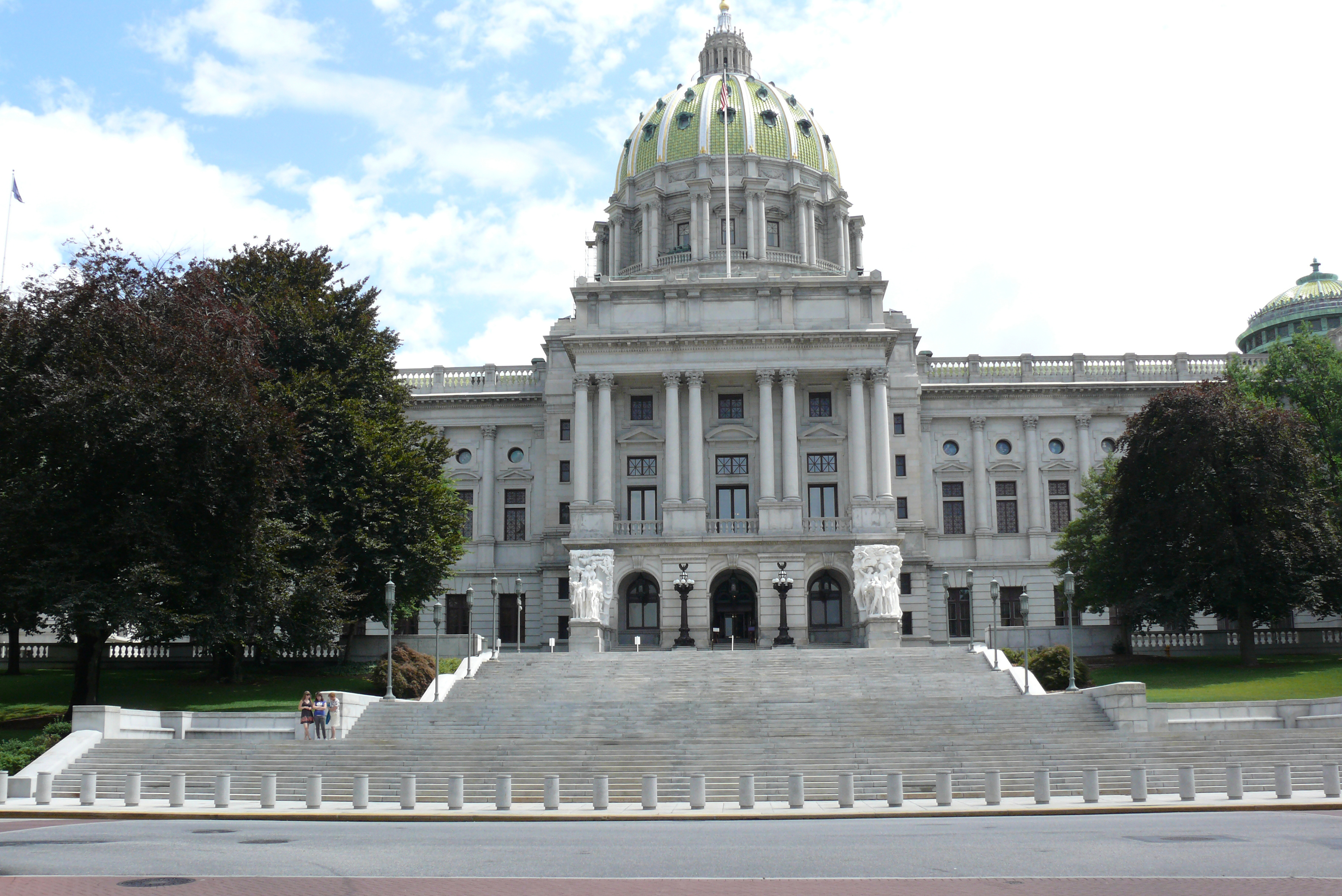 PA House to Hold Hearings On Voting Issues
---
HARRISBURG, Sept. 21 – State Rep. Mike Sturla, D-Lancaster, announced today that the House Democratic Policy Committee will hold a public hearing on voting issues.
The hearing will be held at 10 a.m. Thursday, Sept. 24 in Room G-50 Irvis Office Building in in the Capitol Complex. The media and public are invited to watch the livestream at www.pahouse.com/live.
Requested by state Rep. David Delloso, D-Delaware, the hearing will feature testimony from Delaware County and state officials about their preparation for the general election. Testifiers will speak remotely, while members will participate in person and remotely.
Testifiers will include:
·       Congresswoman Mary Gay Scanlon, Pennsylvania's 5th Congressional District.
·       Kathy Boockvar, secretary, Pennsylvania Department of State.
·       Christine Reuther, councilwoman, Delaware County Council.
·       Joe Rodgers, president, National Association of Letter Carriers-Branch 157.
·       Brynne Madway, staff attorney, Disability Rights Pennsylvania.
·       Carol Kuniholm, vice president of government and social policy, League of Women Voters of Pennsylvania.
·       Kayla Cocci, high school senior and first-time voter.
Following the hearing, testimonies and full hearing video will be posted at www.pahouse.com/policycommittee.