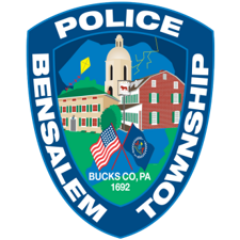 Male Robs Bensalem WAWA, Assaults Clerk
---
by Alex Lloyd Gross
Bensalem Police are hoping you will look at the video at the end of this article. They are also hoping  you may know the individual in it and let them know who he is.  On September 9 2020 at 4:30 PM a clerk was working at the WAWA store on the 3600 block of Street Road, when an unknown male showed up and asked for cigarettes. as the clerk put them in a bag, this thief tried to reach over the counter to steal them.  It did not work.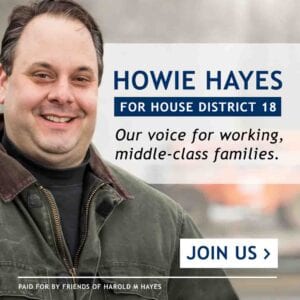 So, the thief then decided to walk around  and go behind the counter, where he does not belong. It is there that the thief pushes him away and says "Back off I have a gun".   Maybe he did and maybe he did not. What he did was commit a felony.
Obviously, it is against the law to steal the cigarettes.  Had he left empty handed, it would be an attempted retail theft. When the thief pushed the clerk  he committed a felony. By announcing the presence of a gun, he compounded that felony. .  If you know him (215) 633-3719 is the number to call. Police will be happy to explain the law to him.