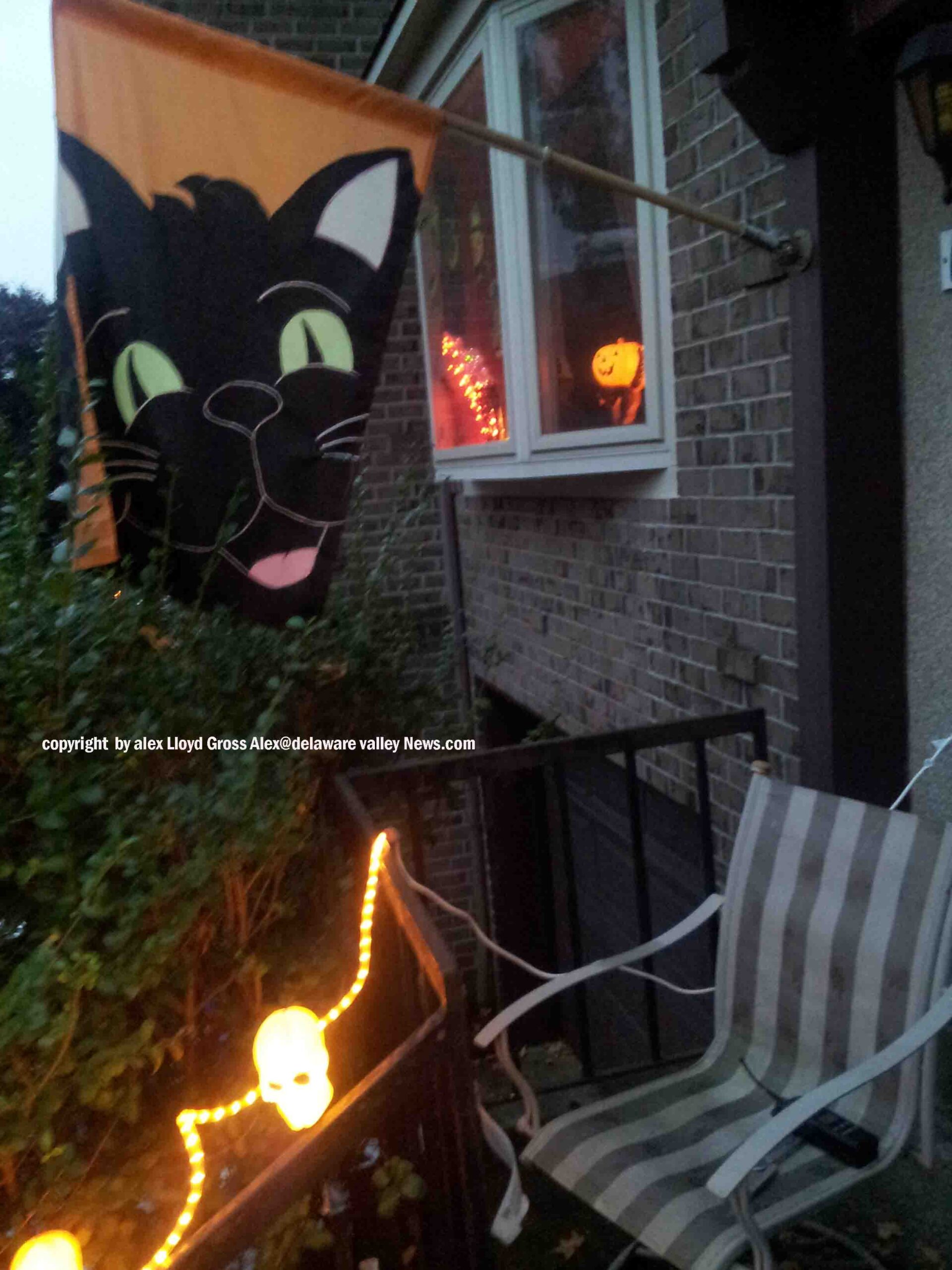 Halloween Drive Thru House Tour Held In Lower Bucks County
---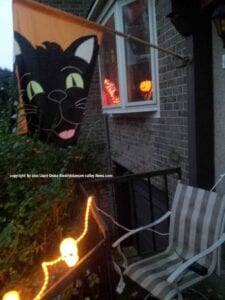 by Alex Lloyd Gross
A lot of people like to decorate their houses for Halloween. In light of COVID-19 a lot of people might have reservations about trick or treating or going to visit a haunted house.  Nicole Sheerer of Bristol Twp. has a plan for a safe Halloween that is safe.  A drive through of different neighborhoods  in Lower Bucks County to see all the houses decorated.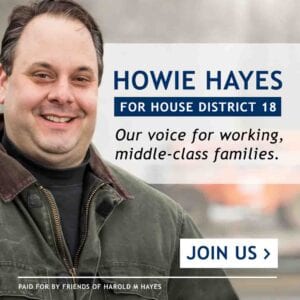 The idea started and now, according to Sheerer "Over 3000 people signed on to drive". The event, if you can call it that  starts the night of October 17 2020 and runs through Nov 1, 2020. Over 100 people signed up to  show their decorated. homes.  "I like the older, nostalgia decorations from the 1970's and the 1980's best," she said.  Decorations range from Biestle Company cutouts to elaborate displays of lights and blow up attractions.
It started on a Facebook group and Sheerer has added homes in Bensalem, Bristol, Warminster, Yardley and other towns.  She has her own event page here.
It is possible that some homes may be dark on certain nights, as life can get in the way of this. Other commitments such as work or out of town trips could chance plans for homeowners. They are asked to post on their page that lights may be off during a specific night, Sheerer said.
If you think you would like to see people drive by your home, you can register but you must do it by Oct 1. During the drive by, people will see homes decorated that are not on the list.  Sheerer has a special affinity for Halloween. "it's my birthday," said the Bristol Twp. resident. Some neighborhoods are packed for Halloween, others not so much.  If you like in an area where nothing much happens, this can  get you out of the house safely and you can see homes and maybe get ideas for next year.