Remembering Eddie Van Halen's Times to Philly Area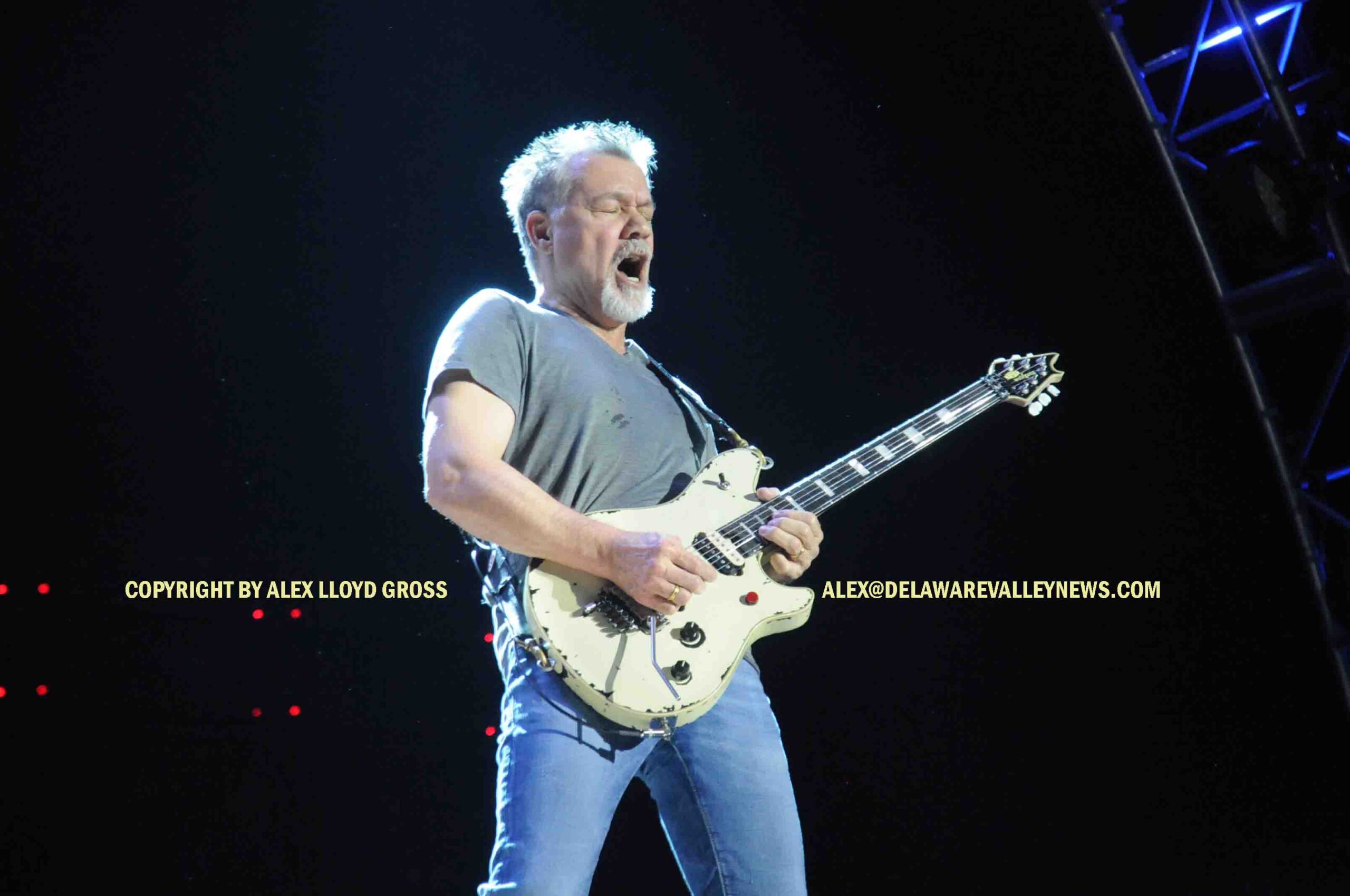 Remembering Eddie Van Halen's Times to Philly Area
---
by Alex Lloyd Gross
The death of Eddie Van Halen has hit most rock fans hard. A knock out gut punch.  His last time in the area was in August 27 2015.  Van Halen played  the outdoor arena in Camden. Man what a show. Deep cuts such as "Dirty Movies", which was a treat , from their 1981 Fair Warning record to their staples such as " Runnin' With the Devil". the show was off the hook.  It was almost a full band reunion. Except Michael Anthony, who was replaced by Wolf Van Halen on bass.
The first time they played this area was in March of 1978 at the Tower Theater. The band was reserved during that show, not flamboyant at all. That would come August 28 1978 when they opened for Black Sabbath and gave the Ozzman a run for his money. A  young guitarist Eddie Van Halen was emerging as a true showman.  This 50 minute warm up show was a precursor to what was to come.
In the spring of 1979 they invaded Peaches Records and Tapes at Welsh Rd and Roosevelt Boulevard. They were going to do an in- store to sign some product and meet some fans. It was bedlam. That event is still talked about 40 years later. Arriving by armored car, the band were mobbed as soon as they entered the store. There was no line, there was a mob.  Fans rushed Eddie Van Halen and  David Lee Roth.  It was almost impossible to meet them. Alex and Michael were a bit easier, but not much.  They played a show that night at the Spectrum.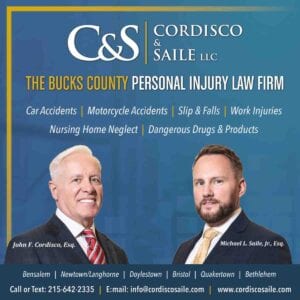 May 7 and May 9 1980 the 1980 Invasion came into Philly. The band hit their stride,  they got their show down. and basically, it was the same show in every city. The same banter in between songs,  and fans really did not care. It was new to them. Their show lasted about 90 minutes.They were headliners now. In 1981, '82 they returned to the Spectrum. They skipped 83  and played multiple shows  in March of 1984.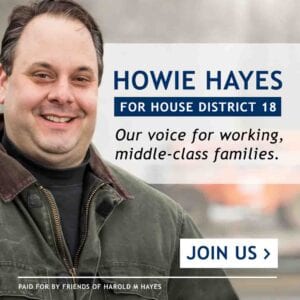 Who would forget the Monster of Rock show June 11 1988 at JFK Stadium?   The first area show with Sammy Hagar.  They returned with him in 1988, 1991 and 1995. in 1998 Gary Cherone from Extreme was fronting the band, as Hagar left. May 24, 1998 they returned to the City of  Brotherly Love to get a proclamation backstage from the Mayor. The only problem was that Ed Rendell, the mayor at the time was not there.  That would be the last time they would play that arena, before it was torn down.
The arena that replaced the spectrum where the pro sports teams would play hosted Van Halen in 2004, 2007 and 2012., With David Lee Roth.  During all of these shows, Eddie never dissapointed the fans that came out to see him. Not one complaint ever.

He died October 6 2020, from cancer. funeral arrangements and or a public memorial have not been announced. Local social  media is lit up with comments, photos and stories on this band and how  or when people met Eddie.  If you would like to share something, please feel free to post below.