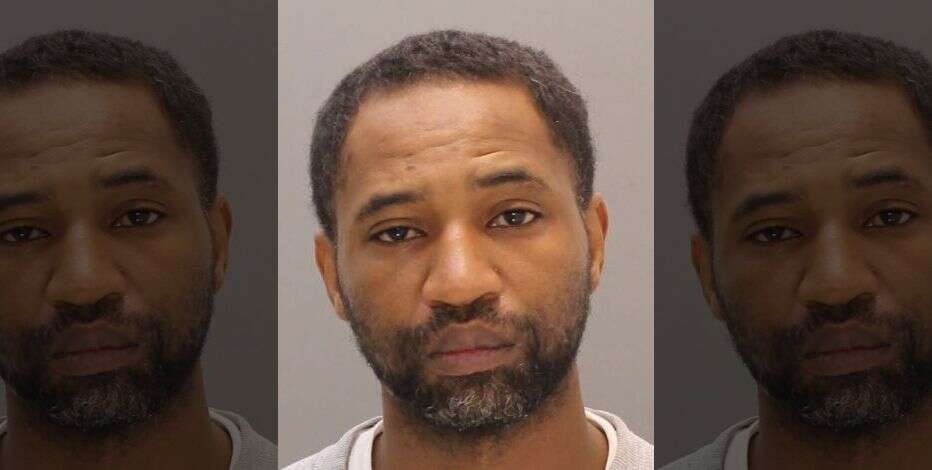 New York Couple Going To Trial in Sesame Place Mask Attack
---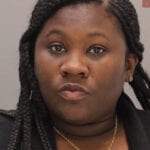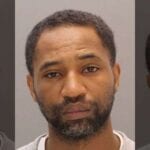 by Alex Lloyd Gross
You may remember reading about Troy McCoy and Shakerra Bonds who were arrested fora vicious assault at a Bucks County Amusement Park.  When the original story broke,  we were were only told a bit of about the incident. Now, we learned so much more from court documents.
Troy McCoy sucker punched the 17 year old employee , knocking him out. This was hours after the initial  rebuke about not wearing a mask.. This happened at another ride and after the employee spoke to McCoy about wearing a mask. He  was blindsided by  McCoy who threw a sucker punch,  and then the  Bronx tough guy  put him in a headlock after he lost consciousness.  The employee was powerless to defend himself against the attack he did not see coming.  To make matters worse, when another employee intervened,  Bonds hit that employee in the face with her elbow.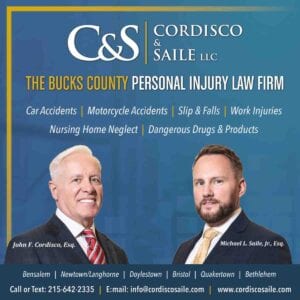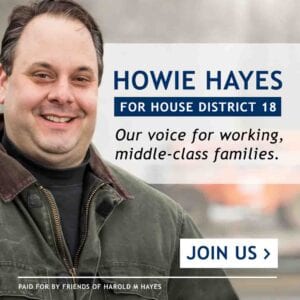 McCoy is still in jail under $500,00 bail. He is not getting out anytime soon. He appeared at his preliminary hearing before District Justice John J. Kelly. He appeared via video link. Bonds appeared in person. Today, October 15, 2020, Judge Kelly found that there was enough evidence to send the case to Doylestown for a trial. That trial date has not yet been set.  The two were arrested. McCoy hid from the US Marshals when they raided his residence.