Bensalem and Philly Emergency Services Respond To Delaware River for Wayward Boat
---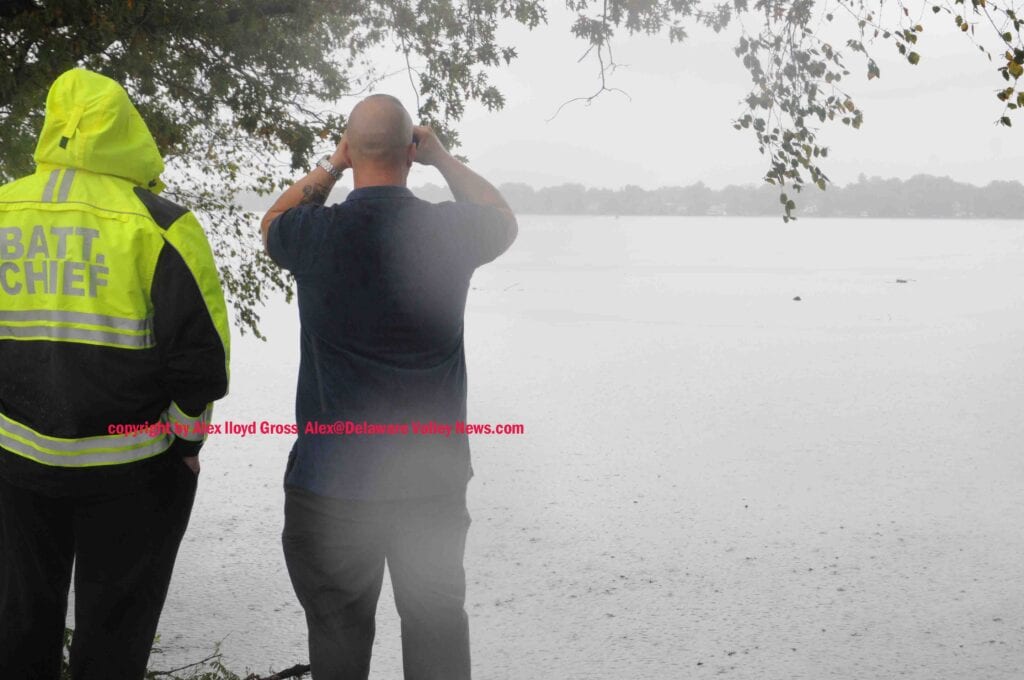 by Alex Lloyd Gross
Just after 1:00 PM today, October 16 2020, a boat which appeared to be sinking, and floating aimlessly in the water was spotted by a fisherman in Philadelphia. The boat was heading north, out of the city.  it was far out in the water and only a sail was able to be observed from land.  No one could positively  ascertain if it was occupied or not.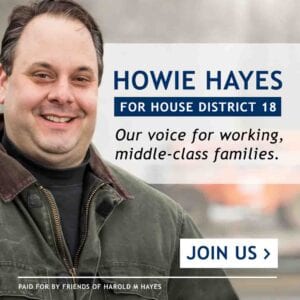 Bensalem and Philadelphia Police and fire responded to the area of the Salem Harbor  Apartment on State Road, as Cornwells Fire Company launched a rescue boat into the water, from the ramp off of Station Ave.  Other fire  boats responded to the Linden Ave. launch in the city in case they were needed.  After reaching it, crews from Cornwells determined there was no one on the boat. It had become loose in the storm.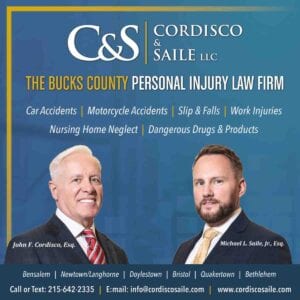 As the storm subsides, a boat owner will go to where they dock their small sailboat and it will not be there.