Amazon Delivery Truck Flips In Crash At Elementary School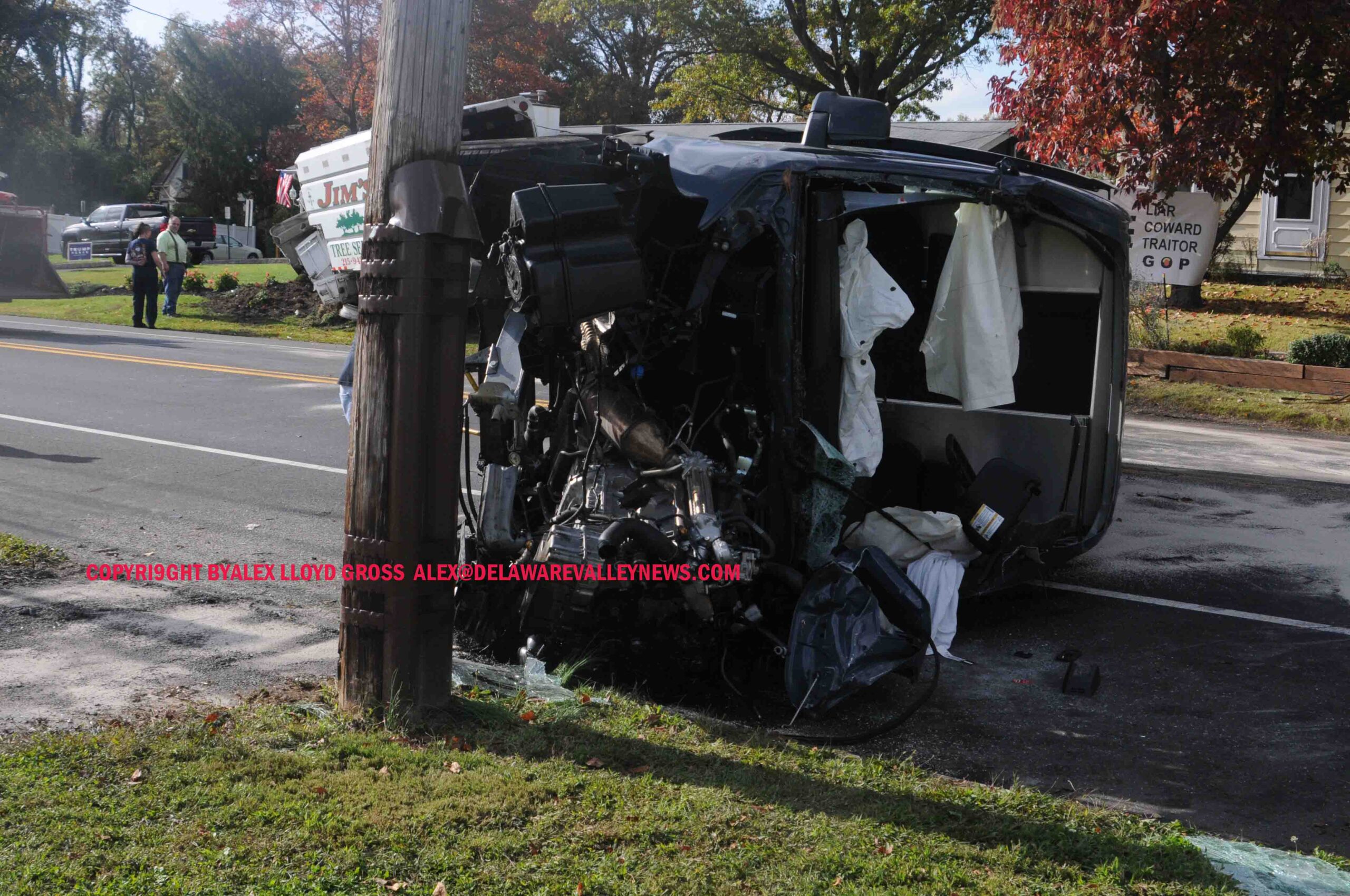 Amazon Delivery Truck Flips In Crash At Elementary School
---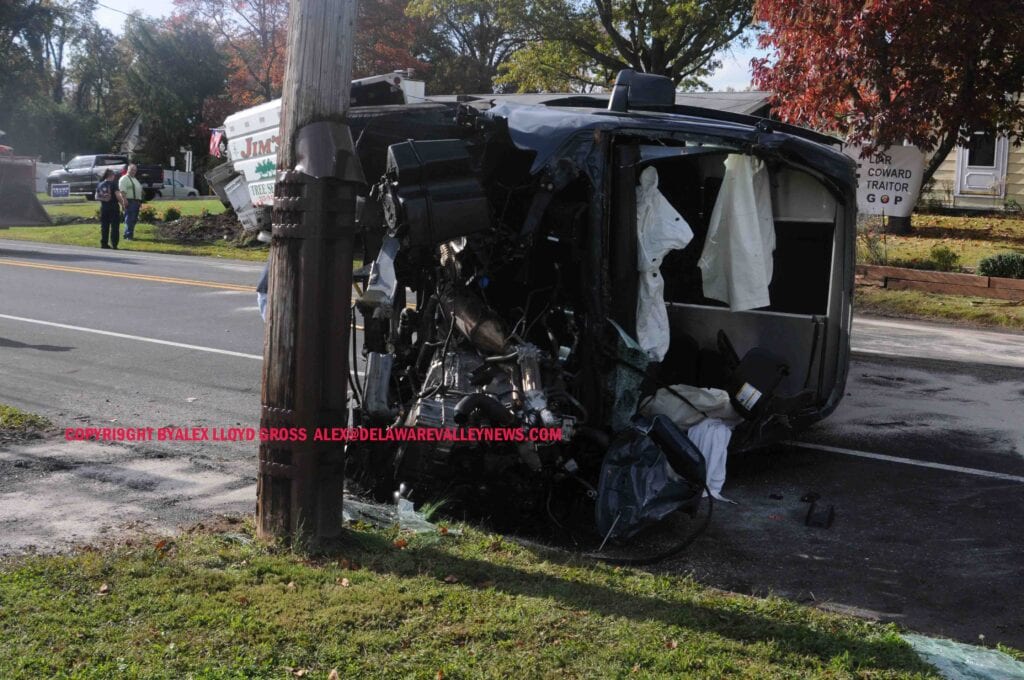 by Alex Lloyd Gross
An Amazon delivery vehicle is totaled and it's driver sustained minor injuries, after police said he caused an accident in Middletown Bucks County Pa.   The crash happened on the 500 block of Trenton Road, just a few blocks from Hulmeville Borough .  It happened at about 1:10 PM and Trenton Road, along the 500 block was closed for several hours.This is right in front of the Hoover Elementary School.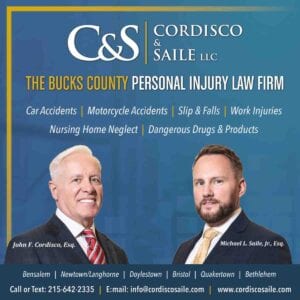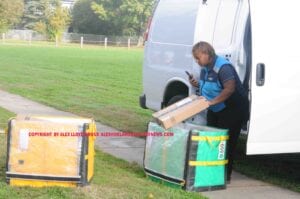 The Amazon driver was  north on Trenton Road, when police said he lost control of his vehicle, and veered into the path of an oncoming tree service truck, which was hauling a wood chipper. The driver of the tree service truck was not hurt, police said.  The driver of the Amazon truck was briefly trapped in his vehicle and had to be cut out of the truck by firefighters.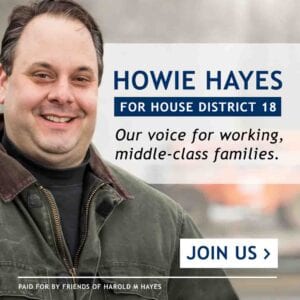 Police said no charges will be filed until the complete their investigation. The tree service vehicle  went out of control and tore up the front lawns of two different houses, before coming to a rest. Carmin Frankowski , who had part of his hedges and lawn ripped up looked outside to see the truck "going in a wrong direction," he said. "It's a miracle the guy in the tree truck was not hurt," he further stated. Representatives from Amazon were called to thescene to remove the packages from the disabled vehicle.