BREAKING!!! Fatal Drive By Shooting In Bristol Township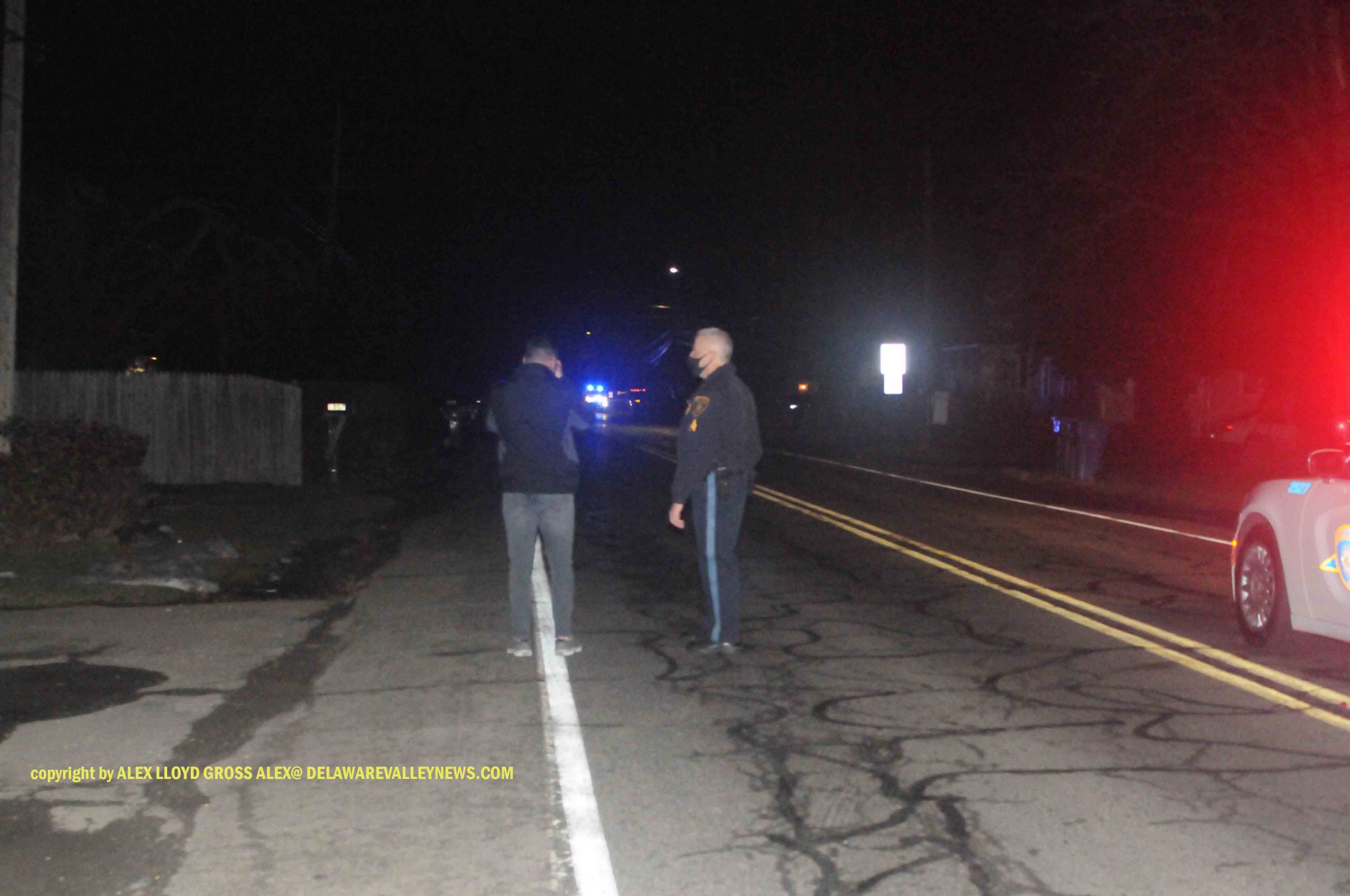 BREAKING!!! Fatal Drive By Shooting In Bristol Township
---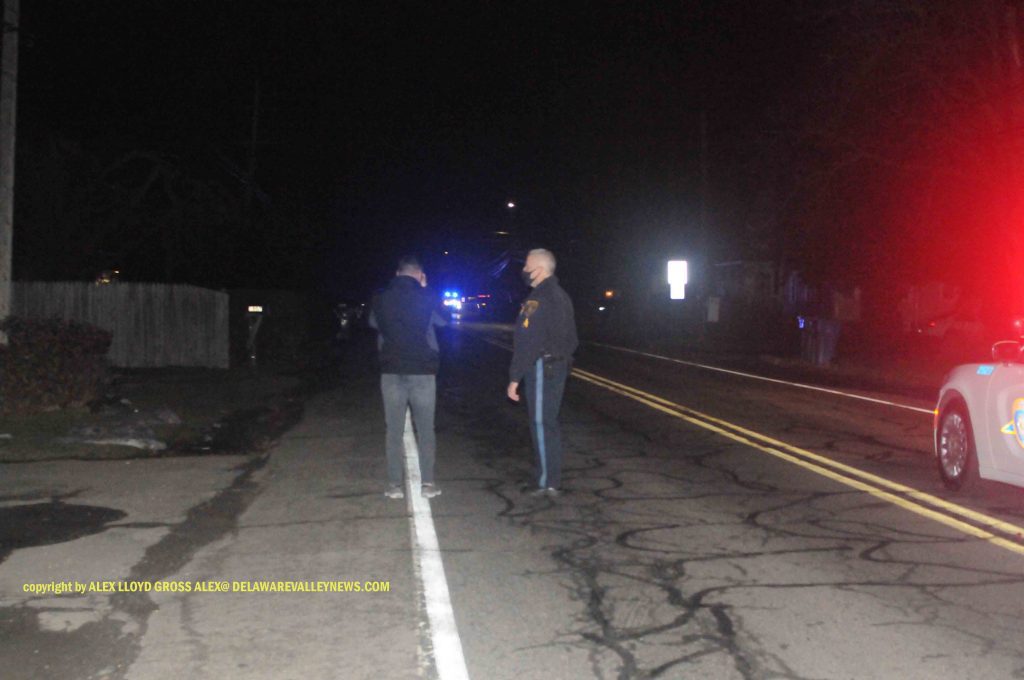 by Alex Lloyd Gross
One male is dead, following a drive-by shooting on Edgely Road in Bristol Township, Bucks County Pa. The shooting happened  around 7:00 PM on the highway. The victim, a young male who residents said was a recent graduate from high school was on foot when he was shot.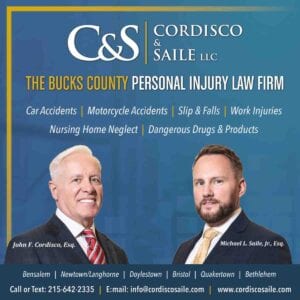 Police had closed off Edgely Road near Marion Avenue. There was evidence in the road that needed to be processed. Some of it was protected by a traffic cone. There have been no arrests and no motive given. Police did not release the name of the victim pending notification of his family.  Police will be checking the area for security cameras that might have captured something.  No description was given on the vehicle.
More details will be forthcoming and this story will be updated.