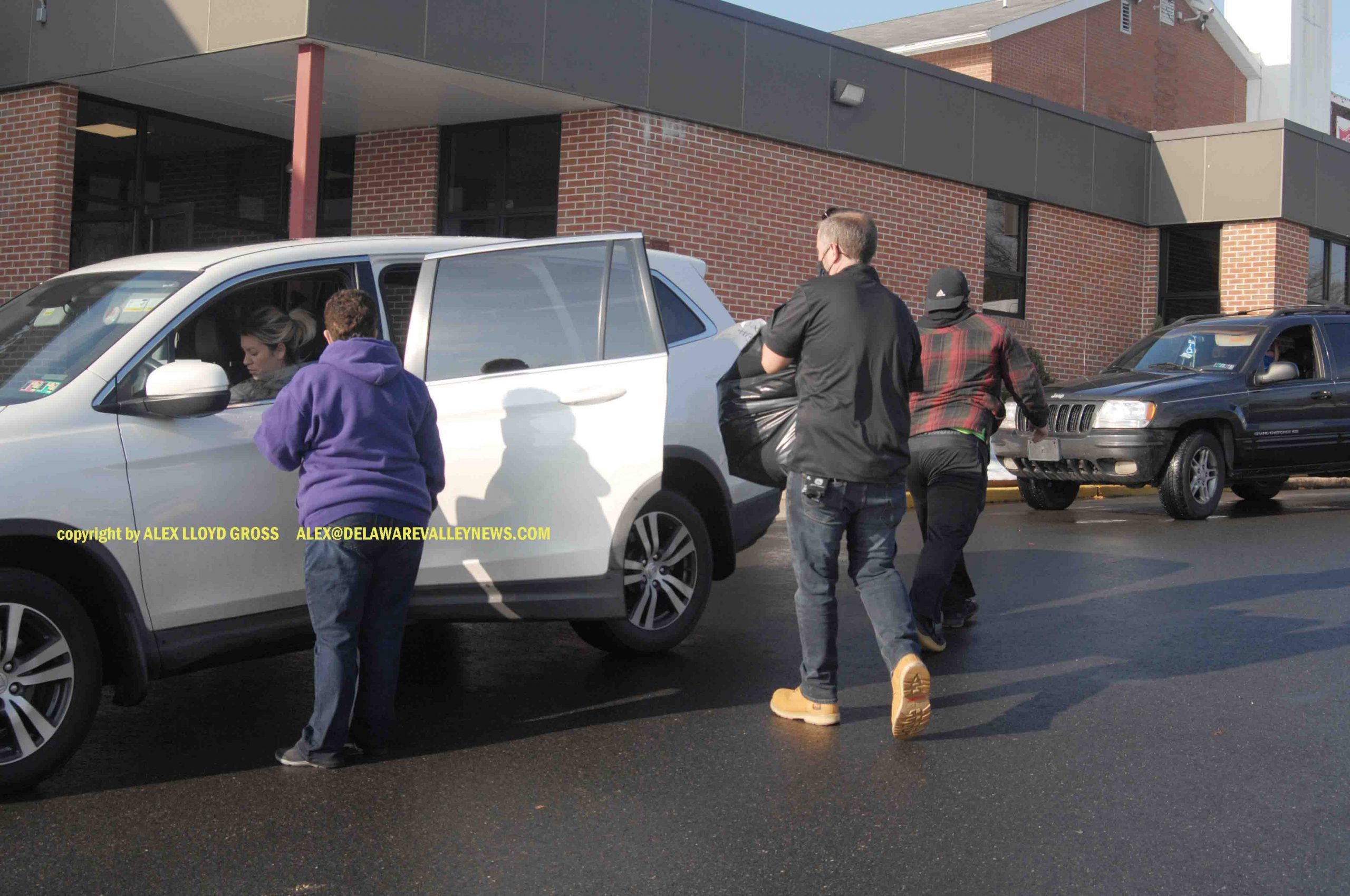 Levittown Corps Of Salvation Army Gives A Helping Hand This Holiday Season
---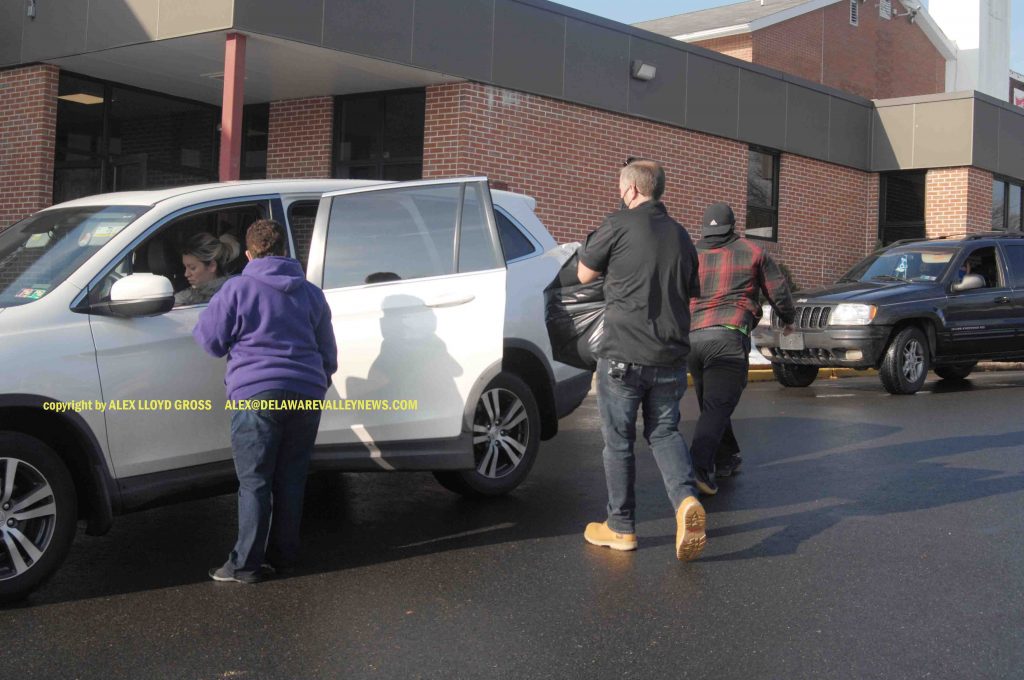 By Alex Lloyd Gross
The Levittown Corps of the Salvation Army  is in service, giving toys and clothes to people in need this holiday season.  "We had sign up sheets all through the month of October of this year, to help people," said Captain  Jessica Kelly,  This year, she said, people asked for more practical things like coats and clothes, as opposed to toys.  This as the COVID-19 Pandemic ravaged the workforce, tossing many into the unemployment line.
It was a bit different this year, due to the pandemic.  People would drive up to the Levittown site, on Appletree, Drive where they were greeted by a worker who verified their information. As that was being done, other volunteers would go into the gymnasium of the building, and emerge with a bag of goodies.  "This is for children, from infants to 10 years old gets toys. From 11 to 13 gets a gift card.  Older children are not able to get gift cards but if the family is in need of a coat, " arrangements can be made," Kelly said.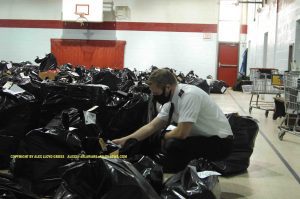 This particular  drive is for Bucks County residents only.  People come from Richlandtown to around the corner  are serviced by the Levittown Corps.  Other counties have their own arrangements. Parents must have custody of their children to qualify.  There is no drive up avail;able, Kelly cautioned, each care package is made up specific each family. If someone did not pre register, there is nothing that can be done.
They will be in service today, December 23, 2020 until 5:00 PM giving out care packages. They have about 1000 different families in the area that have reached out for a helping hand this year.