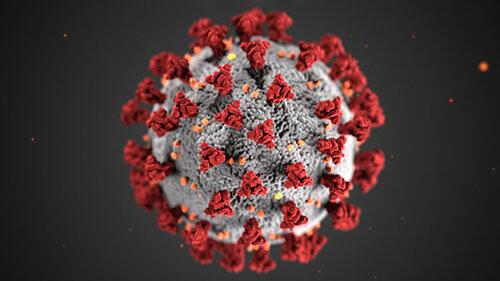 FREE Covid-19 Testing In Bucks County Through January 31 2021
---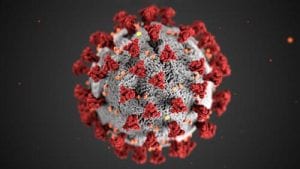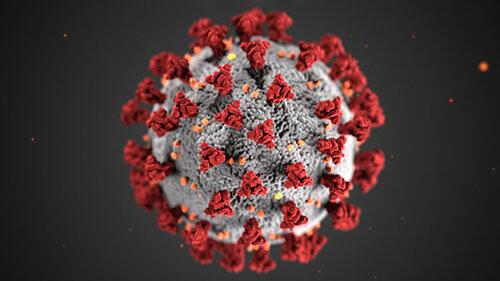 by Alex Lloyd Gross
There is going to be free COVID-19 testing in Bucks County. Three test sites will be active from Monday January 11, 2021 until January 31, 2021. The test is being given by trained medical personnel from AMI, which is a medical service.  No appointment or referrals are needed.
You are asked to bring an insurance card but it is not required. The locations span the entire county . They are as follows: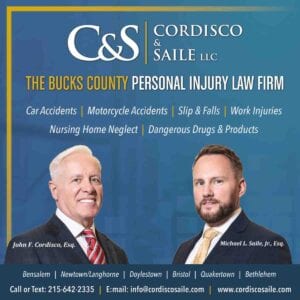 1.     Upper Bucks Community College (Blooming Glen Road Entrance)
a.     Hours of Operation: 11:00 AM – 7:00 PM
2.     Bucks Community College – Newtown Campus
a.     Hours of Operation: 1100 AM – 17:00 PM
3.     Lower Bucks Community College
a.     Hours of Operation:
                                                              i.      Sunday – Thursday: 1100 hours – 7:00PM
                                                            ii.      Friday: 2:00PM – 8:00 PM
                                                          iii.      Saturday: 9:00 AM – 7:00 PM
Each location is able to do  350 tests per day.  After Jan 31, 2021, this  program will be evaluated to see if it should be extended.