Andy Watts, An International Blues Guitarist You May Never Have Heard Of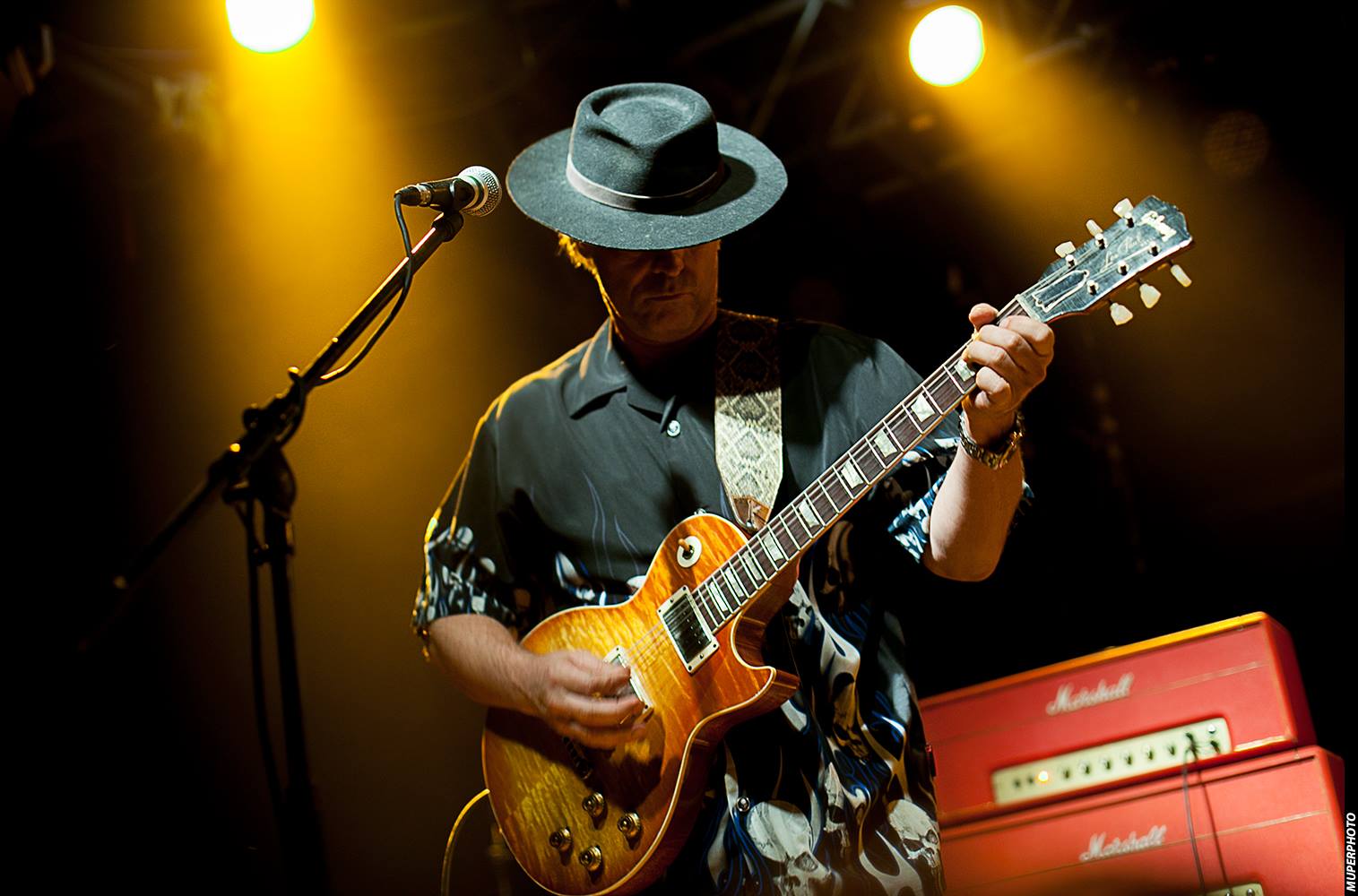 Andy Watts, An International Blues Guitarist You May Never Have Heard Of
---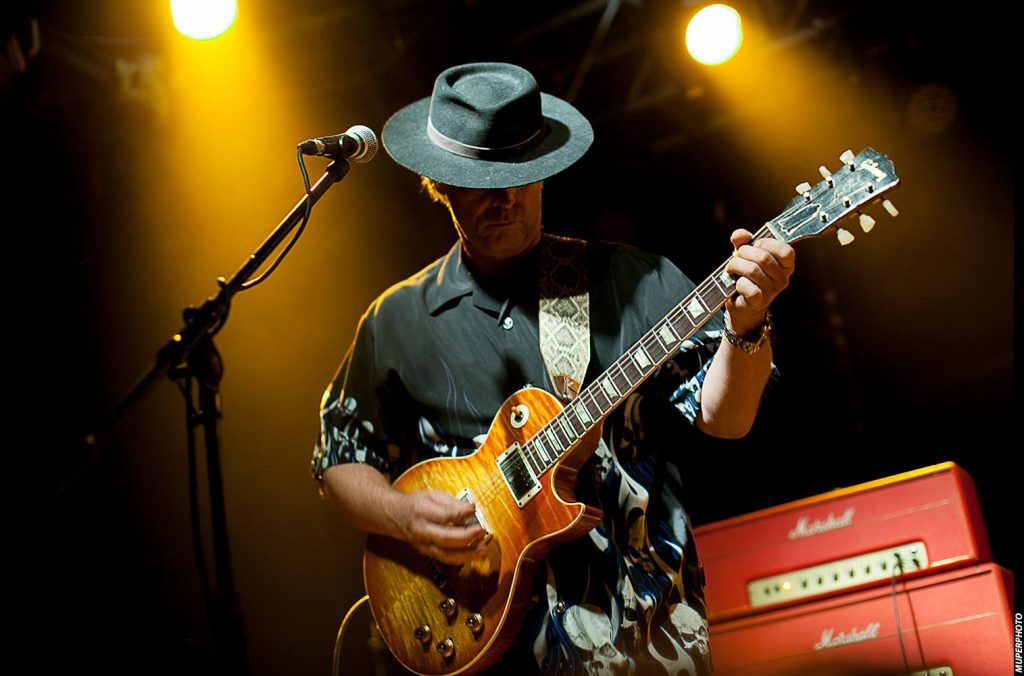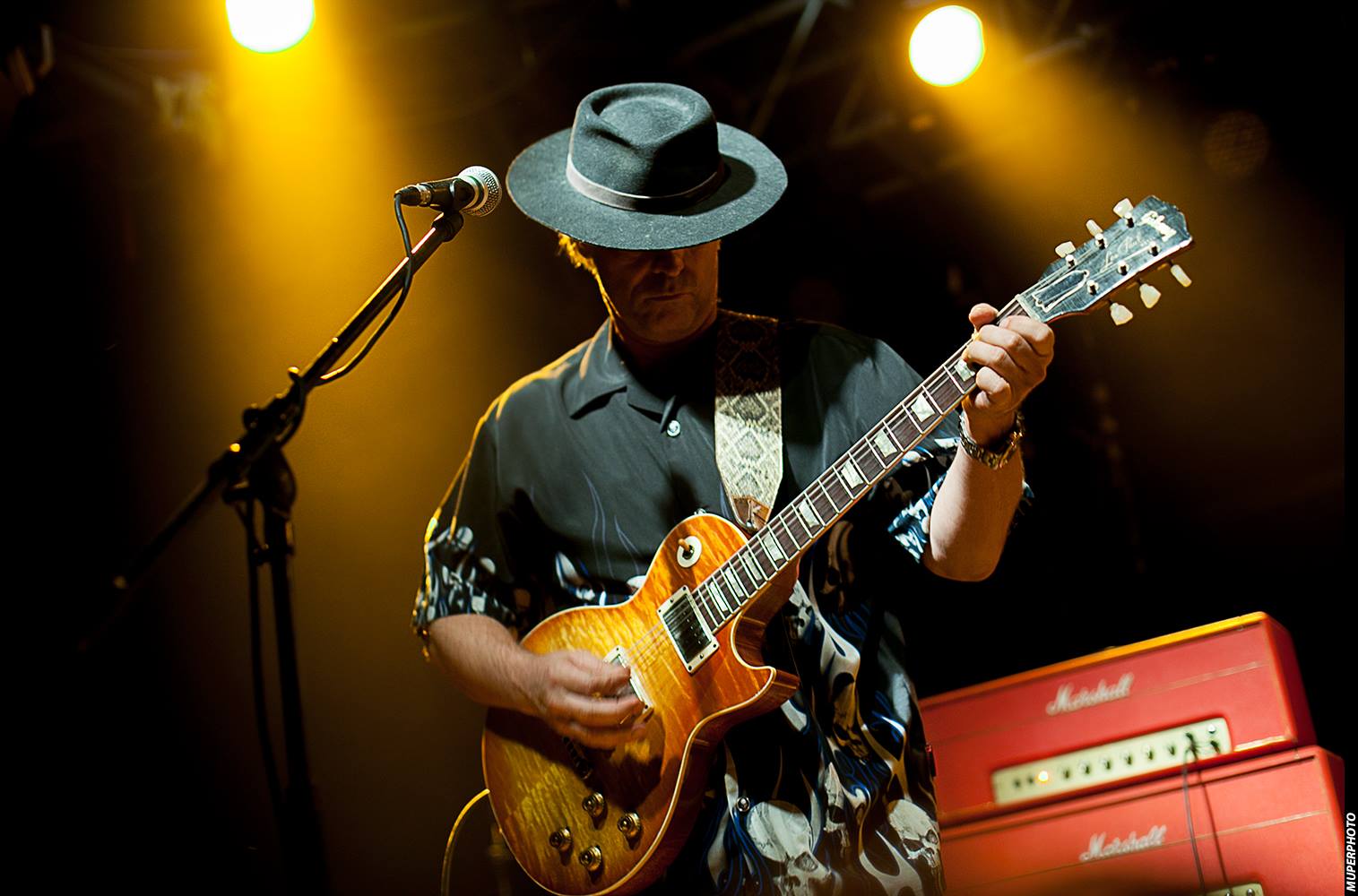 by Alex Lloyd Gross
Andy watts is a great Blues Guitarist.  and you probably never heard of him. For good reason. He is based in Israel.  This is not some guy that picked up a guitar last year and maybe has some talent. Watts has been playing for years. In fact he has played with such notables as Joe Louis Walker and Johnny Winter.  He has a new album out called Supergroove, in which  Walker is a guest vocalist. One song is called "Burning Deep". You can see the video for it here.
"I write the blues from Israel, on the shores of the Mediterranean,"Watts said.  When asked if that was a good spot for the blues,  most people think of Chicago, or Louisianan to be a good blues area. he responded jokingly,, "Well the corona changed that." You can sing about the blues but you cannot play about in in front of more than 10 people.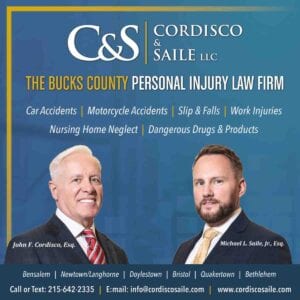 I was listening to American radio stations and I heard the blues when I was like 12 or 13 years old. It attracted me to that and I liked that.A friend showed him some chords but the rest of it, Watts was self taught. "I probably break all the rules in music but it works for me," Watts said.. "I have very good guys in the horns section to write it down, what I want them to play, they know how to write it down," Watts said. He does not read or write music. That's an example of him breaking the rules.
The Suergroove record is available in the United States. On the song Burning Deep, Joe Louis Walker did the vocals in New York. You can go to Amazon to buy it or Watt's own Website will have info on where to buy this. Andy Watts is popular in Israel but not so much in American, except in tight blues  circles.  "My wife has heard enough of me,  because I play  loud," he joked.  You can also chat with him on social media.
When he dies play live, it's with a nine piece band. "I play what I want, how I want , the way I want, I've got a wall of sound behind me," Watts said. In Israel he plays in theaters that seat about 300 people and above.  Once the lock downs are done, he hopes to be able to come to America to play some blues. In the mean time, you can go to his website and follow his links. He has a lot of videos out from his newer records as well as his older stuff.  Rock and Roll is based on the blues. This guy can play and when you see and hear what he can do, you will turn into a fan. By the time he does get to the United States, he is going to have a new rerecord out. He is staring to record it now.