South Jersey Racist and Anti-Semite Conspires With Others To Destroy Synagogues
---
by Alex Lloyd Gross
Richard Tobin,19, of Brooklawn New Jersey  admitted that he conspired with other White Supremacists to destroy Synagogues  and property owned by African Americans  across the United States. Tobin wanted to replicate "Kristallnacht," or "Night of Broken Glass," . This happened in 1938 When Nazi's vandalized the shops owned by Jews and killed Jewish people.  It was Tobin's hope that he would replicate that event.
His loosely organized other people who had the same ideology and called this organization "The Base".  He admitted that he communicated through social media and wanted Jewish and African American businesses and houses of worship destroyed in 2019. Tobin implored members of The Base to post propaganda flyers and to break windows and slash tires belonging to African Americans and Jewish Americans. On Sept. 21, 2019, members of The Base vandalized synagogues in Racine, Wisconsin, and Hancock, Michigan, by spray painting them with hate symbols.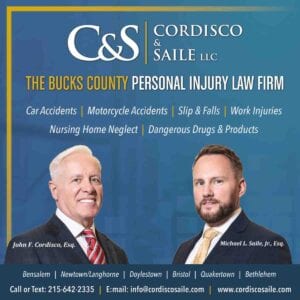 A conspirator, Yousef Omar Barasneh, previously pleaded guilty to conspiracy against rights in federal court in the Eastern District of Wisconsin, for his role in vandalizing a synagogue in Racine, Wisconsin.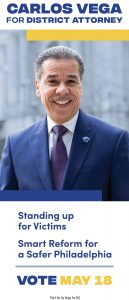 "The FBI and our partners simply won't tolerate crimes spurred by hate, which are meant to intimidate and isolate the groups targeted," Michael J. Driscoll, Special Agent in Charge of the FBI's Philadelphia Division, said. "People of all races and faiths deserve to feel safe in their communities. Richard Tobin encouraged others to victimize innocent people, in furtherance of his abhorrent white supremacist beliefs. While we all have the right to believe whatever we want, when those views lead to violence, that's a different and dangerous story."
Tobin is expected to be sentenced to substantial prison time when he is sentenced later this year.