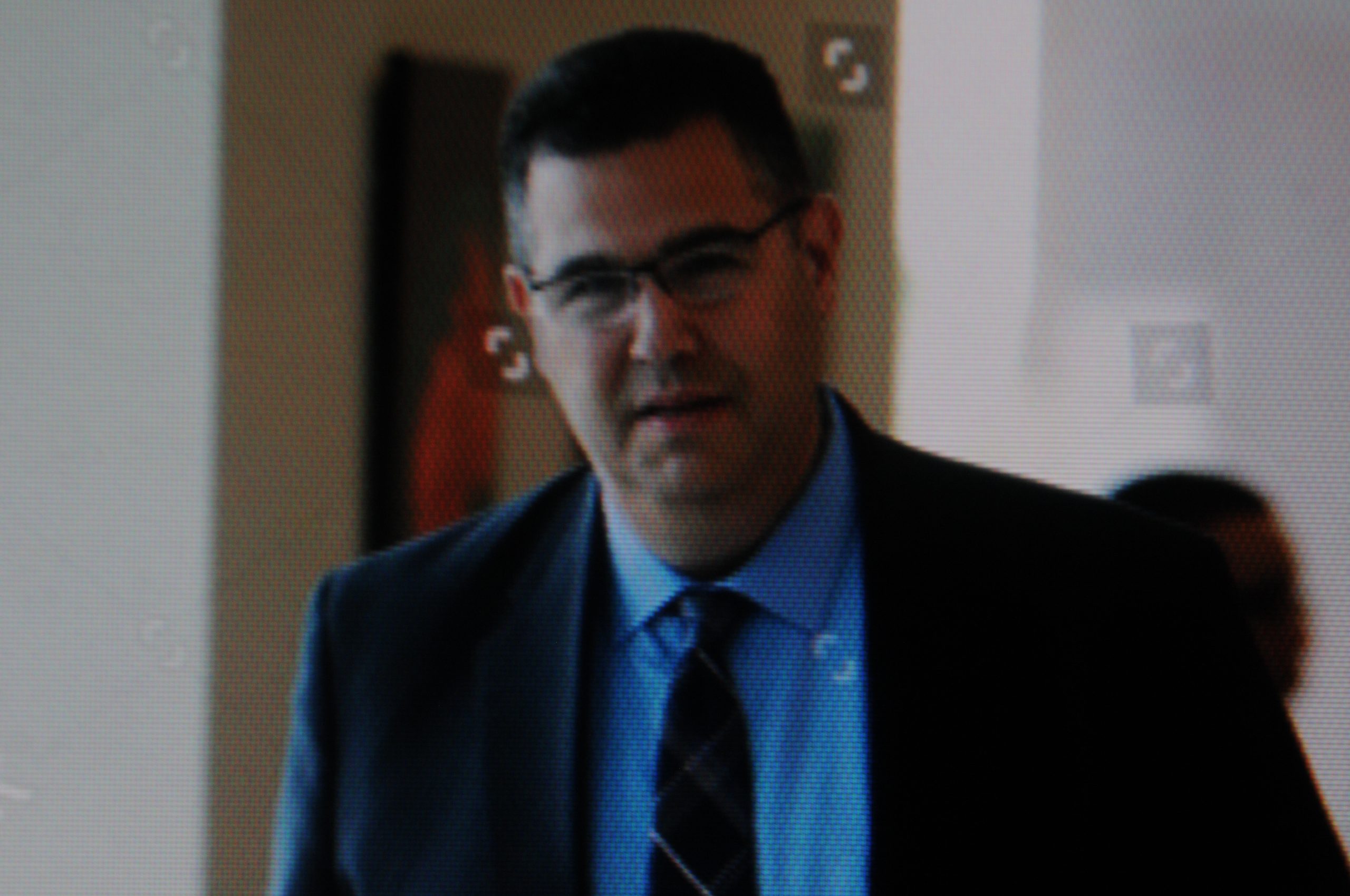 Gregg Shore, Demoted For DoorDashing While On Duty At DA's Office
---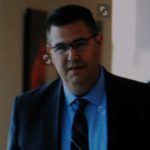 by Alex Lloyd Gross
Gregg Shore, the former First Assistant District Attorney For Bucks County PA  got caught with his hand in the cookie jar, . He did something that many people call so stupid that it defies description. Shore was caught driving for DoorDash while he was supposed to be working.  The DA';s office is busy. However, it appears Shore found time to dash away from his office to deliver food to hungry people in the Doylestown area.  Matt Weintraub said "What he has done is indefensible, thoughtless, selfish and so stupid to border on the ridiculous,". Shore has since been demoted.

Taking his place is Jennifer Schorn, a veteran prosecutor.  Wientraub had good reason to kick Shore to the unemployment line. He did not. He was demoted to the rank of deputy district attorney. With that comes a substantial cut in pay and responsibilities.  The DA even updated their social media pages to reflect the changes. Shore was complimented on his handling of the Cosmo DiNardo/Sean Kratz case.  He was criticized by some for his refusal to charge some criminals properly, allowing them to escape court with a slap on the wrist.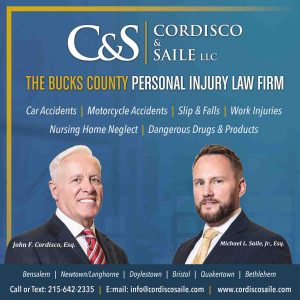 Gregg Shore had paid back the DA's office for the time he stole  by driving when he should have been working " by forfeiting his vacation time" said Manuel Gamiz, spokesperson for the DA's office. , This is not a one time event, rather, Shore drove for DoorDash for months. That does not sit well with some Bucks County Residents. "He should resign, if he is not fired, how can he be trusted ?" said Edith, a Bensalem resident. Shore was paid a whopping $125,435 in 2019. Still, he had to supplement that income with minimum wage rates he made from DoorDash.. Over time, that could translate into hundreds and perhaps thousands of dollars.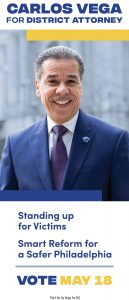 In a video a clearly perplexed Weintraub said "I don't know why he did this, only he knows". Weintraub is giving him a second  chance. He called the circumstances stupid and hoped Shore could learn from is mistakes.  You can see the video below.