Police Looking For Bristol Borough Smoke Shop Burglary Suspects

Police Looking For Bristol Borough Smoke Shop Burglary Suspects
---

by Alex Lloyd Gross
Someone or a group of someones pulled off a daring burglary in Bristol Borough  during the early morning hours of March  19, 2021.  The Smoke Shop Tobacco Store , located on  at the Commerce Circle  shopping center  was hit.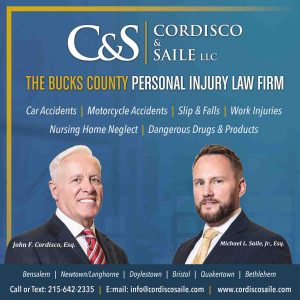 That's not all. Someone went into the store next door which was vacant at the time, police said.  They managed to breach the wall next to the smoke shop. Once inside the  store, they then broke into an ATM, several electronic gambling machines and the cash register.  The total amount stolen is unknown.  The entire shopping center is covered by security cameras and police are looking into them to see what they captured.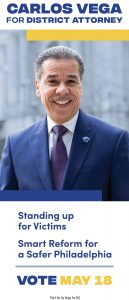 No arrests have been made at this time.
Anyone with information is asked to contact Det. Davis at 215 788-7813 ext 2425.