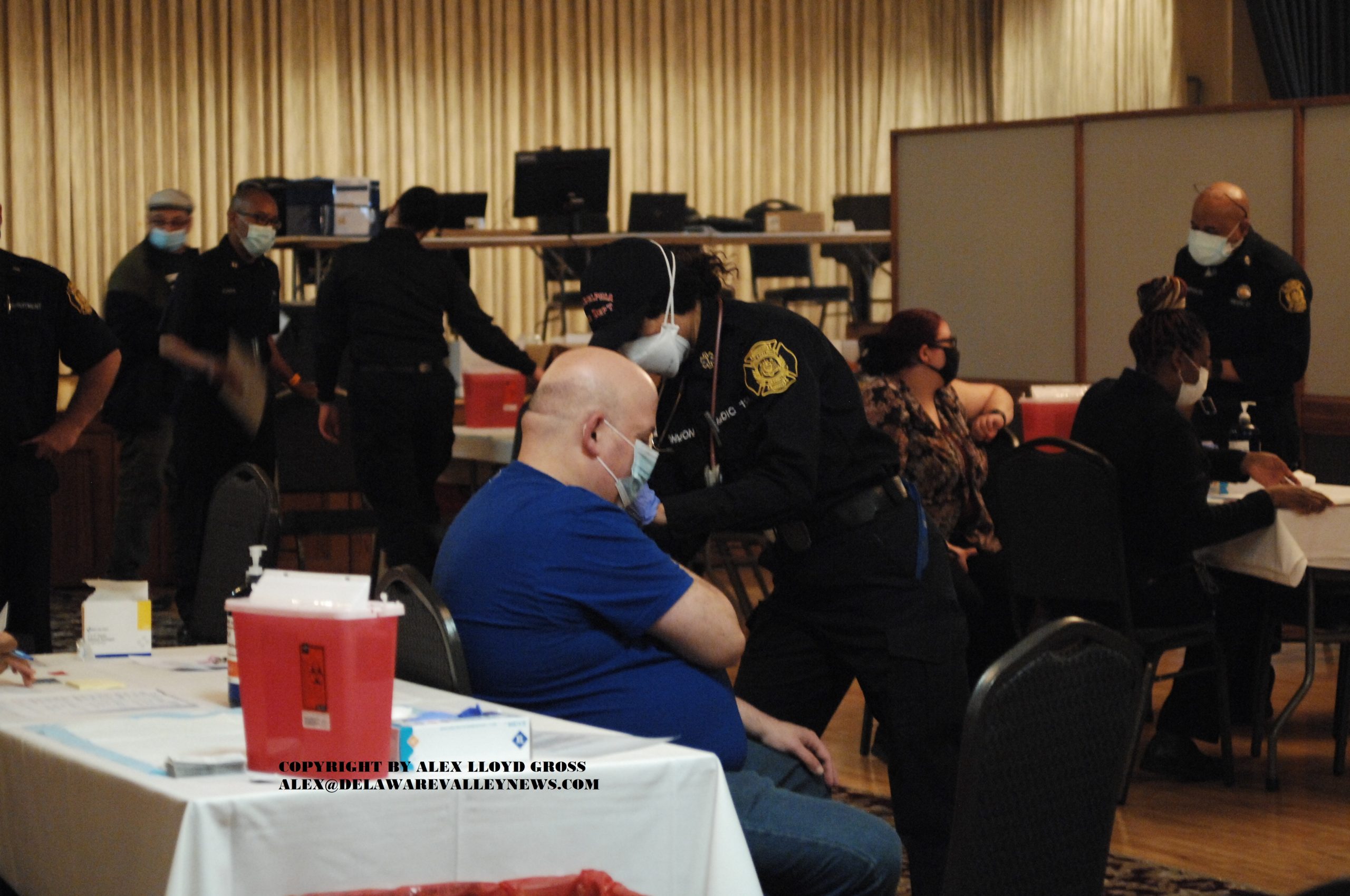 Northeast Philadelphia COVID-19 Vaccination Site Now Open
---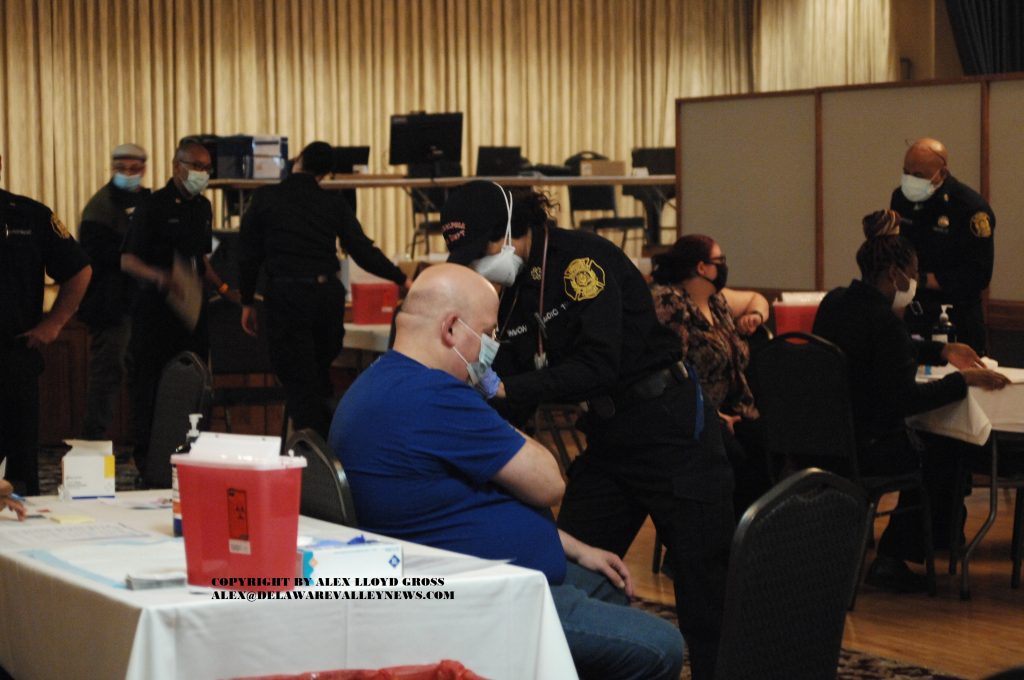 by Alex Lloyd Gross
Resident of Northeast Philadelphia watched with disgust as the city opened vaccination sites in other areas of the city and the Northeast was left out.  Sure, people could take two to three hours a day and trek through the city to go to the PA Convention Center, but unless you worked in a different area, you were left hanging.  Today, March 24, 2021,  city residents can go to Canstatters for a vaccine. This site is located a few yards from SEPTA and has plenty of free parking.  It's the same site that holds the Oktoberfest each Labor Day. on Academy Road near Frankford Avenue.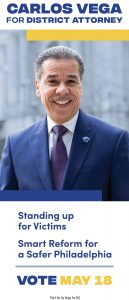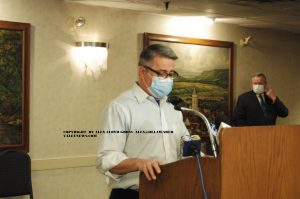 This site, run by fire department personnel is open today from 1 until 9:00 PM. Walk in's are not accepted.You must have an appointment.  You can go here to schedule yourself.  According to Dr. Thomas Farley, City Health Commissioner,  "This site is operational for today only. Next week, we will have another site in the Northeast. I am not sure if we will be back here or at a different site,"   The city hopes to vaccinate over 500 people before 9:00 PM today.  The mayor stressed the importance of local pharmacies in the northeast that are distributing the vaccine.  You should check with smaller, independent pharmacies as well as large chains.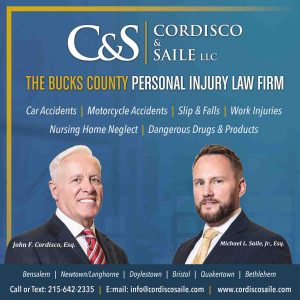 The vaccine is the Johnson and Johnson, which means one and done.  No second shot is needed with this vaccine.  The Constatters club was chosen by City Councilman Bobby Henon.  "He holds events here all the time, and reached out.  He was instrumental in setting this up," said Peter Jauss, President of the club.  City residents should also call 311 if they do not have an email, as many elderly residents do not have .
Residents can also reach out to  Henon's office directly, if they cannot get through to anyone else. His number is (215) 686-3444