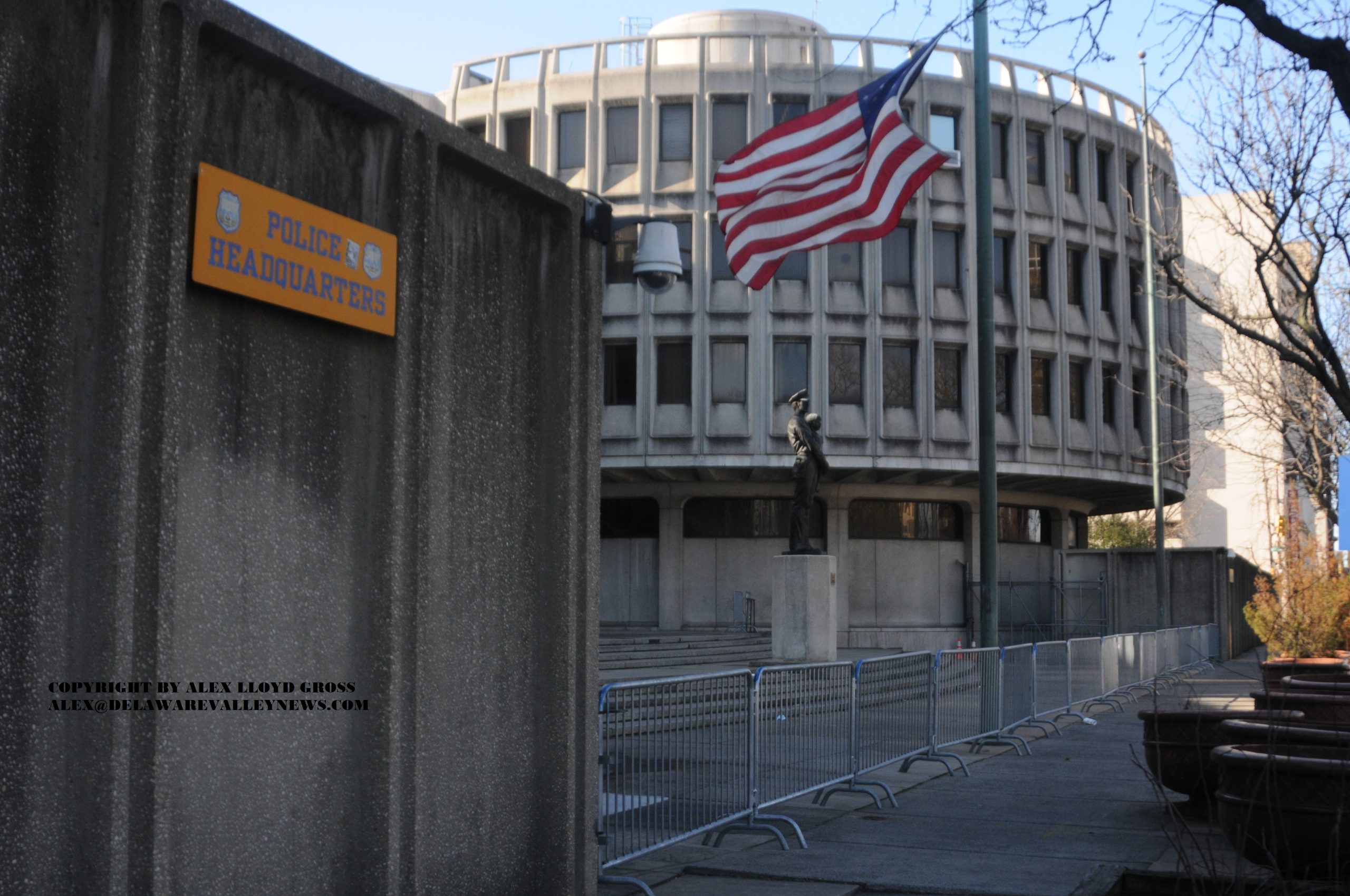 South Philly Ambush Leaves 76 Pieces Of Ballistic Evidence VIDEO
---
by Alex Lloyd Gross
Philadelphia Police are looking for four males who drove a stolen car  on  March 4, 2021 at 10:25 AM. They parked the car on the 2000 block of Snyder Avenue and waited  until the person they were stalking showed up. They exited the stolen car and ambushed the victim, shooting him multiple times .  This shooting happened in broad daylight on a weekday.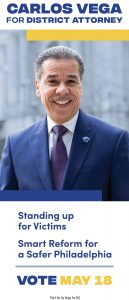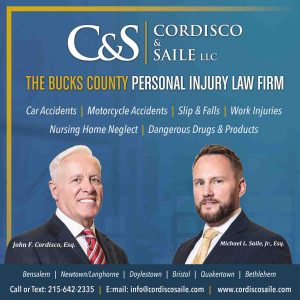 Police found security camera footage and this video shows the males getting out of the car armed with rifles and handguns.  If you know who they are, police want to hear from you. Watch the video to see if you know these individuals or if you have seen the car parked or driven anywhere.
If you see these suspects do not approach, contact 911 immediately.
To submit a tip via telephone, dial 215.686.TIPS (8477) or text a tip to 215.686.TIPS (8477).
All tips will be confidential.
If you have any information about this crime or these suspects please contact: South Detective Division: 215-686-3013/3014 DC 21-01-003591
# # #