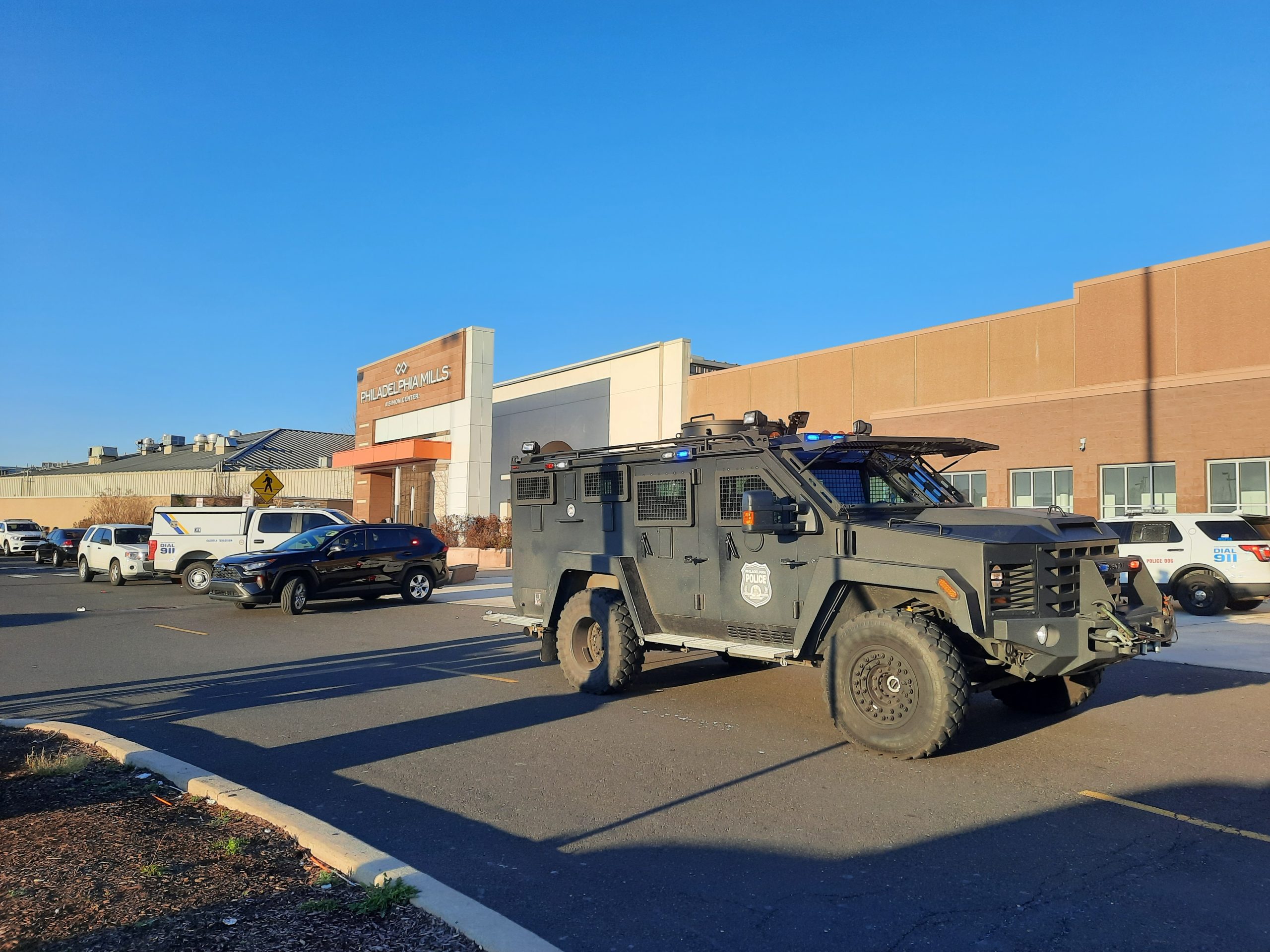 Man Killed At Franklin Mills (Philadelphia Mills) Mall
---
by Alex Lloyd Gross
One male is dead, after being shot multiple times inside the Philadelphia Mills (  formerly Franklin Mills) Mall.  The shooting happened inside the food court, close to  the Wal-Mart store. This is close to the orange entrance, police said.  The mall immediately  went into lock down and  Philadelphia SWAT was called. The mall was evacuated   The shooting happened at 5:05 PM. and the mall is going to be closed for the evening.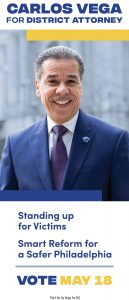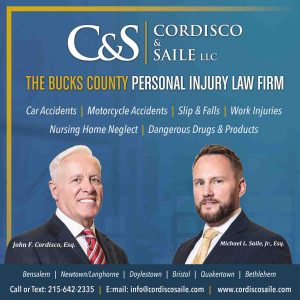 There have been no arrests  and a weapon was not recovered. News of the shooting spread fast via social media and friends and family of the deceased showed up and were kept outside police lines. They were  seen hugging each other and crying. The shooting was captured on video and police are looking into getting the video out to the public if an arrest was not made quickly.

Police said they are not sure of a motive but witnesses said that it seemed to be a targeted shooting .  There was an altercation between two males. A total of seven gunshots were fired. Three struck the victim, police said. Video below from Dawn Altstatt.