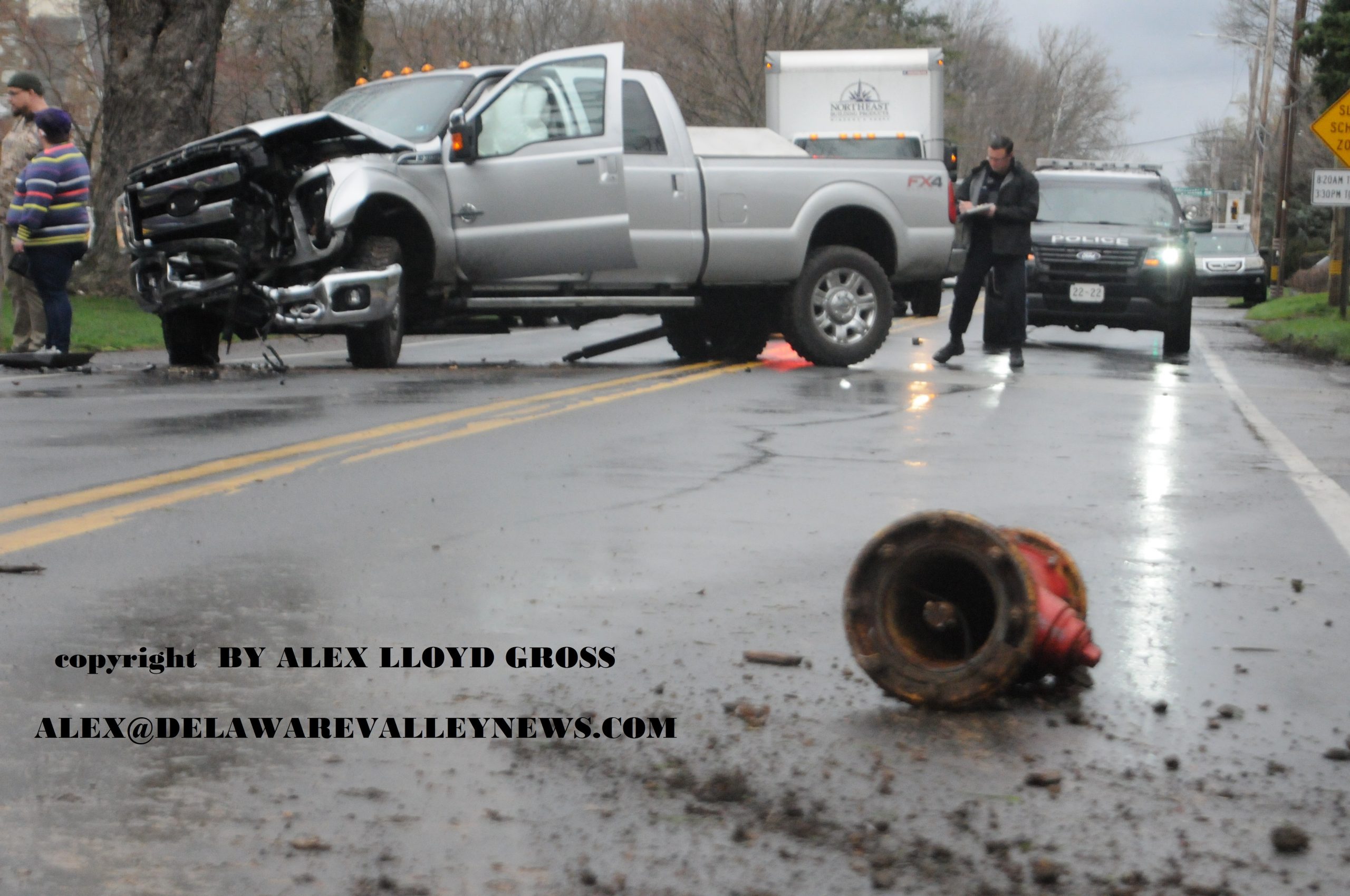 Two Vehicle Crash Sends Drivers To Hospitals In Bensalem
---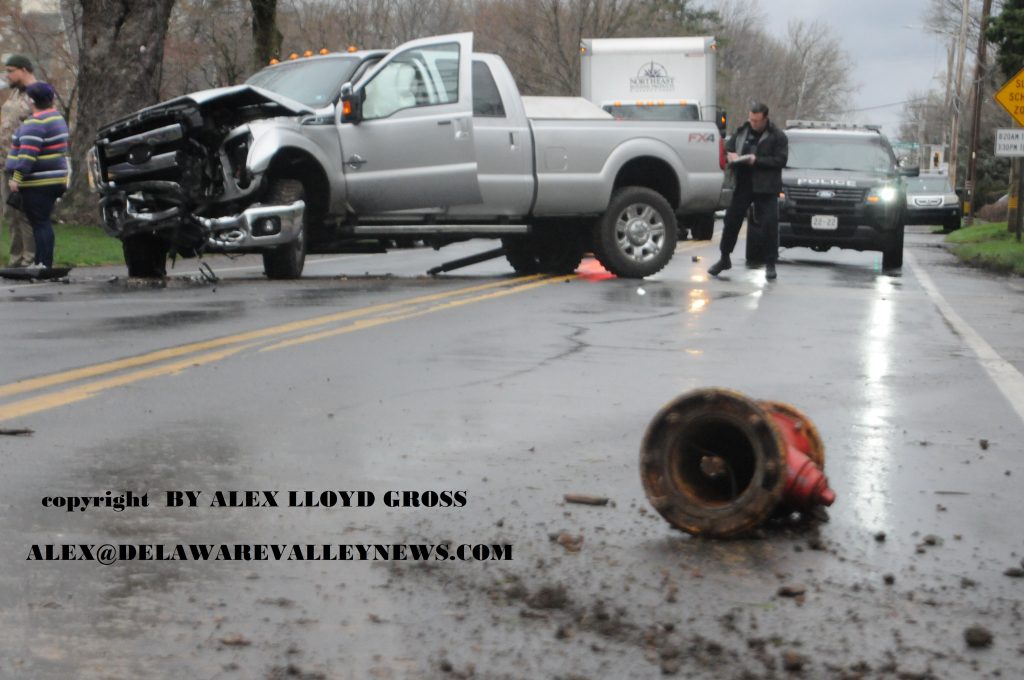 by Alex Lloyd Gross
An early morning crash  on Bensalem Boulevard sent two drivers to different hospitals.  The crash happened about 8:00 AM on the Bensalem Boulevard near Bridgewater Road.  A Pick up truck traveling away from Route  13 hit a fire hydrant, ripping it from the ground.. The driver over corrected after the initial accident and slammed into an SUV coming towards him. After hitting the pick-up truck , the SUV slammed into a tree.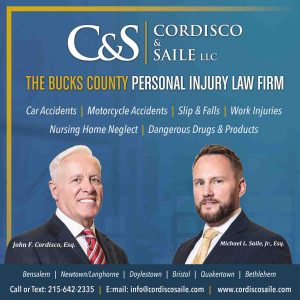 The driver of the SUV, a Bensalem resident  went to the hospital, by medics and the other driver was advised to go on their own to get treatment, after they refused . Both vehicles  has to be towed from the scene. Alcohol was not a factor, police said. They will look into inattentive driving.  Bensalem Boulevard was closed in the area of the crash for about one hour until the vehicles could be removed.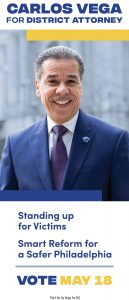 AQUA was called about replacing the fire hydrant.