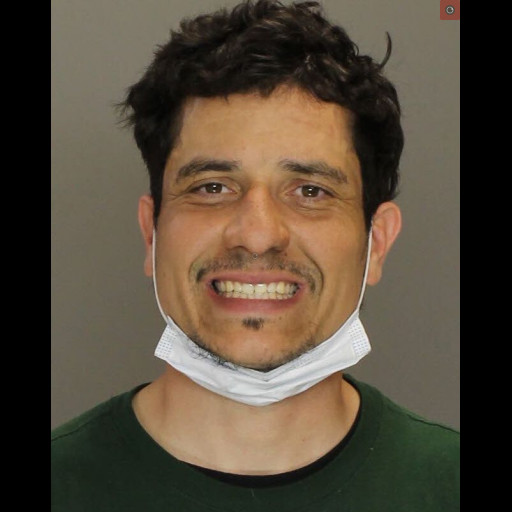 Police Bust Truck Driver With Open Cans Of Beer While Driving
April 16, 2021
---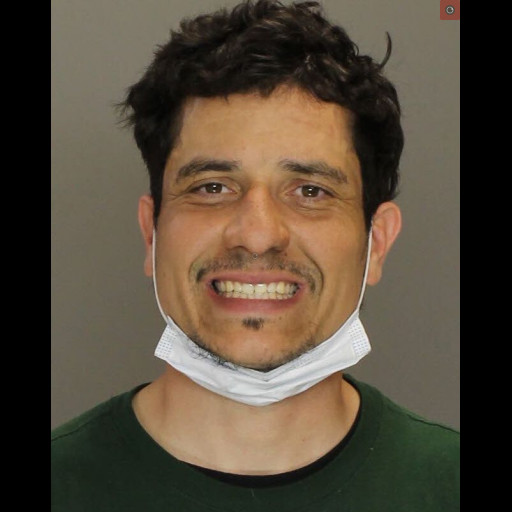 by Alex Lloyd Gross
Po;lice in Upper Makefield, Bucks County Pa got multiple complaints on April 5 2021 about a tractor trailer driving reckless on River Road, traveling north, towards New Hope.  The tractor trailer, carrying a forklift was crossing into opposing lanes of travel.  River Road is a two lane highway with lots of curves and turns.  One caller stated the truck struck an unoccupied car and kept going.
Police searched the area and found the truck near Lurgan Road.  The driver pulled over and was identified as Victor Noel Cruz, from Mount Holly New Jersey.  His demeanor was confused, police said In spite of that, he stated his driving was "on point", and denied hitting any other vehicles.  As he was asked to exit his vehicle, Cruz had trouble comprehending commands and an odor of beer was emanating from him, police said.
Cruz failed field sobriety tests and was arrested. As police were looking for his paperwork inside, they found multiple empty beer cans ans well as several unopened ones inside the cab of the truck. Cruz said that they were the property of a different driver. He is charged with DUI, hit and run as well as charges relating to not having a correct drivers license and several traffic tickets. When he was taken into custody, he smiled for his mugshot.