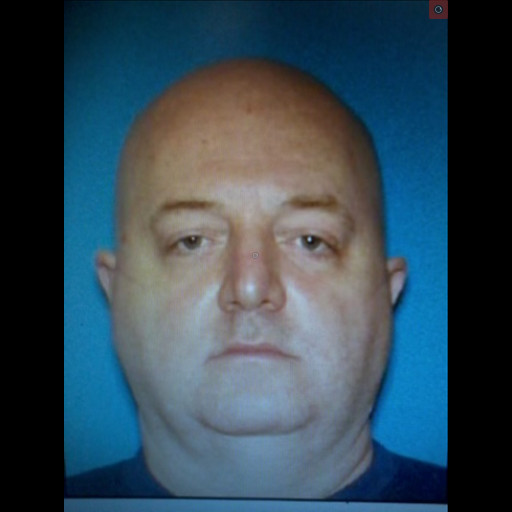 Bail Increased For Former Warminster Cop Accused Of Molesting Kids
---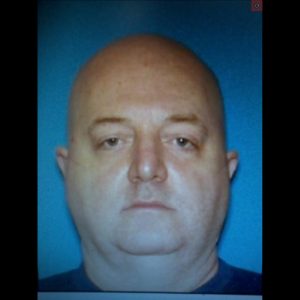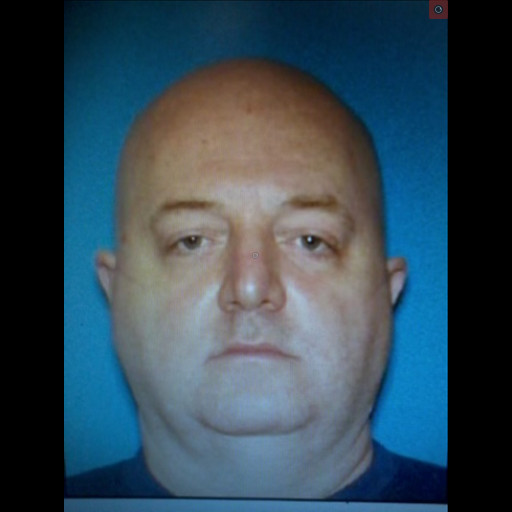 by Alex Lloyd Gross
When former Warminster Police Officer James Carey  was arraigned on charges that he had sex with children many years ago, he was released on $100,000 , 10 percent bail within hours of his arrest..  Prosecutors objected to the low bail and filed a motion for have him return to court for a bail modification hearing.  Upon hearing the evidence , Judge Wallace H. Bateman increased his bail to $250,000 cash. That means Carey must come up with the full amount in order to go free.
Citing his police credentials and passport, which allow him, as a retired officer to travel with a firearm,  Assistant District Attorney  Jennifer Schorn called him "A  danger to the community," .He must surrender his police credentials and his passport in order to go free.Should he make bail, he must stay away from minors.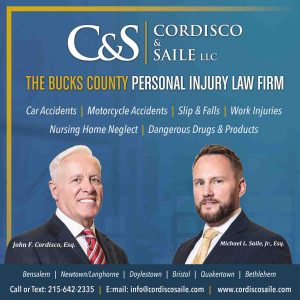 "Carey ingratiated himself into the lives of minor children, in particular, those who were already facing challenges in their lives," according to the presentment. "He used his position and authority to groom, not only the children, but their adult caregivers. The grooming tactics he used were pervasive, manipulative and calculated such that he not only lowered the minor's guard but also attempted to provide an assurance that his crimes would go unreported and if reported, not believed." Bucks County District Attorney Matt Weintraub said.
The Bucks County District Attorney's Office strongly believes there are more victims in this case and ask anyone with information contact Bucks County Detectives at 215-340-8216 or 215-348-6504.