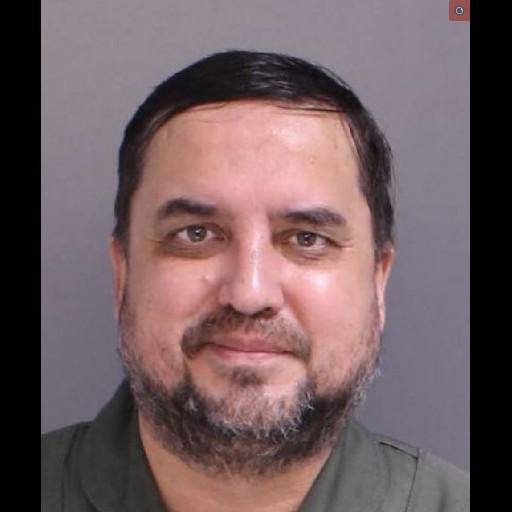 Russian Male Arrested In Northampton For Setting A Dog On Fire
---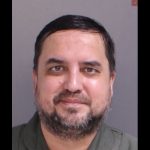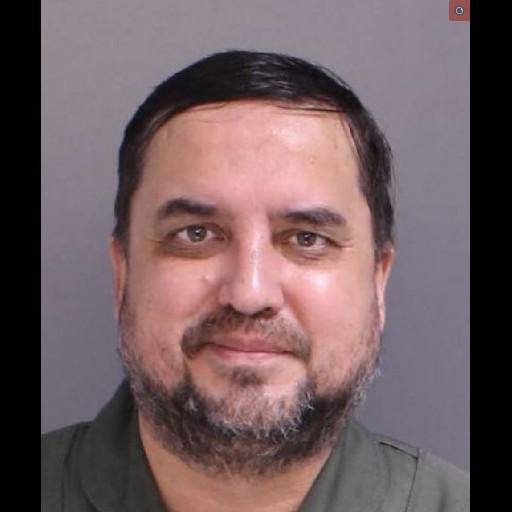 by Alex Lloyd Gross
Nikolay Lukyanchikov of Holly Knoll Drive in Northampton Twp  is in serious trouble and is currently in jail, where he will stay for quite a while.  This incident happened on April 30,2021 when police got a complaint about an open burn in the front yard of the house. Most people burn firewood, or sticks. They are advised to put the fire out and that is the end of it.  As law enforcement arrived, they found a couch on fire. They also found Nikolay Lukyanchikov sitting on a bench near the fire. A loaded gun was next to him..
As the fire was tamped down,  police found a small metal charcoal grill  with an unidentified animal on top, which had been burned beyond recognition. It later learned that this was Nikolay Lukyanchikov's pet dog. He was immediately arrested and jailed under $1,000,000 bail. He is charged with animal cruelty,  firearms violations, as police said he fired his gun into a house. and reckless endangerment.
Under current law, Nikolay Lukyanchikov will do a minimum of five years in prison, just for the gun charge alone. The animal cruelty penalty will be served separate. The entire case is still being investigated, including Nikolay Lukyanchikov's immigration status. This incident happened at 7:12 AM.